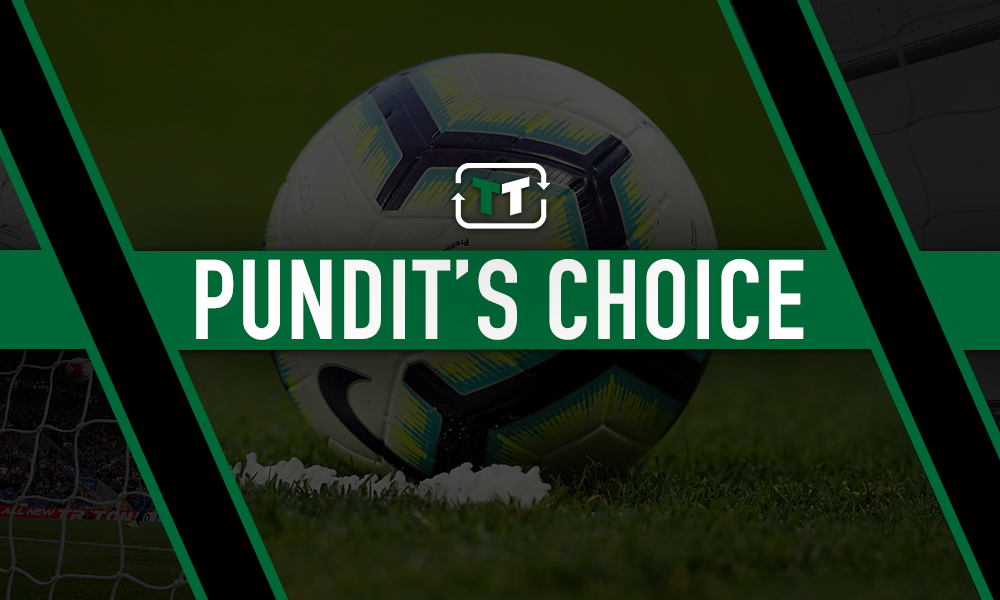 Alan Hutton has praised 'ice cold' James Milner after his goal from the penalty spot secured Liverpool three valuable points against Leicester City.
The Reds beat the Foxes 2-1 at Anfield but needed Milner to hold his nerve in the 95th minute to dispatch the spot-kick and send them eight points clear at the top of the Premier League table.
It could prove to be a pivotal moment in the title race even at this early stage, and Milner's composure and experience showed in a highly pressurised situation.
Hutton was not surprised that the former Leeds United man held himself together, and believes that having him in the dressing room is great for Liverpool.
Speaking to Football Insider, the former Aston Villa right-back said: "Ice cold is probably the word to use for him and he is playing at such a high-level.
"Even though the penalty took a little bit of time due to VAR but he's been there done it, played at international level, and you expect that from a player of his calibre to stand up, stay cool and fire it home.
"I mean he's just brilliant, he could play for years as he is one of those boys who are really fit and he just looks after himself, and he's probably a great boy in the dressing room as well.
"He's a great player, great professional so it's no surprise he is cool from the spot. I wouldn't say he is underrated, he just kind of plays along, it's more…(asked if he flies under the radar) yeah exactly that."
There is no doubt that Milner is a vital player for Liverpool, even at the age of 33. In fact, he's registered two assists and attempted the most through balls per game (0.1 via WhoScored) out of anyone in the squad. Whilst he may not start every game, he is the only player in the squad who has won the Premier League before so his experience in the dressing room will be vital this term.
It is not just off the pitch where he can make an impact either. As Hutton says, the former England international is still playing at a very high level and whenever he pulls on the red shirt he puts in a strong performance.
He can also be the man for the big moment in dramatic circumstances, as shown against Leicester on Saturday. When under pressure he remains calm, which can be highlighted by the fact that he has now scored 27 of the 32 penalties he has taken in his career.
Experience could be key when it comes to winning major trophies and Milner certainly gives Liverpool plenty of that. Indeed, with the player reportedly (per Goal) after a new contract at Anfield, he's surely doing his chances no harm with heroics such as the ones on Saturday.
Does James Milner deserve a new deal?
Yes
No
Agree with Hutton here? Join the discussion by commenting below…