Liverpool: Alberto Moreno can reignite career at Villarreal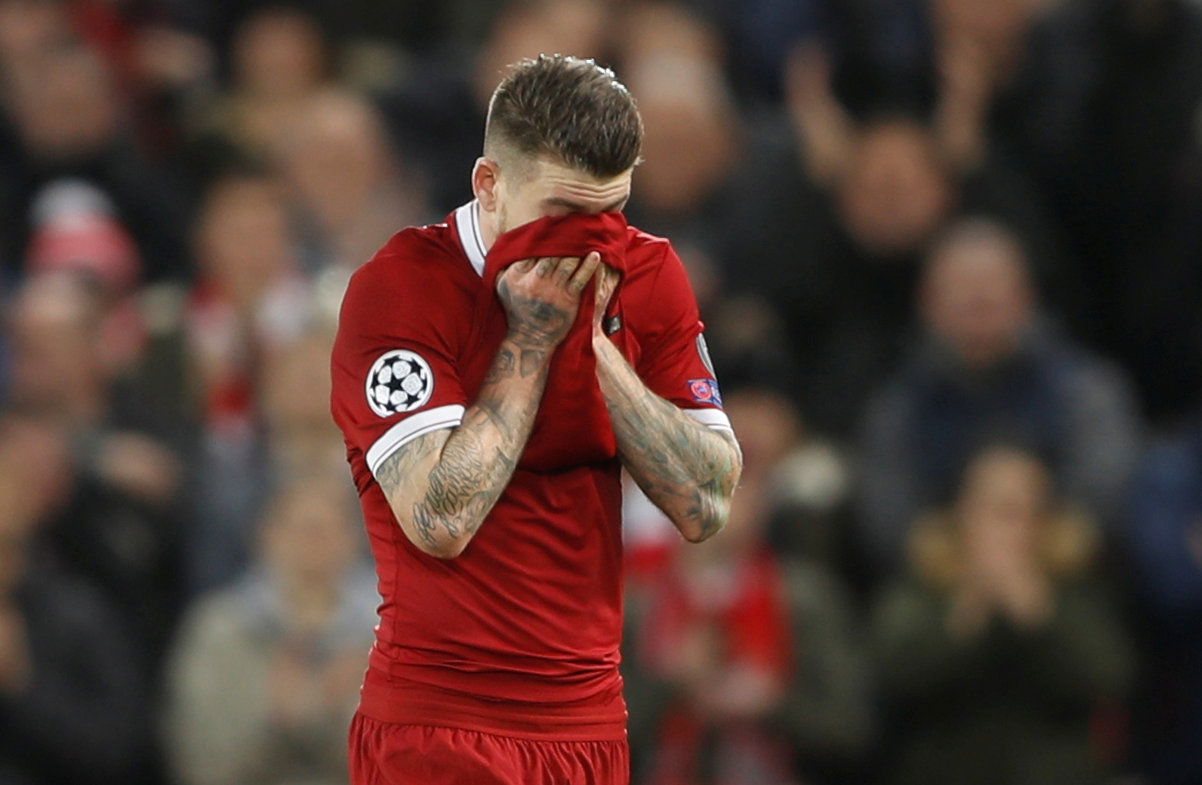 Oh Alberto Moreno, what happened?
After the defender scored his first goal for the club in only his second start for the Reds in which Moreno nicked the ball off Andros Townsend and sprinted 40-yards to knock the ball past Hugo Lloris gave supporters hope that they had a gem on their hands.
Of course, that was not the case.
Moreno will be remembered at Liverpool for being a momentous flop and the man who allowed Andy Robertson to come into Jurgen Klopp's first-team and establish himself as one of the best left-backs in world football based on the fact he was named in the PFA Team of the Year and registered 11 assists in the Premier League alone last season.
But even still, there is time for Moreno to get his career back on track following his release from the Merseyside club, and it appears the Spaniard has found the next chapter in his interesting career.
According to Marca, Moreno will join Villarreal upon the end of his contract at Liverpool on the 1st July, and for the left-back, it is a golden opportunity to reignite his once-promising career at a club who will welcome the former Sevilla man with open arms.
After underperforming massively in La Liga last season by their standards, finishing 14th, Villarreal could do with a defender who can come in and offer something different both on the attacking and defensive front after a poor campaign where they were disappointing on both ends of the pitch, and that is something Moreno can do for the Yellow Submarine.
Moreno made over 60 appearances during his time at Sevilla in which the defender earned a good reputation as one of the top left-backs in Spain, and with Villarreal, there is a good chance the 26-year-old can reclaim that reputation he lost greatly at Liverpool after years of poor form and a lack of confidence.
Liverpool fans, can Moreno refind his form? Let us know!