Liverpool: Alex Oxlade-Chamberlain should be unleashed in push for silverware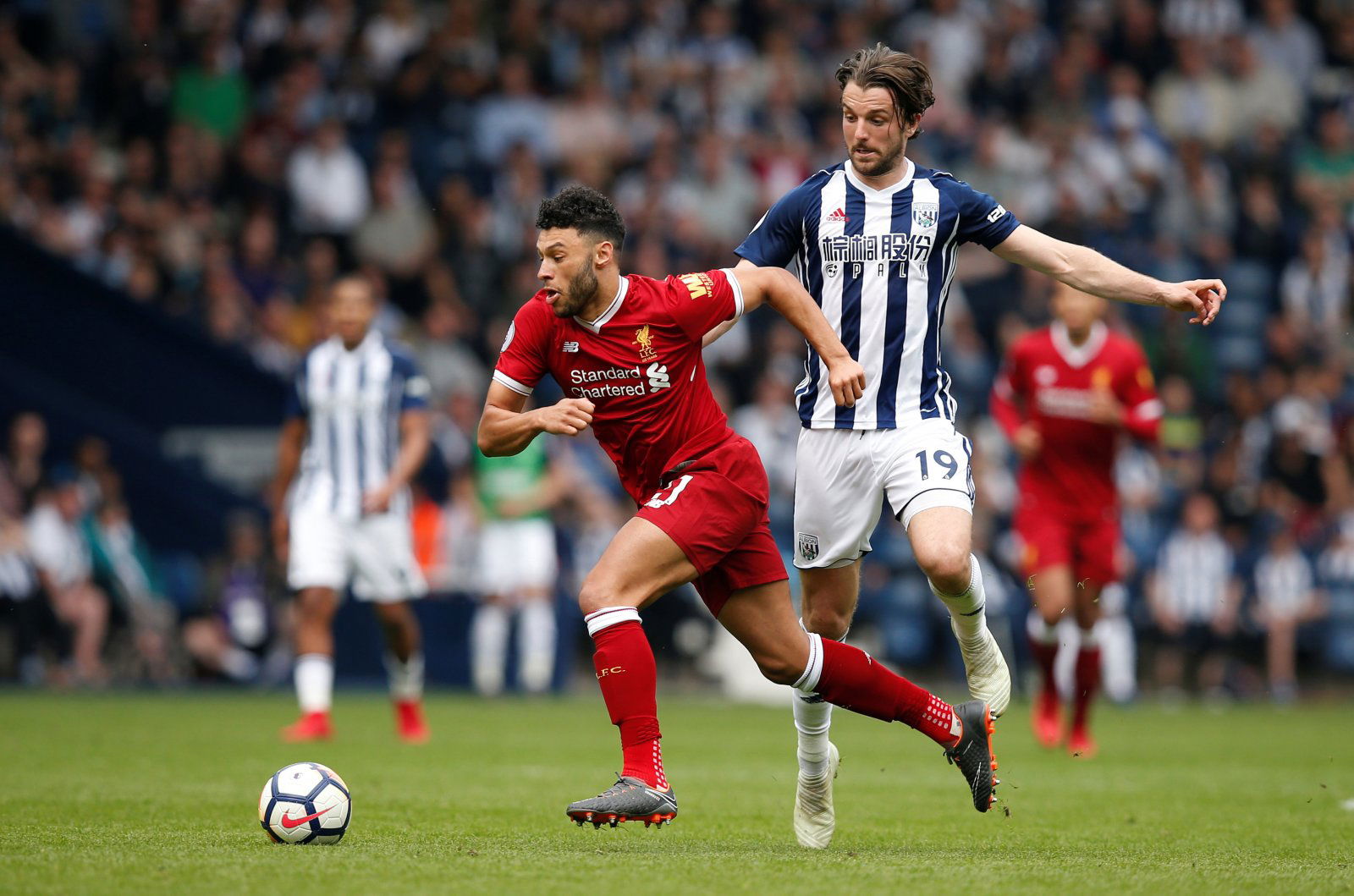 We're getting closer to the end of the season for Liverpool. Yikes. 
Jurgen Klopp's side might've played some of the best football in Europe this season, yet all their good work could all go to waste if they end another season trophyless.
Granted, they will still have achieved a remarkable amount, only being beaten by bad luck if they end up without silverware, the fans' craving for gold must be fulfilled.
In this final stretch, the Reds should play their biggest cards and lay it all on the line.
This means they should go with players who work hardest and can put in the best effort in helping them play some non-stop, winning football. Alex Oxlade-Chamberlain, who recently returned from injury, should be given his chance to shine. He's much more suited to attacking football than Jordan Henderson, who despite his resurgence, isn't the relentless workhorse Ox is.
Heavy metal and all that…
The £34.2 million signing from Arsenal played a pivotal part in helping them make the UEFA Champion League final last season and could replicate his heroics this time. Indeed, the Reds clearly need a relentless presser to counter Barcelona's passing football over two legs, steal possession and rattle their core to prevail.
The former Arsenal man is exactly that unrelenting work-horse, who not only possesses unstoppable pressing technique but is more creative going forward. He can run at defences, destabilise them or score from all sorts of angles.
After the long lay-off, it's time to replace Henderson with a more complete midfielder in Chamberlain, who's fearless attitude can inspire Liverpool to latch onto silverware.
Liverpool fans, do you want Oxlade-Chamberlain to be given opportunities in this important phase? Join the discussion by commenting below…