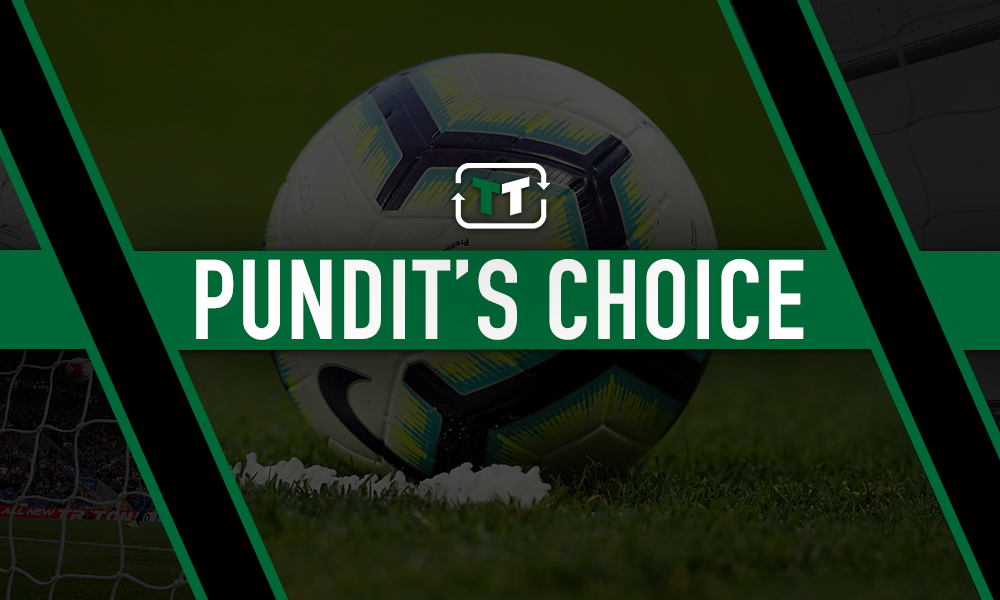 Former footballer Jamie O'Hara has suggested that Alisson should not have been awarded the Yachine Trophy during Monday's Ballon d'Or gala – after stating that compatriot Ederson is a better goalkeeper.
Alisson was the first recipient of the trophy awarded to the best men's goalkeeper by France Football alongside the award for the best men's player of 2019, which was won by Lionel Messi for a record sixth time.
The Liverpool shot-stopper came seventh in the overall standings, with five of his club teammates also included in the top 20.
It follows a stellar 2018/19 campaign that saw the Reds secure the Champions League and a 97-point haul in the Premier League, though O'Hara feels Ederson – who won everything else on offer for Manchester City last season – is a more capable goalkeeper.
Speaking on TalkSPORT, O'Hara acknowledged the superb campaign Alisson had, though he chose to fight Ederson's corner – with Alan Brazil in agreement that there is not a lot between the Brazilian pair.
O'Hara said: "[Alisson] had an unbelievable season, but I think Ederson's a better 'keeper.
"They're both unbelievable, how blessed are Brazil to have two fantastic 'keepers like that?"
Ederson ended up third in the running for the Yachine Trophy, with Barcelona's Marc-Andre ter Stegen coming in second place – while City's 'keeper was not nominated for the main award.
The City man's trophy haul may mean O'Hara has a point in suggesting he is better than Alisson – even if the collective opinion of the 176 journalists who voted may have hinted otherwise.
Although, Ederson did manage to outdo his Brazil teammate in terms of clean sheets last season – with 28 shutouts compared to Alisson's 27 – though the latter claimed the Premier League's Golden Glove award and conceded four fewer goals across all competitions (albeit from four fewer games).
However, those stats alone only illustrate the bar that has been highly set by the duo, while the near-identical nature of their numbers last season suggests O'Hara is perfectly within his rights to make his case for Ederson.
Liverpool fans, is there much between Alisson and Ederson right now? Let us know your thoughts below!