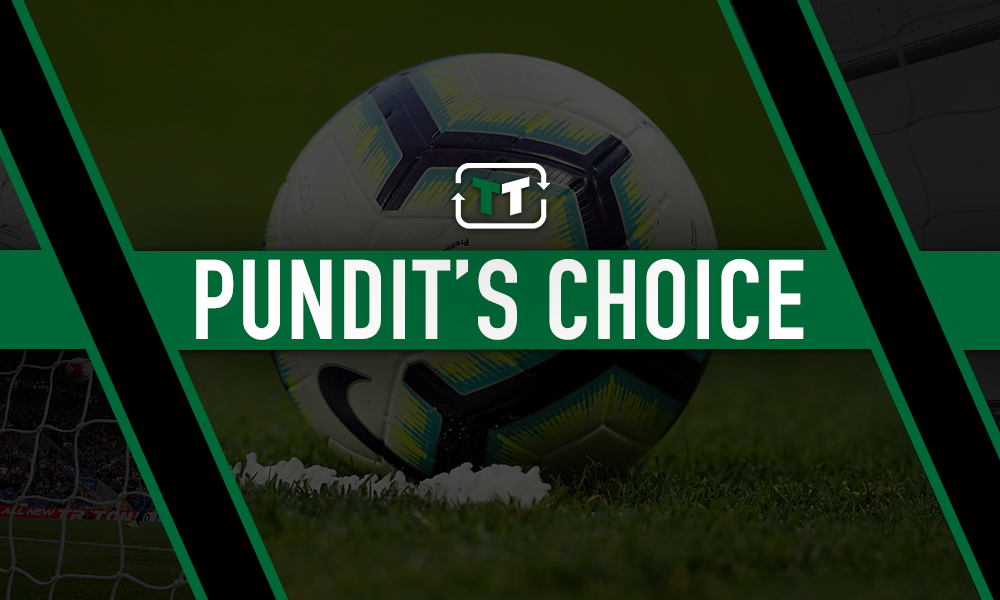 TalkSPORT pundit Andy Goldstein has argued that Liverpool's current side cannot be considered truly great before they have won the league – and says they need to repeat the feat to earn a place among the Premier League's best sides of all time.
Do Liverpool need to make more signings?
Yes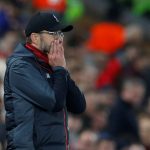 No
Liverpool appear to be ending their 30-year wait for a league title, much longer than you need to wait for virgin games promotions for 2020, thanks to their 13-point lead at the top of the table with a game in hand.
Though Goldstein believes that while title glory awaits Jurgen Klopp's team, they must win the title again to be considered a cut above the rest.
Speaking on TalkSPORT, Goldstein feels that talk of the Reds being one of the league's best-ever sides is jumping the gun a little, following their latest success at home to Sheffield United on Thursday.
He said: "At the end of Sam [Matterface's] brilliant commentary, he said this is one of the greatest sides ever in the Premier League. Are people not getting a little bit ahead of themselves? They haven't won the league yet.
"They're going to, but Manchester United dominated for two decades, Man City had been winning league titles for fun in recent years, they've looked fantastic.
"Let's have it right, when you've won the league a couple of times, then you've got one of the greatest teams of all time – not before you've won it."
Goldstein may have a point, though it was co-presenter Perry Groves who came up with an interesting counter-argument to his claims.
Groves suggested that Liverpool would deserve being named one of the best sides the Premier League has seen due to their long unbeaten run – which will now surpass a full year after dispatching of the Blades to take their current streak to 37 matches in the top flight.
With only two other sides achieving a year unbeaten in the history of the Premier League, it would be difficult to leave Liverpool out of this particular conversation – especially with the Reds so close to finally achieving the title themselves.
And having had a 97-point campaign prior to their current one, it certainly seems as if Liverpool are worthy of the greatness they pursue at this moment in time, with their title challenge already on the verge of completion.
Liverpool fans, can the Reds last the season and go unbeaten? Let us know what you think below!