Liverpool: Anfield club set to announce soaring £500m+ revenue figures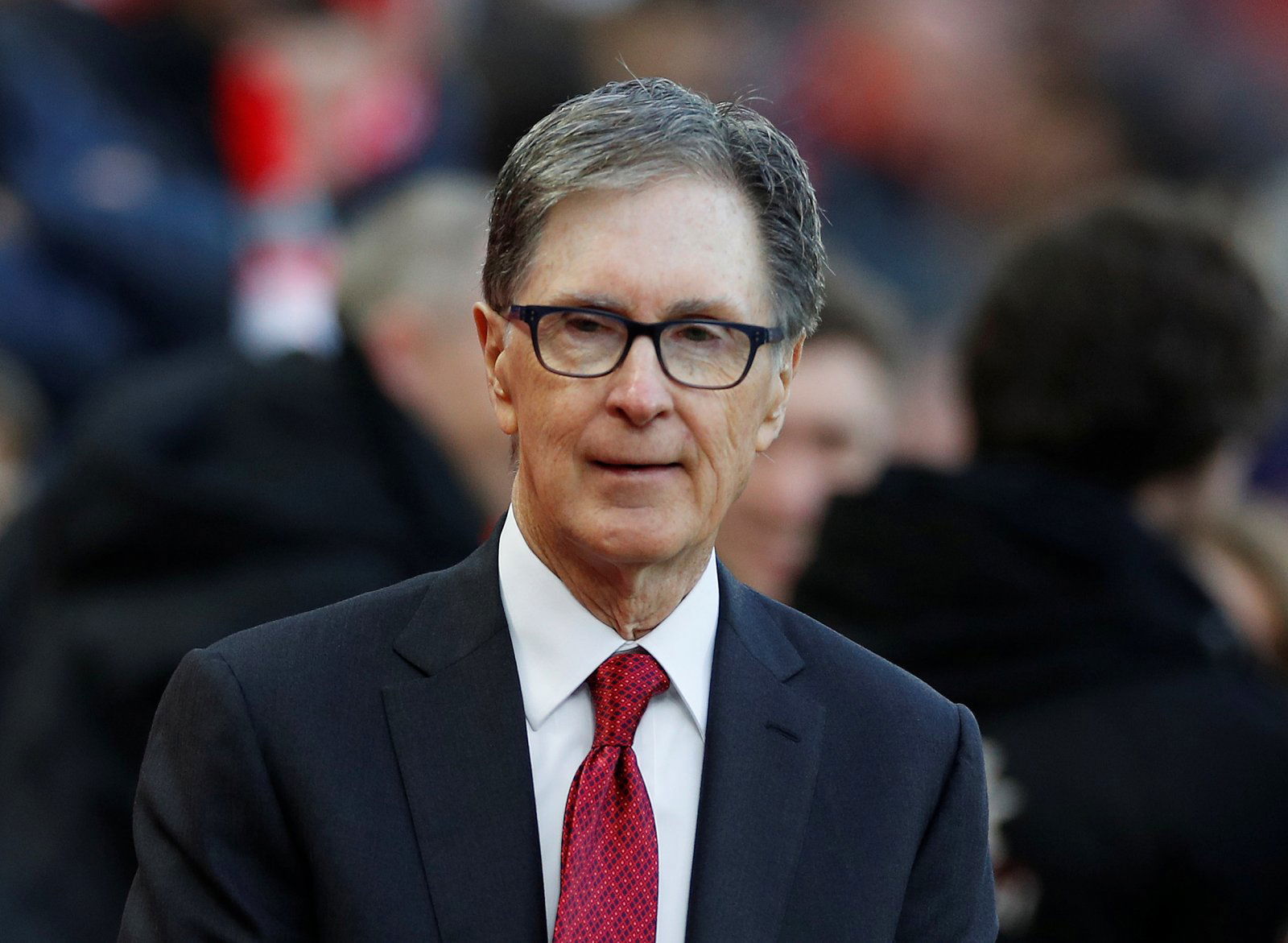 Liverpool will reveal that their annual revenue figures have skyrocketed over the £500m mark, according to Football Insider.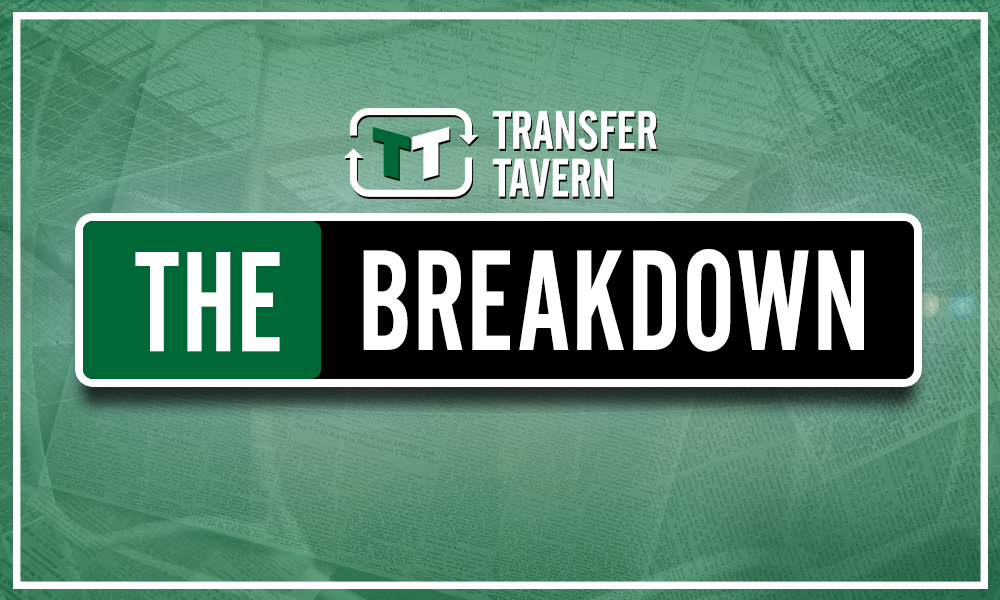 The reigning European champions and Premier League leaders are due to reveal their latest set of financial results in the next two weeks and eye-watering accounting numbers are forecast. This comes as they sit 22 points clear at the top of the Premier League ahead of Manchester City as manager Jurgen Klopp looks set to win the club's first league title for 30 years. Wise recruitment, leadership and a unique ideology from top to bottom have seen Liverpool emerge into one of the dominant forces in European football, having not lost a game in their domestic league since last season.
A report from Football Insider revealed that the news off the field will continue to be good with an enormous turnover expected in the club's reports. Despite this, profits are not expected to reach £125m as they did last year, which was the highest that was ever recorded by a team in the Premier League. This is due to an increased wage bill with new contracts, but the revenue will typically be from television broadcasting, matchday income and commercial sales. With the completion of Anfield's Main Stand in 2016, the club now make an extra £15m per season, which is a huge factor, as per The Athletic.
From the threat of administration and the brink of financial collapse, it is an eye-opener to see how far the Reds have come since 2010. From struggling to qualify for Europe to being regular Premier League title contenders, and with the success of their Champions League glory last season, this was a major contributing factor in their ongoing financial success during the last 12 months.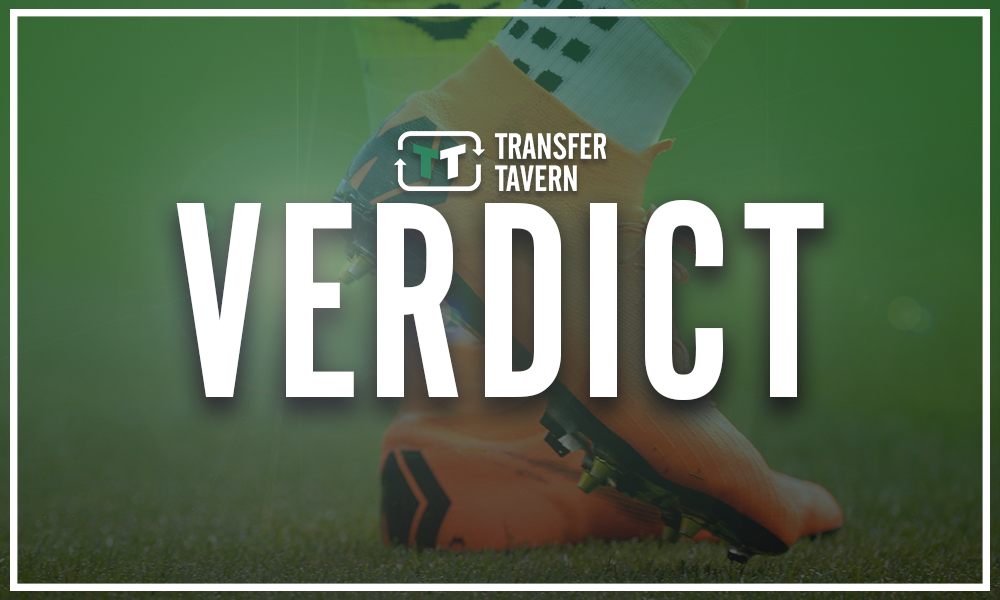 Fenway Sports Group (FSG) have brought the club from the brink and back to football's elite. Their ambition has ultimately matched where the club now stands. As Liverpool's CEO Peter Moore said, it is nothing short of miraculous. Despite being heavily criticised during their first few years at the club, their financial records are now completely different compared to previous owners Tom Hicks and George Gillett.
The fact that they helped finance deals for Virgil van Dijk, Alisson Becker, Naby Keita and Fabinho illustrate the journey that the Merseyside club has been on and the previously divisive owners deserve a lot of credit.
Liverpool fans! What does the £500m revenue soar mean to you? Join the discussion by commenting below!