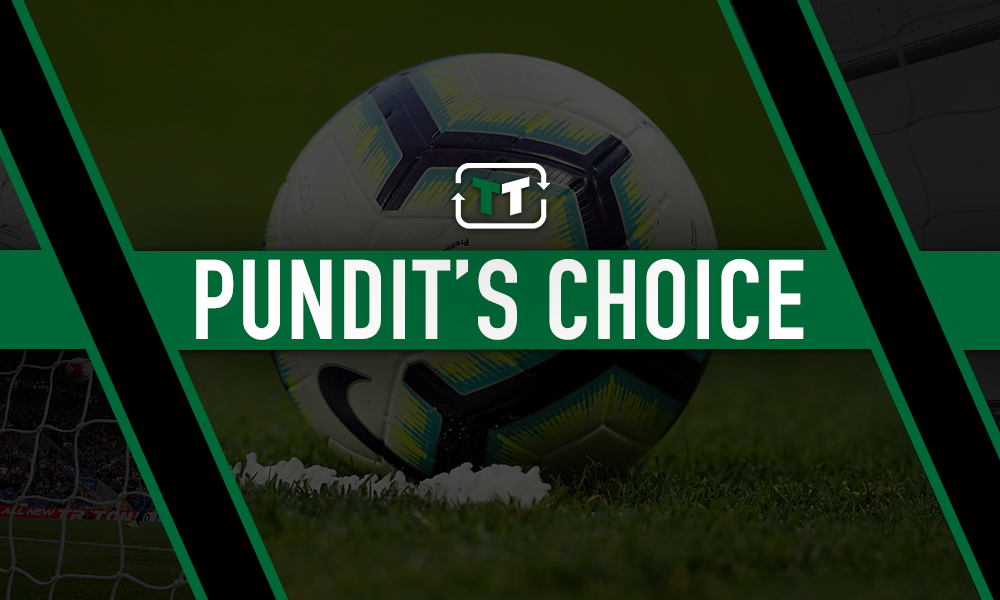 TalkSPORT host Adrian Durham has sung the praises of Joe Gomez with the centre-back helping Liverpool to find a renewed defensive solidity in recent weeks.
The Reds only recorded two league clean sheets before December, though Gomez has helped the league leaders record seven consecutive shutouts before Raul Jimenez netted against them last week – with Liverpool getting another under their belts as they saw off West Ham to nil in midweek.
Highlighting his effect on the side on TalkSPORT, Durham stated his case for Gomez to be recognised for his efforts and become one of England's starters under Gareth Southgate.
He said: "Since Joe Gomez started partnering Van Dijk, at centre-half he's conceded one goal in 11 starts in a Liverpool shirt. That is actually an astonishing record when you think about the way Liverpool play.
"He manages to keep the concentration, he's effective, he reads the game, he can tackle, he just seems to have the lot. He seems to be the main centre-half for England. He's not necessarily gone under the radar, but there are bigger headline-grabbers at Liverpool. His contribution to what is going to be an amazing title win for Liverpool should not go underestimated.
"It's solved a problem for Gareth Southgate. Joe Gomez is a real, massive positive for England."
It looks quite difficult to disagree with Durham's points, as Gomez has indeed seen his run in the first team somehow improve relentless Liverpool with an impressive streak of clean sheets. With Liverpool hitting another gear upon Gomez's installation into the defence, it certainly seems as though the 22-year-old has been integral to the Reds' form at the back.
Liverpool's run of seven clean sheets coincided with Gomez's reintroduction to the first team with the England defender playing every minute of their last nine Premier League matches.
WhoScored statistics suggest the quality of his individual performances have improved during that time, too – with none of his first six appearances this season (five of which were as a substitute) producing a match rating of over 7/10. Gomez has recorded ratings of above that value in seven out of his nine appearances since, peaking in an 8.04/10 display against Watford in which he recorded a mammoth seven successful aerial duels.
Therefore, perhaps it is time Gomez is seen in a new light alongside his Ballon d'Or runner-up partner in the Liverpool defence.
Liverpool fans, is Gomez one of your most important players right now? Share your thoughts below!