Liverpool: Bertrand Traore would be a great addition to Liverpool's attack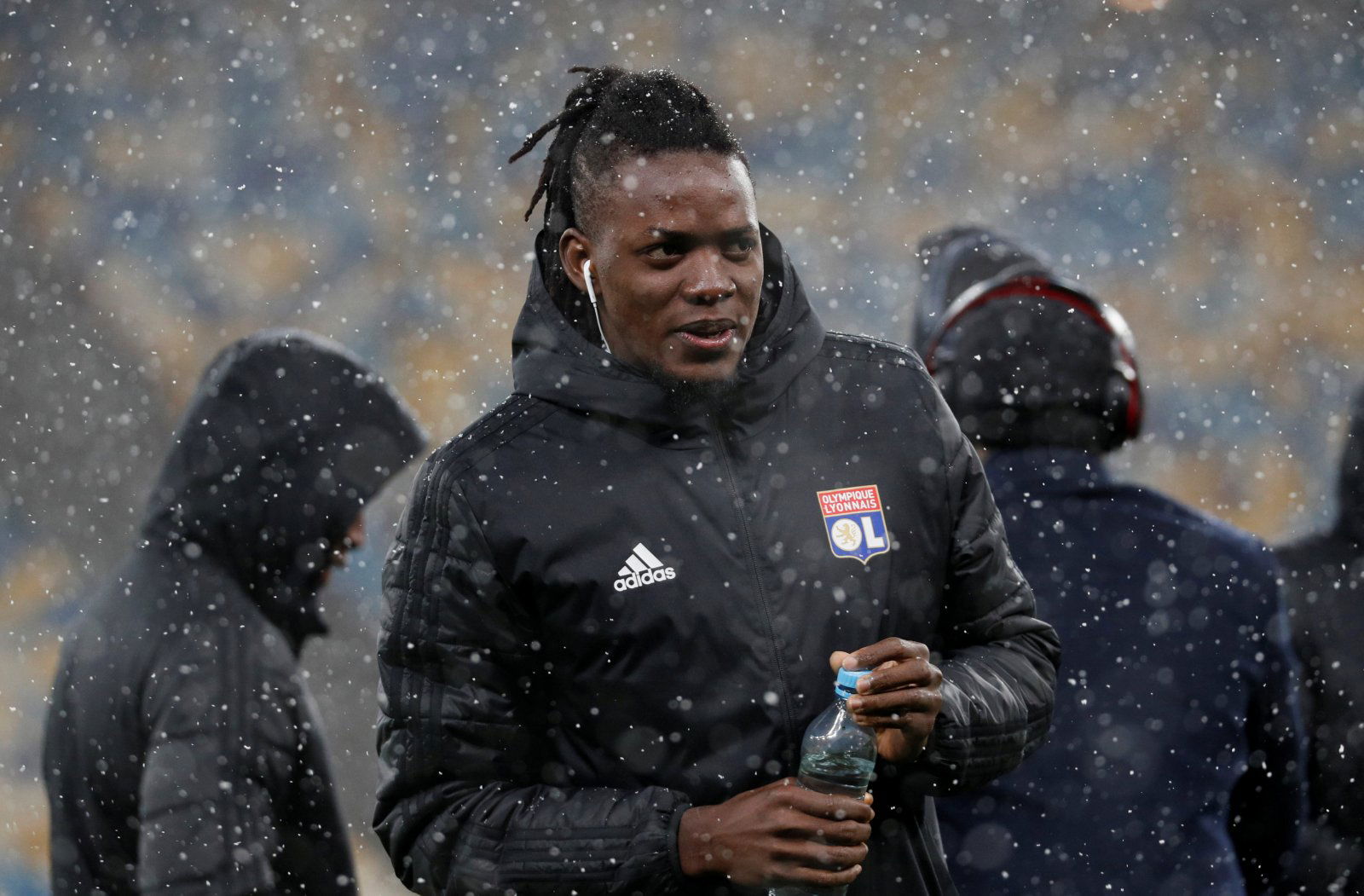 Liverpool would definitely strengthen their attack with the addition of Lyon's young attacker, Bertrand Traore.
Liverpool are simply one of those teams that you would have a hard time finding a fault in. But regardless of their unquestionable quality, unyielding energy and relentless attack, it's difficult to escape the feeling that Jurgen Klopp's jigsaw is still missing a small piece for it to be complete. Recently, the Daily Mail came out with a story pinpointing a potential answer in Olympique Lyon's Bertrand Traore, and it just might do the trick.
Bertrand Traore is one of those players that you would be extremely likely to look past despite his obvious qualities. Being in a young and extremely energetic team like Lyon, which is full of players that are more likely to catch your eye, Traore can often get "lost in translation". His record this season has been really good, smashing seven goals and adding two assists to his name in 33 Ligue 1 appearances. The 23-year-old winger is rated at around £16.20m by Transfermarkt, barely huge money even if the state of modern football means the French outfit would command more. 
But his price is the least of concern, especially for such a huge club like Liverpool. He might not be a prolific goalscorer like Mohamed Salah or Sadio Mane. And he might not exactly be the next Roberto Firmino, but Traore offers a variety of other qualities to the table, and crucially for the Reds, ones that they might be sorely missing.
This Burkina Faso gem is extremely versatile (a trait the Reds are reportedly after) and capable of slotting in virtually any role in the attacking third. His main position is that of a right-winger but he can easily play as a centre-forward or be shifted to the other flank and be just as effective. His mix of pace and physical strength is something Klopp's troops don't really have in abundance. Factor in the possible departures of Daniel Sturridge and the uncertainty over the Champions League hero Divock Origi and it becomes painfully obvious why Traore is a risk worth taking.
And the best thing yet? He is still just 23 years old and seeing how Klopp is no stranger to grooming potential superstars, the young winger would most likely enjoy his stay at Anfield and become a possible starter in the not so distant future. In the worst case scenario, he becomes an alternate outlet for the Reds – a powerful presence from the bench and a different kind of player for different kind of games; not really a 'super-sub' per se but one that you can bet will make an impact on the final outcome.
For a team who are known for their lightning pace and directness, Bertrand Traore fits like a glove and yet offers quite a different dimension at the same time. He could very well be that one small piece that Klopp's been scratching his head about all along.
Liverpool fans, would you like to see Bertrand Traore in your team? Do you think he has the potential to be a superstar or do you see him more as a sub for your relentless trio up front? Let us know in the comments below…