Liverpool: Club can't stumble on Nabil Fekir this summer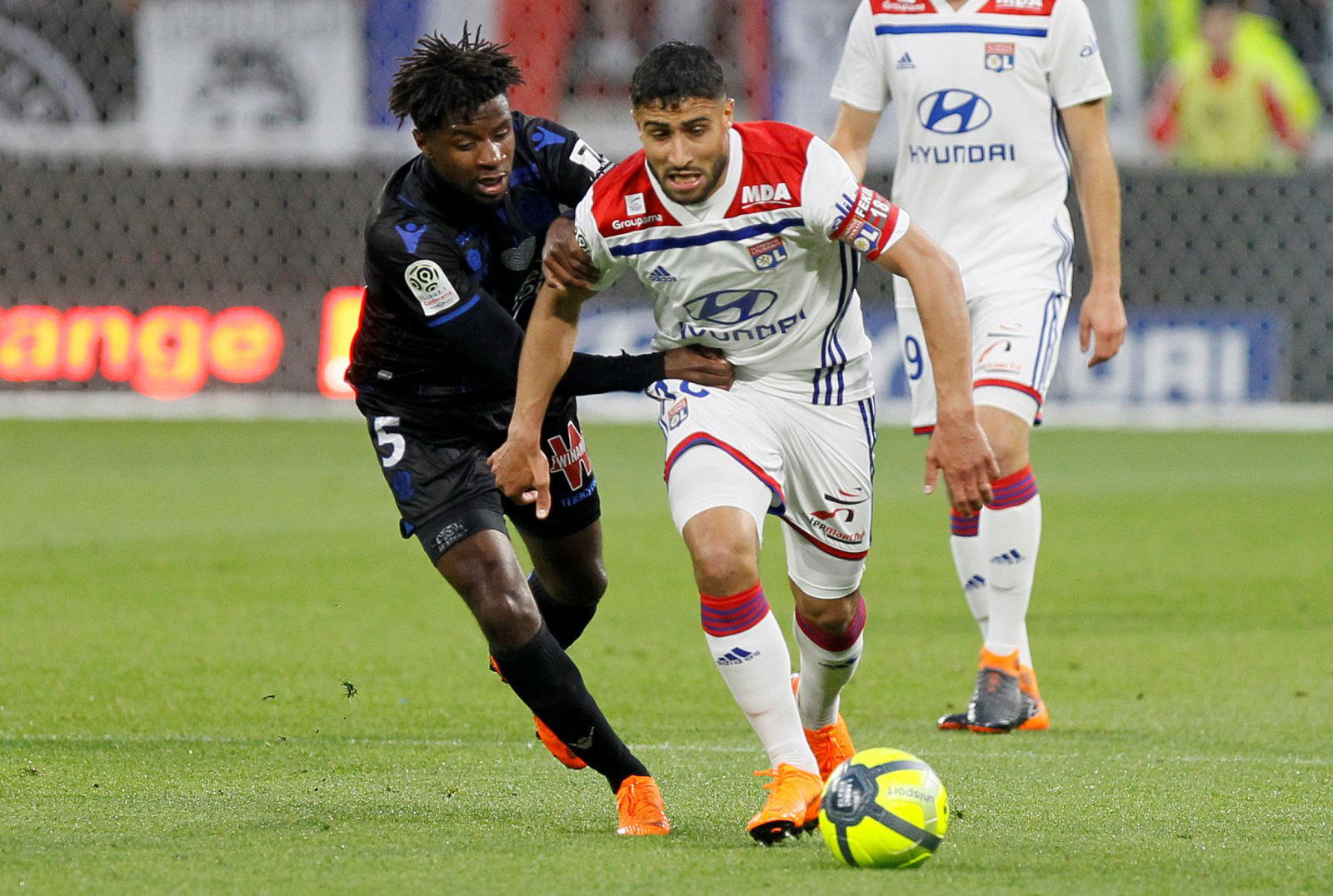 Over the past few decades, we have seen some truly frustrating 'will they/won't they' sagas.
From Ross and Rachel in Friends to Tim and Dawn in The Office, there seems to be a storyline for everyone to get annoyed about, and for Liverpool fans, it's the club trying to sign Nabil Fekir.
The Lyon captain seemed all but certain last year to make the move from Ligue 1 to the Premier League, yet when the summer transfer window slammed shut, Fekir remained in the south of France.
But 12 months later, it is looking likely that Liverpool can finally land their man after Lyon president Jean-Michel Aulas gave his blessing for Fekir to leave the club this summer from quotes via the Mirror, and the Reds can't mess up this deal now.
The French midfielder was once dubbed the 'French Lionel Messi' by UEFA for good reason, as Fekir has shown ever since breaking through at Lyon that he is a beautiful player on the ball who has the quality to damage any team if they have a lapse of concentration for even a second.
Although Liverpool came closer than ever to lifting their first Premier League title, the void left by Philippe Coutinho has still yet to been addressed by Jurgen Klopp, and the signing of Fekir will more than fill that creative absence.
The Frenchman has the quality to flourish in the Premier League and elevate the likes of Mohamed Salah and Sadio Mane to even higher levels in their game.
Liverpool missed out on Fekir once before, and just like great 'will they/won't they' stories of the past, the Merseyside club to ensure they get the happy ending all the fans want.
Liverpool fans, will the club finally sign Fekir this summer? Let us know!