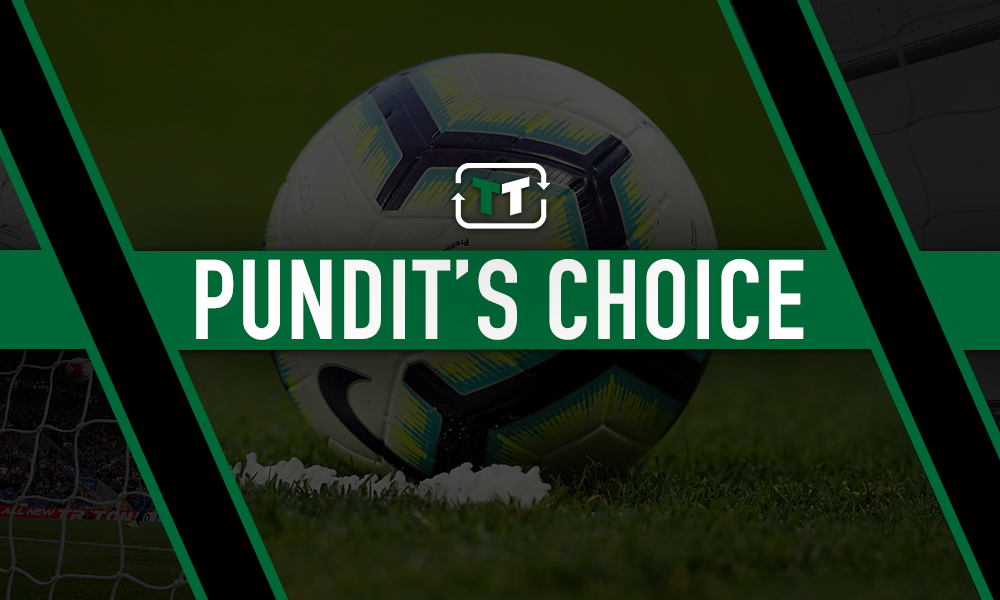 Former Liverpool midfielder Danny Murphy believes the title race is not over, despite the Reds stretching their lead over champions Manchester City by a further two points at the weekend.
Liverpool's advantage remains at eight points following Leicester City's last-gasp win on Sunday, though despite Murphy fully expecting the Reds to finally claim the Premier League title this year, he has warned the hectic nature of their upcoming schedule could yet derail their bid to become champions.
Writing in the Daily Mail before the Foxes' victory, Murphy called for the need to be wary of what the club's participation in the Club World Cup could do to their season, suggesting the demands of the competition could see Liverpool's form suffer – and let City back into the race.
He said: "I will be shocked if Liverpool do not win the Premier League from here — but I am not naive enough to say that the title race is done and dusted.
"They have ridden their luck at times — and deservedly so — including towards the end against Brighton on Saturday.
"I just think that with the Club World Cup coming up this month — and City's quality — that Liverpool could still go on a dip and City go on a run.
"So, it's not done yet. But it is close. City have to go on that run now and it has to be a run of 10 to 15 games if they have any hope of retaining the title. Another slip and a win for Liverpool and it might, just might, be all over."
While Murphy understandably retains a hope for his former club to prevail in their quest for some long-awaited domestic glory, his hesitancy to declaring the title race over goes in line with his previous opinions on the matter.
Not too much will have been revealed about City's capabilities after dropping points at St. James' Park for a second successive season, though their run towards the title last term is clearly still fresh in Murphy's mind.
Additional commitments will certainly give Liverpool's squad a test that the likes of City and Leicester are lucky enough to bypass as they chase them down, though such is the lead they have gained so far, Liverpool could almost afford a blip as the result of a jam-packed December.
Liverpool fans, do you share Murphy's opinions on the title race? Let us know yours below!