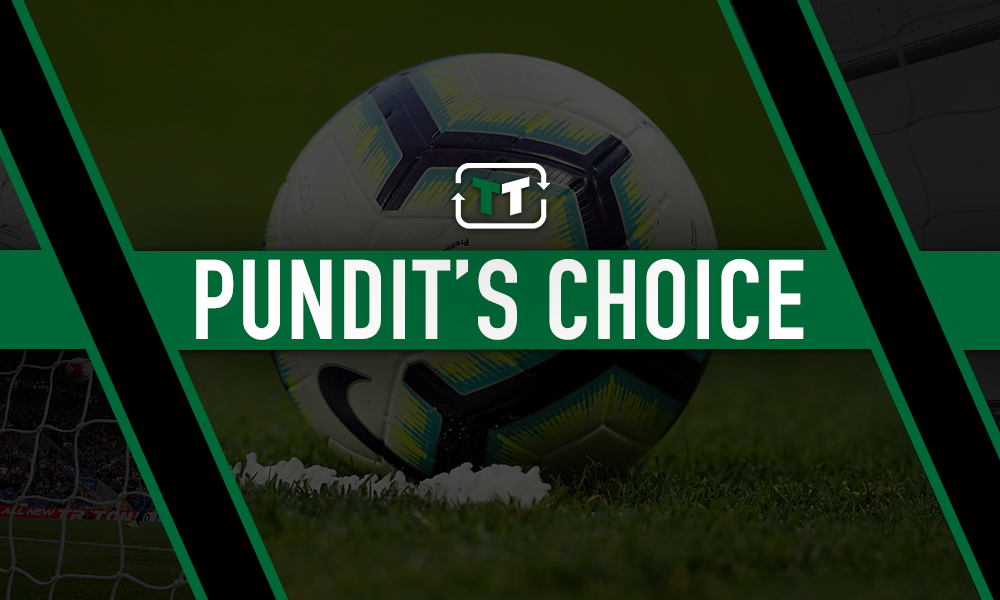 Former Premier League striker Darren Bent has advised on-loan Leeds youngster Ben White not to sign for Liverpool just yet, following speculation linking him with a move to Anfield.
Football Insider reported earlier this week that the Reds were keeping tabs on the 20-year-old centre-back, with their scouts apparently being "blown away" by the development of the youngster at Elland Road during his loan spell from Brighton, who value him at £20m or more.
However, Bent told Football Insider that moving to Liverpool at this stage of his career would not be a wise move for White, given the level of centre-back competition he would face at Anfield.
Speaking to Football Insider about the young defender, Bent said: "What he needs to do, don't worry about Liverpool, go back to Brighton and nail down a spot there first. Rather than jumping six, seven levels – you're talking about trying to move [Virgil] van Dijk and Joe Gomez and Joel Matip.
"Go back to Brighton first, nail down a spot, play really well and then he'll get his move. Don't jump straight to the top, I get it, these opportunities don't come around often but for his own development, he needs to just slow himself down.
"It's always brilliant being linked with the top four but concentrate on your football first. You never know, Leeds might get promoted, you're comfortable there, you're solid there, you could move there (permanently) and then move on from there (in the future)."
With White having yet to play in the Premier League and not managing to establish himself at Brighton so far, Bent's cautionary words about a prospective move to Liverpool are understandable.
With Van Dijk being the 2019 PFA Player of the Year and UEFA Men's Player of the Year, his place in the Reds' line-up is virtually assured when he's available, leaving just one other central defensive slot up for grabs.
Dejan Lovren, a World Cup, Champions League and Europa League finalist, has been limited to two appearances this season, such is the level of centre-back options available to Jurgen Klopp, and the 30-year-old Croatian made just 11 Premier League starts last season.
White may be ever-present in Leeds' line-up so far this term, having won the second most aerial duels and tackles per game and made the most interceptions for Marcelo Bielsa's team, but he had never even played in the Championship before this summer, so the step-up to Liverpool seems an enormous one.
However, he could argue that Gomez made the move to Anfield at just 18, with only one season in Charlton's first team under his belt at the time, before establishing himself as a regular in Liverpool's line-up over the last couple of years.
On the one hand, Bent is being sensible in playing the 'too much, too soon' card. On the other, White has been excellent for Leeds this season and, with Lovren now into his 30s, Liverpool may need to start looking at a younger alternative to supplement their existing centre-back options.
Liverpool fans, do you agree with Bent that White needs more experience before considering a move to the Reds, or do you feel that the youngster could challenge for a first team place if he came to Anfield next year? Join in the discussion by commenting below!