Liverpool: David Maddock says Liverpool will buy a new goalkeeper in the summer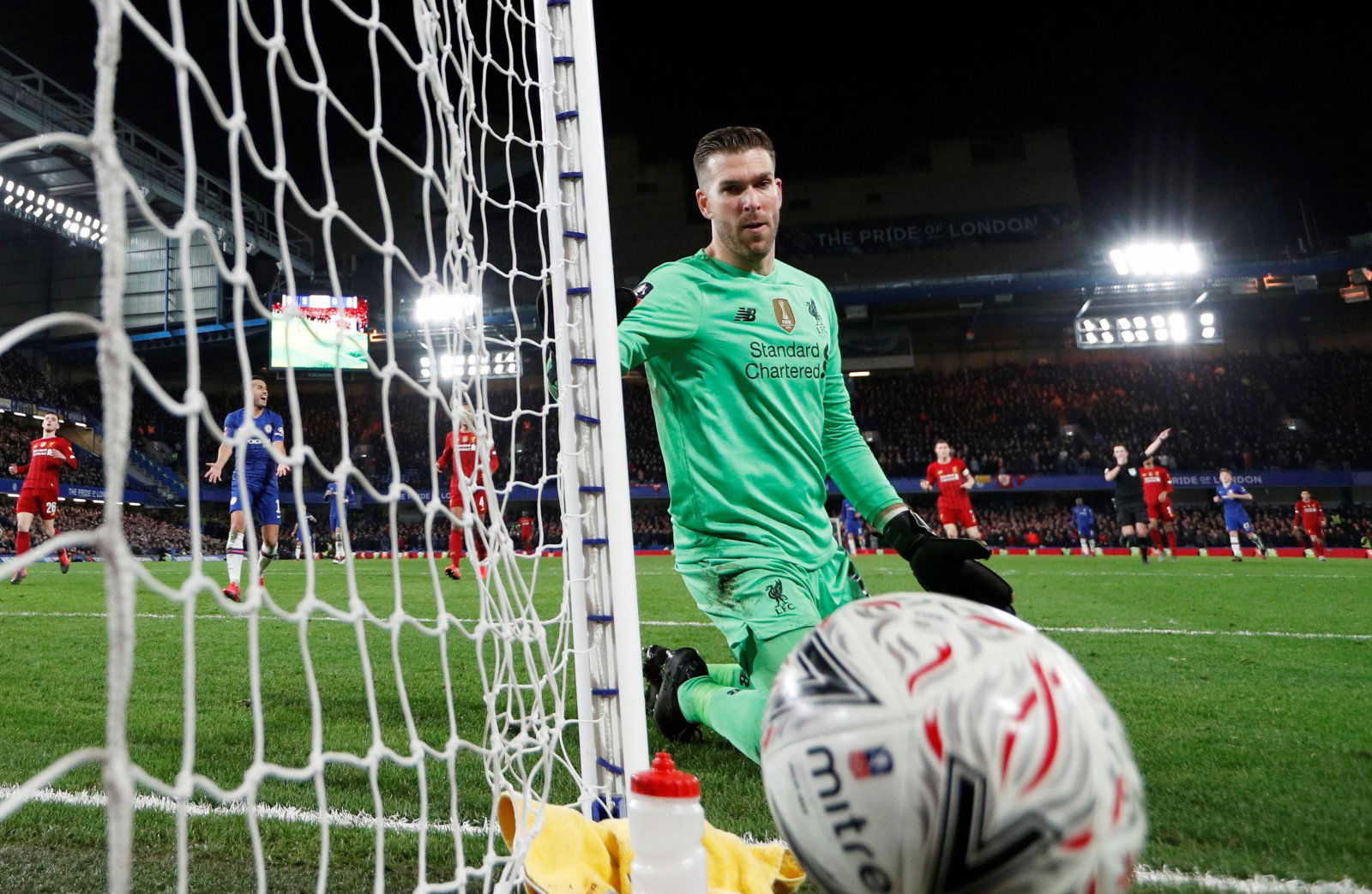 Daily Mirror journalist David Maddock joined the Sunday Supplement podcast to talk about Liverpool and their potential needs in the upcoming summer transfer window, suggesting the Reds will most likely bring in a goalkeeper.
Of course, this is a reaction from Jurgen Klopp's recent defeat to Atletico Madrid at Anfield in the Champions League, which was largely caused by Adrian's individual errors. For that reason, Maddock thinks they will surely go in for another goalkeeper who will be a viable option in scenarios in which Alisson Becker is unavailable.
Here's what he said on the Sunday Supplement podcast (15/3/2020): "Whenever they do go out and sign players, if it's this summer, they'll go and sign a 'keeper. I'm pretty sure about that."
Maddock seems convinced a new goalkeeper is very much a priority for the Reds as they are missing the depth in that specific position, which was made abundantly clear by Atletico Madrid. After all, they did quickly replace a certain Loris Karius with a major upgrade following the 2018 Champions League final, so a similar move would not be without a precedent, even if Alisson is the undisputed No.1.
Liverpool fans, do you think your team needs a new goalkeeper? Do you have anyone specific in mind? Let us know down in the comments below!