Liverpool: David Maddock says Liverpool's elimination won't matter due to the virus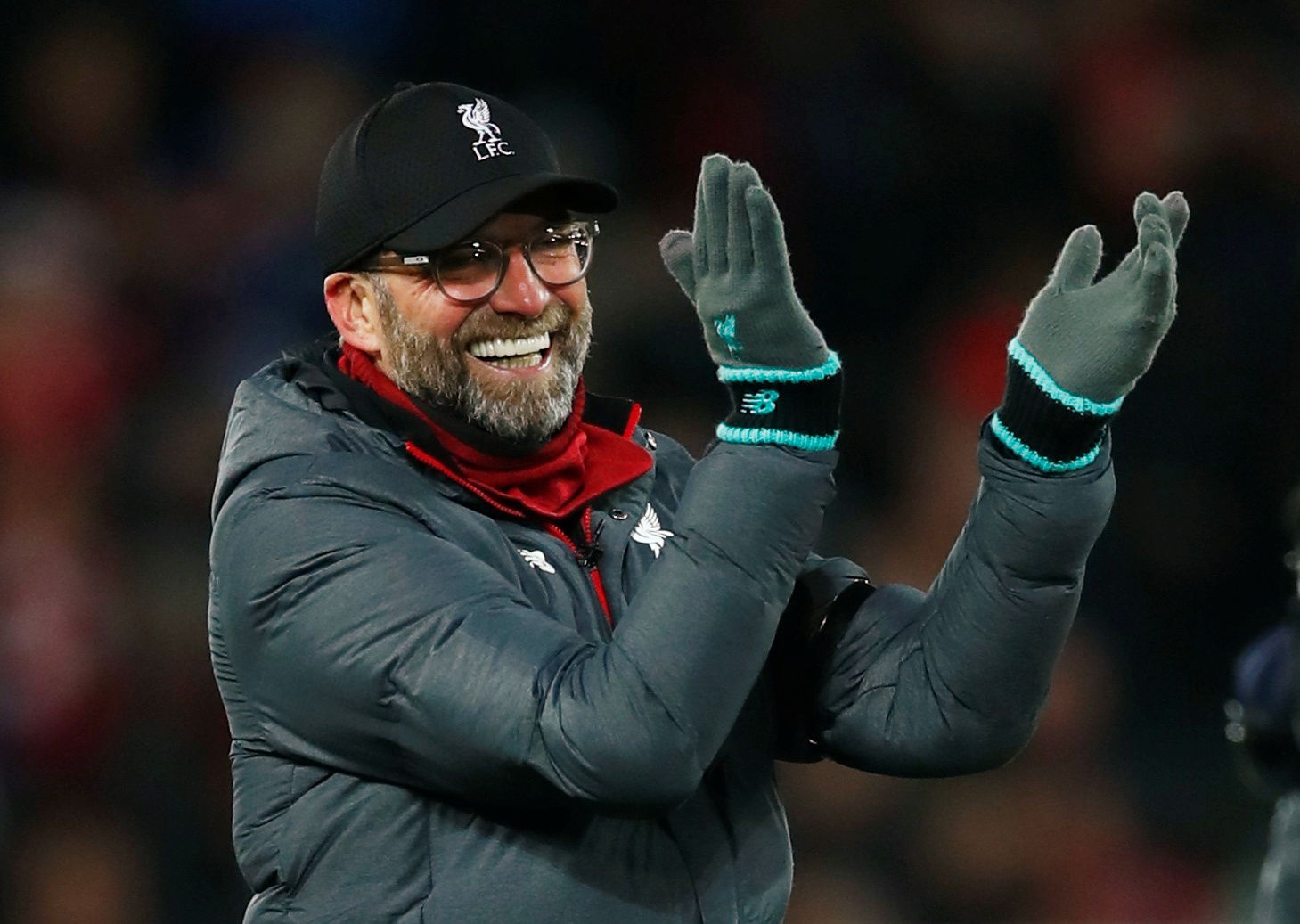 What was supposed to be a brilliant and unforgettable night at Anfield really was exactly that but surprisingly, for Atletico Madrid and not for Jurgen Klopp's Liverpool.
The Reds were beaten 3-2 in front of their own crowd and after tallying victories both home and away, Diego Simeone and his men march onward into the quarter-finals.
But David Maddock outlined the silver linings of an incredibly frustrating night for the English outfit, highlighting that even Adrian's mistakes shouldn't mask an overall brilliant display by Liverpool.
And of course, with the global outbreak of the coronavirus, who knows whether we'll even get to see this season of the Champions League played out in its entirety.
Adrian's errors shouldn't mask an outstanding #LFC display, one of the best of season. Made Atletico look very, very ordinary, and would have won at a canter but for Oblak on a miraculous night.

Oh. And going out probably won't matter anyway, as CL could well be abandoned now!

— David Maddock (@MaddockMirror) March 11, 2020
It's not really that big of a comfort when everything is said and done as there's little solace in a global epidemic that's currently threatening the whole footballing world.
At least they've still got the Premier League crown to look forward to, unless of course that gets cancelled too but we'll have to wait and see what happens in the end.
Liverpool fans, what did you think of your Champions League elimination? Were you still happy with your team's performance? Let us know down in the comments below!