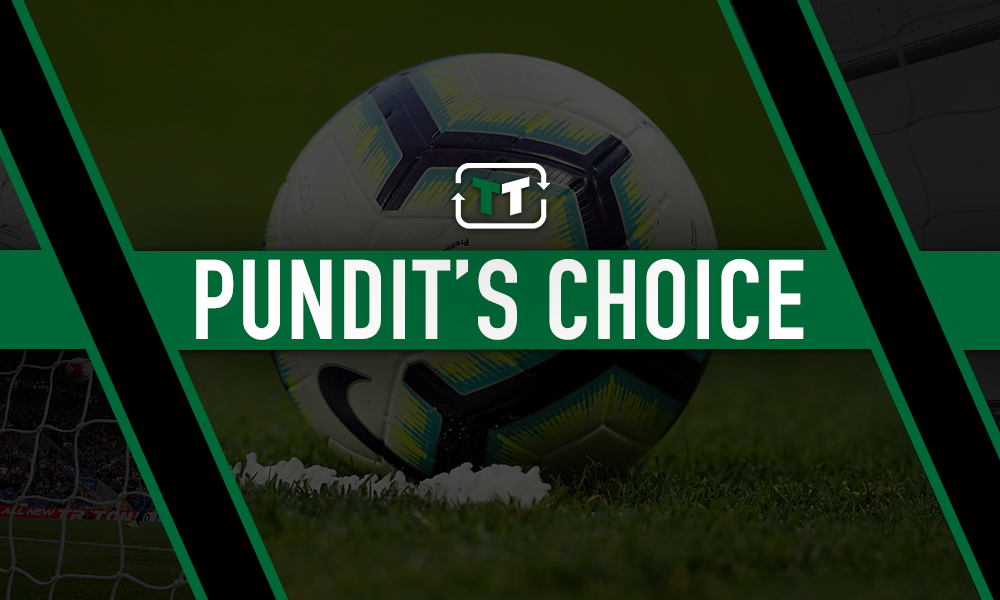 ESPN pundits Shaka Hislop and Alejandro Moreno have highlighted Manchester United's record in the big games this season – but believe Liverpool will still have too much for the Red Devils at Anfield.
Liverpool have the chance to defeat their arch-rivals having been held back in October at Old Trafford in what was the only Premier League game this season in which they have failed to win. However, speaking on ESPN FC ahead of the game, both pundits highlighted Manchester United's recent record in big games, arguing that it may be their only hope of getting a result against the relentless Reds.
Moreno said: "The only thing I would say about Manchester United is that this version of Manchester United is at their best when they have been playing against teams that are, on paper, superior to them. So they look threatening against those teams, primarily because they are able to sit in and then look for the counter."
Meanwhile, ex-West Ham goalkeeper Hislop agreed, saying: "This Manchester United team, for all our criticisms, they have somehow managed to carve out results against City, against Leicester, against Spurs, against Chelsea – they somehow get themselves motivated for the biggest games on their calendar.
"That being said, that is the best we can say for Manchester United, because ultimately, when it comes to talking about Liverpool, they have just been far too good for everybody in this league."
Liverpool's ominous league record suggests the Reds are set to avenge the points they dropped at Old Trafford, though the pundits may be right to point out United's record against the bigger Premier League sides.
Having beaten the likes of Manchester City and Chelsea (in the EFL Cup) away from home this year, Liverpool may have to be wary of the threat United pose ahead of Sunday's meeting.
Although, Liverpool's own threats are surely more considerable for their opponents, especially with United expected to be without Marcus Rashford and having had only a few days to recover from their cup replay against Wolves.
Backing Liverpool to do the job on Sunday is no huge call – while highlighting United's big-game prowess as a potential danger to the Reds' record may be clutching at straws given the visitors' lesser preparation and the hosts' dominance in the Premier League this year.
Liverpool fans, is there any chance you will be caught cold by United this afternoon? Share your thoughts below!