Liverpool: Fekir snub indicates just how strong Klopp's faith in squad is
According to the Independent, Champions League winners Liverpool have no intention of pursuing Lyon star Nabil Fekir.
It was only a year ago that Liverpool, fresh from their fourth-place finish, were on the cusp of completing a transfer coup which would have seen them acquire the Frenchman for £53 million – a move so close to being wrapped up that the player had undergone the formalities, been interviewed and photographed in a shirt, when they pulled out at the last over worries about a reoccurring knee problem.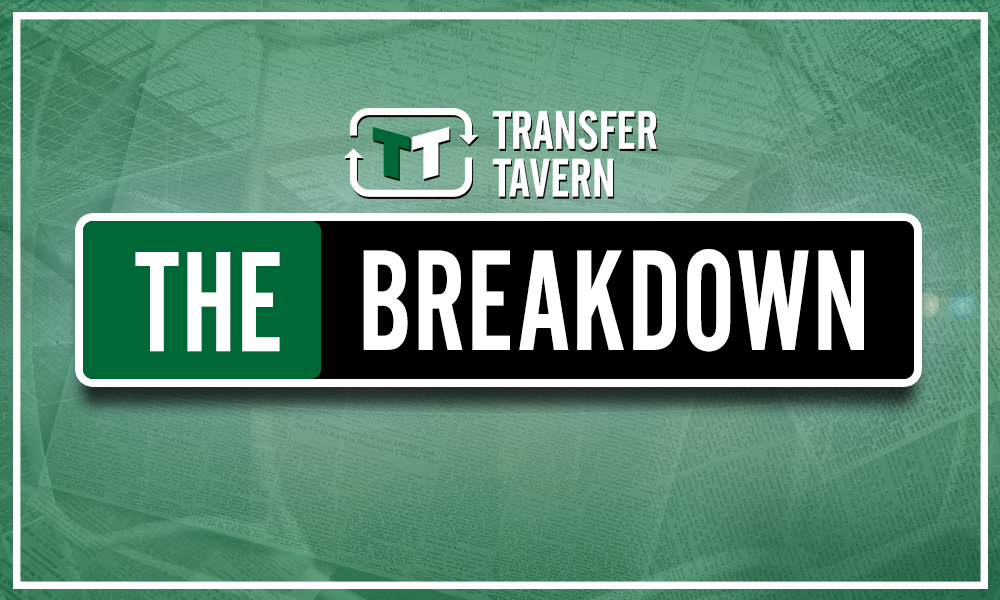 They claim rumours from France would have you believe that Klopp is still interested in the 25-year-old, who scored 12 goals and created nine more this season, but despite only having 12 months remaining on his current contract, it is understood that the club's stance has not changed since the player failed his medical.
It really is telling that Liverpool, despite losing out on the Premier League title by a single point, are willing to let this deal pass. The fact that they don't need a player we consider to be one of the brightest in Europe, having bagged 69 goals and 46 assists in all competitions for Les Gones, while other teams may jump at the opportunity if given the chance, truly speaks volumes about the faith Klopp has in his current players. Individuals like Naby Keita, Alex Oxlade-Chamberlain and Jordan Henderson, who aren't necessarily world beaters but are "Liverpool" players through and through; hardworking, dedicated, selfless and passionate.
Attacking midfield might be a slight problem, yes, and someone like Fekir would naturally fit in a role like that, but there are options in the squad and it does appear as if the Reds value what they currently have – or who they can potentially get – more. After all, it'd be hard to argue against the club's transfer policy in recent years.
Indeed, the Reds need to avoid nit-picking luxury stars like Fekir – who is a World Cup winner keep in mind – to ensure they don't spoil the balance and chemistry permeating through their current squad.
Their philosophy and faith in their current players take precedence over any individual talent, no matter how good, and that's what has allowed the group to form such an evidently special relationship together – a real "team" bond, one Andy Robertson talked up to the Daily Mail last month.
Liverpool fans, do you think there's still a place for Fakir in your squad? Where do you think you need to strengthen this season? Let us know in the comments below…