Liverpool: Fans agree with Chris Bascombe about Rio Ferdinand's comments towards the Reds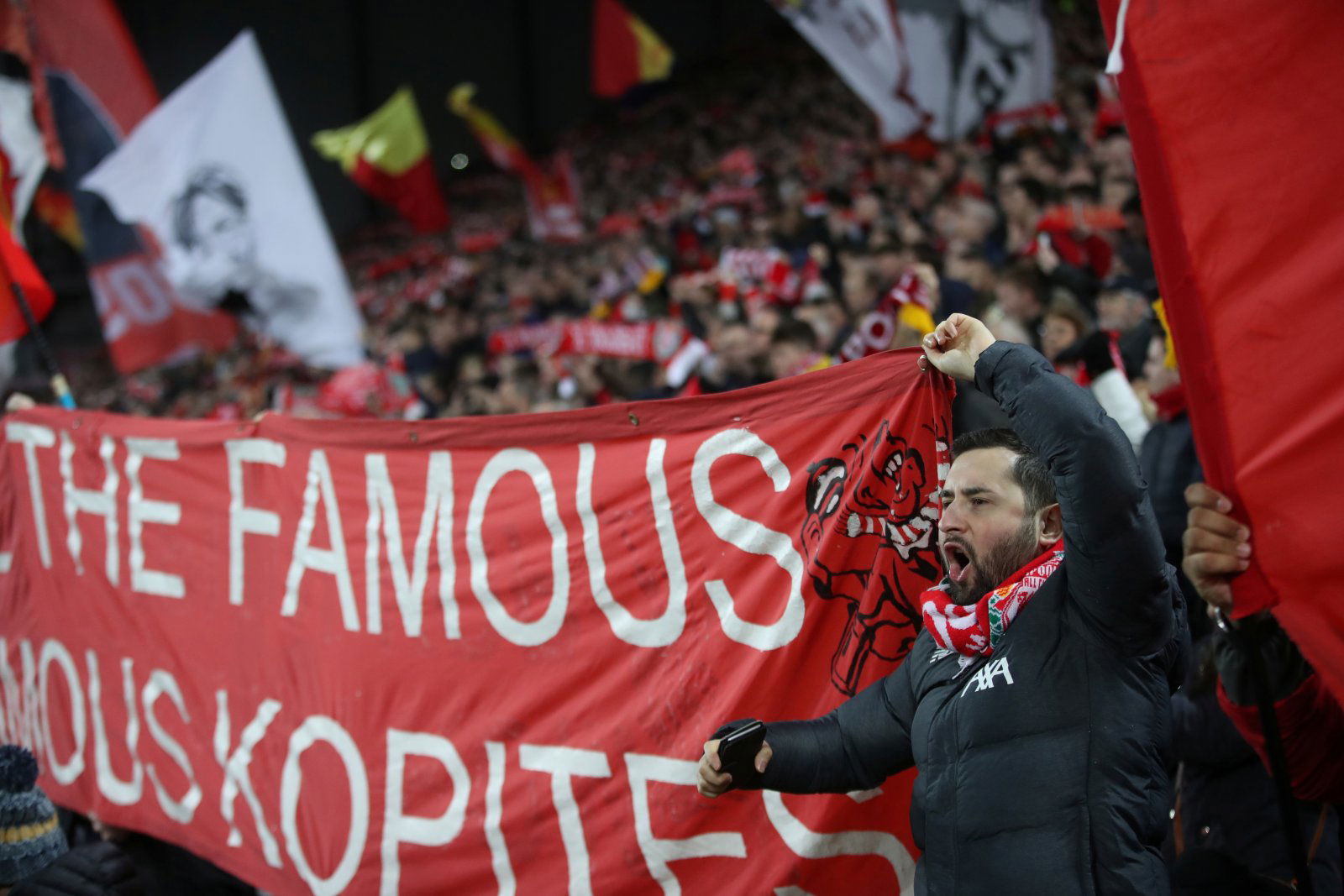 Liverpool fans have found themselves agreeing with journalist Chris Bascombe after his response to Rio Ferdinand's comments.
The 41-year-old spent 12 years at Old Trafford where he won six Premier League titles and voiced his concerns over his ex-side's recent form. He watched on as they lost 2-0 to Burnley at the Theatre of Dreams, with Chris Wood and Jay Rodriguez scoring the goals to make it back-to-back defeats.
30 yrs without title been nightmare but LFC won 10 major trophes since 1990 (14 with Super Cups & Club World Cup). Not having idea LFC were in state Utd are now for that long. 1993-95 & 2009-11 the exceptionally dark periods. Then aside, was always feeling of hope on pitch. https://t.co/a0AuTSxvvM

— Chris Bascombe (@_ChrisBascombe) January 23, 2020
Ferdinand told BT Sport that he does not want his former side to go through what Liverpool have been through. The Reds, of course, have not won a league title in 30 years, though are closing in on one this term. Bascombe of the Telegraph responded on Twitter (via @_ChrisBascombe) by stating that Liverpool have won 10 major trophies since 1990 and that the idea of the Reds having a consistent dark patch was not accurate.
Supporters agreed with the views of Bascombe and made their feelings clear on social media.
Check out some of the best Twitter responses from Liverpool fans down below…
If those 30 years were so dark for Liverpool, it doesn't reflect well on the greatest ever Manchester United that the teams have won the same number of Champions Leagues in that time.

— Paul McHugh (@baldypaul) January 23, 2020
Absolutely this.

United could fall harder and faster than Liverpool did. That club are in a rotten state.

— David Webber (@DrDaveWebber) January 23, 2020
In those 30 years we have won the same number of Champions League they did in their dominant period.

— Anderson Tiago (@AnderSoneca) January 23, 2020
They talk like we've been languishing in a throphy drought for 30 years. People seem to forget that the most important/prestigious/decorated throphy in Europe is the Champions League. We've won it twice since 90.

There's levels to this thing.

— Sumlenze (@Smlenzes) January 23, 2020
I agree, Utd are far worse now than Liverpool ever got.

— James Spriggs (@spriggsy78) January 23, 2020
Spot on. This clown @rioferdy5 makes out we were in the mess Utd are in now until last year. Its feasible Utd can go 30 plus years without a title too cos there are more teams that can compete now as oppose to when they dominated.

— Road End Red 🔴⚪ (@DJSLFC80) January 23, 2020
Liverpool fans! What are your thoughts on Chris Bascombe's comments on Rio Ferdinand's take? Join the discussion by commenting below…