Liverpool: Fans agree with Chris Kamara after he slammed VAR officials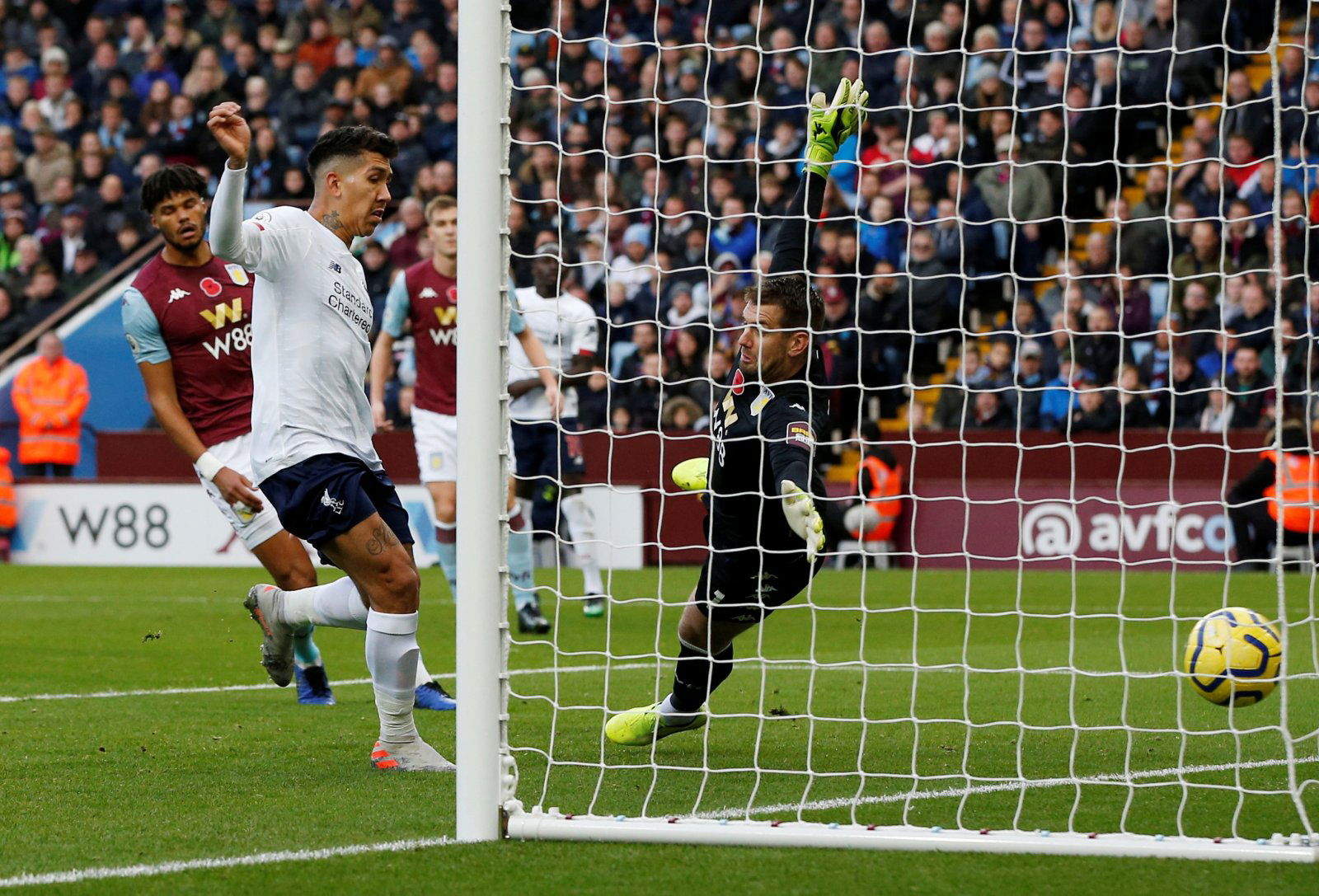 Liverpool fans have found themselves agreeing with Sky Sports pundit Chris Kamara after he claimed that VAR officials "made up" an offside decision that disallowed Roberto Firmino's goal during the Reds' 2-1 win against Aston Villa.
Jurgen Klopp's side fell behind to an early goal by Trezeguet, which gave the hosts an early lead. However, late goals from Andy Robertson and Sadio Mane ensured that the Merseyside club remained unbeaten in the Premier League and six points clear at the top of the table.
Who is Liverpool's most important attacker?
Mohamed Salah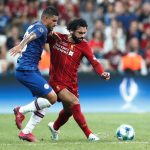 Sadio Mane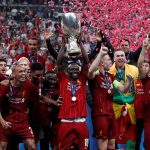 Roberto Firmino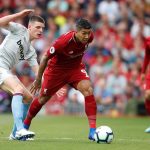 Just before the half time interval, Roberto Firmino got himself on the end of a low ball from Mane to finish past Villa goalkeeper Tom Heaton but was ruled out for offside. During the VAR check, replays revealed how close the ball was from the linesman. Despite being in line with Tyrone Mings, the call from the assistant stood and the game continued.
Chris Kamara claims VAR officials "made up" Roberto Firmino decision because "they didn't want it to be a goal" https://t.co/8WWBmOSx11 pic.twitter.com/glq8EN1o8h

— Mirror Football (@MirrorFootball) November 3, 2019
Speaking on Goals on Sunday (via the Mirr0r), Kamara was furious that the decision was given against Klopp's men.
"I'm not happy with it, I'll be 100 per cent honest with you", said Kamara.
"In my opinion, this is made up, this has been made up by somebody at Stockley Park who's decided they don't want this to be a goal, and that is my opinion, and that is my honest opinion.
"From the naked eye you don't need that calibration of dots or whatever to tell you, look at Tyrone Mings' knee, Firmino is onside, right.
"So you look at the yellow line and there's a black line there as well. So they've done that there – that tells you that he was onside.
"So they change it around now to make it that Firmino is the black line and Tyrone Mings is the yellow line, as you can see now."
Kamara then held up a piece of paper on the television screen that showed that the line drawn by the official was not straight.
It's pretty brave for such a well-known pundit to downright say the offside decision was 'made up', and the Anfield faithful are right behind him.
Here you will find some of the best comments from Liverpool fans:
Spot on

— Halipino (@OkSourcee) November 3, 2019
If I done my job as bad as what Atkinson did yesterday, I'd get sacked.

— Ferg 🍊 (@TweetsFromFerg) November 3, 2019
— SoaK (@sonofakhan) November 3, 2019
He's bang on

— Cathal Robinson (@CathalRobinson) November 3, 2019
True words. So simple to sort out so why won't they do it? Every team has suffered this season(apart from Man U maybe?).

— Craig Atkins (@cta84) November 3, 2019
Someone talking the truth

— Scouse Kagsy (@scousekagsy) November 3, 2019
Couldn't agree more

— N.T.B red (@shanepreston_30) November 3, 2019
Facts no debate 👏 👏

— Danny (@doubledfc05) November 3, 2019