Liverpool: Fans agree with Dermot Gallagher's verdict on VAR decisions during Wolves victory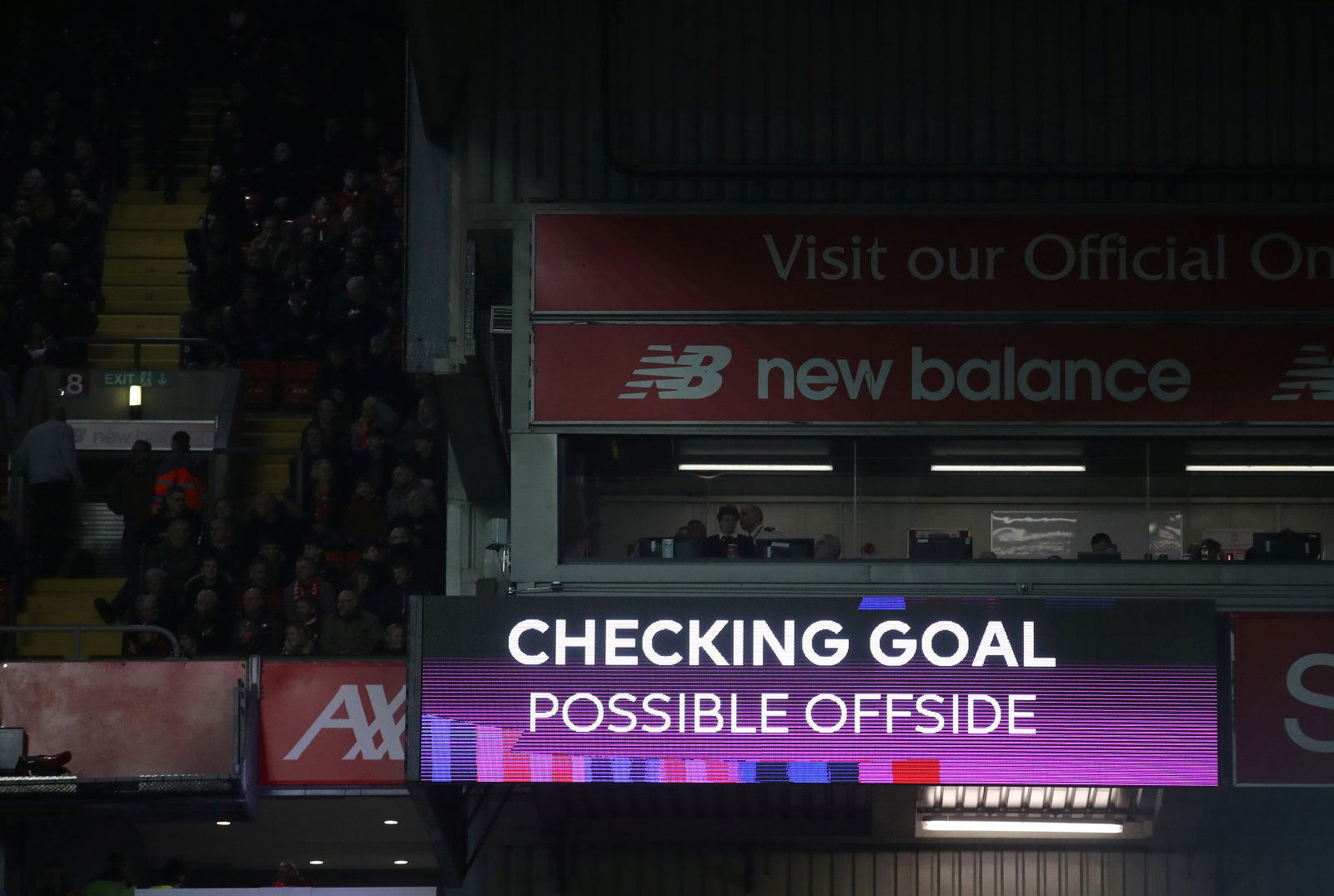 Liverpool fans have been agreeing with ex-referee Dermot Gallagher after he analysed the decision made during the Reds' 1-0 victory against Wolves on Sunday.
Is VAR ruining football?
Yes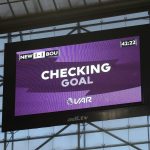 No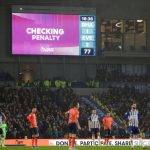 VAR was the talking point of the afternoon's affairs despite a scoreline which does not tell the whole story.
Sadio Mane scored the only goal of the game to maintain the Merseysiders' unbeaten run during the current campaign. However, his effort was initially ruled out as Adam Lallana was adjudged to have handled the ball before the Senegal international struck home.
Referee Anthony Taylor went to Stockley Park but he was told that the ball had come off the Englishman's shoulder, and after a lengthy delay the goal was given.
He also looked at a possible handball earlier in the move by Virgil van Dijk but was correctly waved away by the officials.
Gallagher told Sky Sports Ref Watch (via the Liverpool Echo) that the referee got those two decisions spot on and was clever in the way he allowed play to continue before referring to the video assistant referees.
"They did [get it right] and I think it's a great example of VAR because I think Anthony Taylor quite clearly says that [Van Dijk] is not handball, he's got the best view,"
"What he does, which is clever, he allows the play to go on and the move to finish, which allows the VAR to check the goal. VAR said yes, goal.
"That would have been ruled out last season for handball."
"Has the ball been handled to him, Lallana? No. Those are the two players that influence the move, the scorer or the person who assists the move, so that [Van Dijk] is too far back."
Supporters agreed with the former Premier League official's verdict and made their feelings clear about it on social media.
Here you will find some of the best comments from Liverpool fans:
Glad he's cleared that up 👍

— ETERNAL KLOPPTIMIST (@mickclfc) December 30, 2019
He's not wrong. Don't see what the fuss is about other than people just having mental breakdowns over Liverpool's form. The problem isn't VAR it's the offside rule – it needs updated to move with the shift to VAR.

— Jonathan Eccles (@UlsterCalvinist) December 30, 2019
Dermot knows his stuff. Great to hear a professional opinion from a neutral. #dermo

— Declan Moran (@DeclanMoran81) December 31, 2019
Spot on…

— Raz,LFC (@raz2fast) December 30, 2019
Is rite,spot on Ref😀

— KarlYatesUnbearablyLFC6times😂 (@YatesLfc) December 31, 2019
Stop talking sense, Dermot. It's not what we want to hear.

— John Stinchcomb (@JohnStinchcomb) December 30, 2019
Obviously Mane's goal was fine the worrying thing is if it wasn't for VAR that idiot referee would have disallowed it, Wolves goal harsh but he was marginally off

— Kirky (@Kirky32400922) December 31, 2019
What are your honest opinions on VAR? Join the discussion by commenting below…