Liverpool: Fans agree with James Pearce's statement on Virgil van Dijk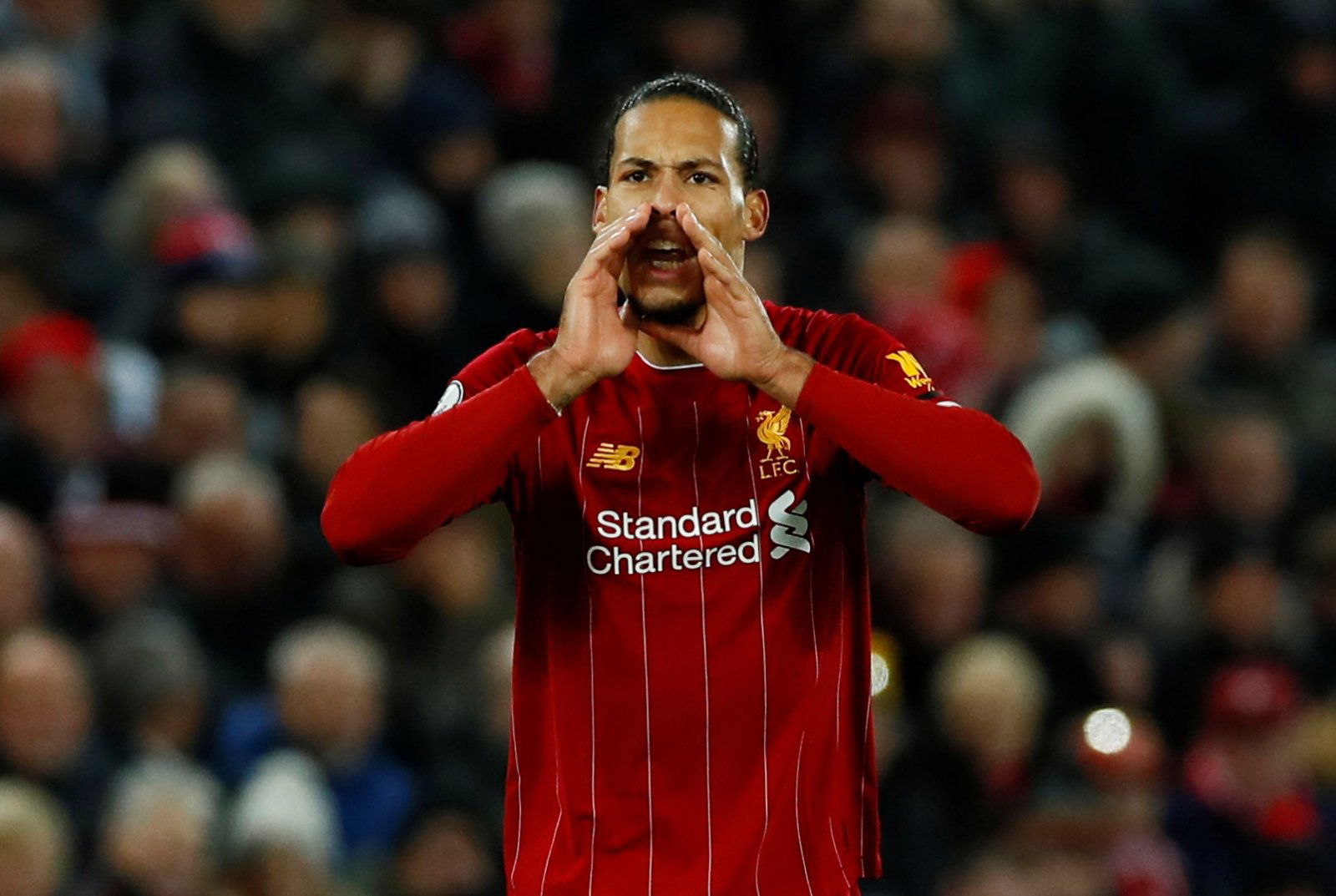 Liverpool fans have found themselves agreeing with The Athletic journalist James Pearce on his views that Virgil van Dijk deserves to win the Ballon d'Or over Barcelona's Lionel Messi this year.
Which Liverpool player would you rather win the Balon D'oR?
Virgil van Dijk
Mo Salah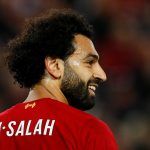 Sadio Mane
The Premier League is heavily stocked with players nominated for the award with 15 out of the 30-man shortlist playing their football on the British Isles.
The Dutch defender would be the first defender to pick up the award since Italy's World Cup-winning skipper Fabio Cannavaro in 2006.
Van Dijk will be up against Lionel Messi, who scored 51 goals in 49 matches in all competitions, and also contributed 19 assists. In total, he was involved in 70 goals.
Leaked images have revealed that the Catalan giants' star will walk away with his sixth Ballon d'Or award of his career, but this is yet to be confirmed.
The ceremony takes place on Monday, where the official announcement of who is the best player in the world will of course be met by a divided reaction no matter who wins.
Here is what The Athletic's James Pearce had to say about the evening:
Messi is arguably the greatest to have ever played the game but he hasn't had a better 2019 than Van Dijk. The commanding #LFC defender deserves that Ballon d'Or on Monday in Paris.

— James Pearce (@JamesPearceLFC) November 30, 2019
Supporters were in full agreement with the words of the experienced journalist and made their feelings clear on social media.
Here you will find some of the best responses from Liverpool fans:
Oh yes he does… 😁😁😁

— Kris H (@KrisH15129653) November 30, 2019
Wames Wearce

— ‎ً (@TheImmortalKop) November 30, 2019
YES pic.twitter.com/znl9epCxxa

— a (@FancyRobbo) November 30, 2019
— Grootinhoooooo (@Firbinho) November 30, 2019
The Best♥️ pic.twitter.com/mdzKmhxkvj

— Mohamed Jamal (@Mohamed97098377) December 2, 2019
@VirgilvDijk has to win the ballon D'or tonight he had much better 2019 than Lionel messi, This trophy is about what happen for the past year not abiout whole career

— Sean Nolan (@Seanjellynolan) December 2, 2019
You can still be the best player in the world while someone else has a better year 👍🏻

— Alan (@AR4574) November 30, 2019
Van Dijk had bigger influence on both of his teams than Modrič did in year he won Bd'or
Easy math..

— Matt Fox (@MathFawks) November 30, 2019