Liverpool: Fans agree with Kieran Trippier's comments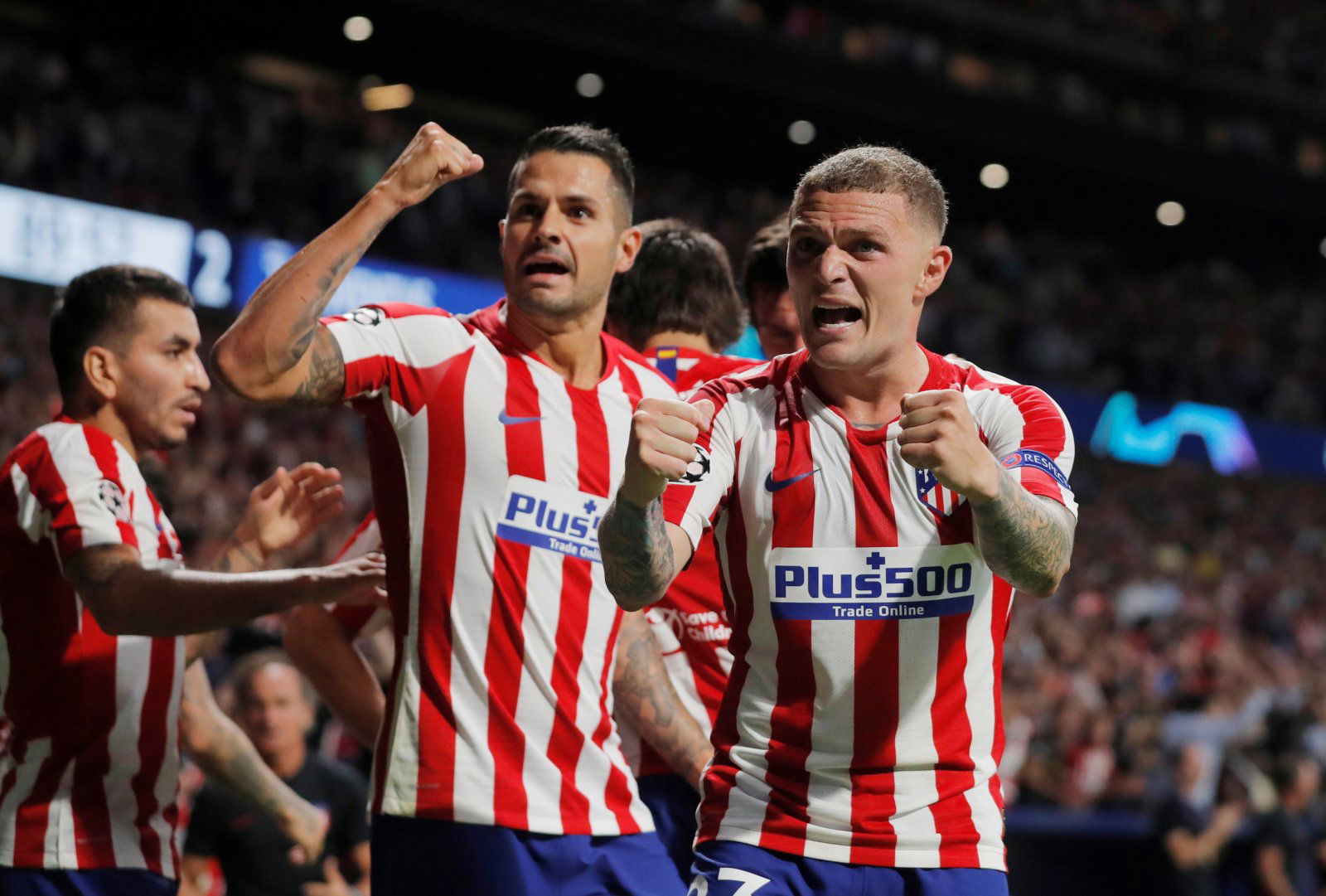 A plethora of Liverpool supporters appear to be in agreement regarding Kieran Trippier's comments after he hit back at Jurgen Klopp's own jibes towards Atletico Madrid.
The German manager accused the Spanish side of playing defensively-minded throughout the Champions League encounters which was a thought that seems to have been shared by some sections of the media.
However, the former Burnley and Tottenham Hotspur full-back hit back and stated that Los Rojiblancos had a plan and stuck to it.
In comments he made in the Daily Mirror, and relayed on Twitter to some of the Liverpool fanbase via Anfield Edition, he went on to criticise the pundits and stated that the Reds had their chances but couldn't take them.
Two statements that were shared on the social media site with the Reds faithful were: "You see pundits complaining because we did defend, but did they expect us to go there and play attacking football?" and "It's stopped bothering me. Liverpool didn't put their chances away and we beat them in both legs. It worked and that's what football is about."
Those remarks were, perhaps quite surprisingly, met with agreement from the Kopites with many of them sharing the same assessment and believing the former England international was right in what he said.
Here is what just some of the Liverpool faithful had to say upon learning the £31.5m-rated man's remarks (as per TransferMarkt)…
Can't argue with it. They had a game plan and they won. Wether we like it or not. It worked for them.

— Dan Fletcher (@dan_fletcher5) March 20, 2020
True story

— Al (@costello_alan) March 20, 2020
Fair enough. The diving and time-wasting in the first leg was infuriating.

They beat us fair and square in the second leg though. Their game plan worked perfectly.

— Mark (@_MarkL33) March 20, 2020
He's right, do you what you need to won, find all this Praising teams that play expansive and get battered is incredibly patronising

— stricky (@strickyfootball) March 20, 2020
He's right

— Adam🇮🇪🔴👑 (@ThrillinTrent66) March 20, 2020
The only stat that matters is the score we didn't take our chances they did hard as it is to take we lost end of

— shane elder (@Shaneelder71) March 20, 2020
He's absolutely right

— J (@Jaikrit94) March 21, 2020
Honestly, well said Trippier.#thetruthhurts#GoyouReds#Red4life#Besafe#YNWA

— RT (@odunkielfc) March 21, 2020
Fair enough.

— tdyerwestfield #JFT96 (@DyerThomas) March 20, 2020

Liverpool fans, what do you make of Trippier's comments? Let us know below!