Liverpool: Fans appreciate kind words from James Milner about Virgil van Dijk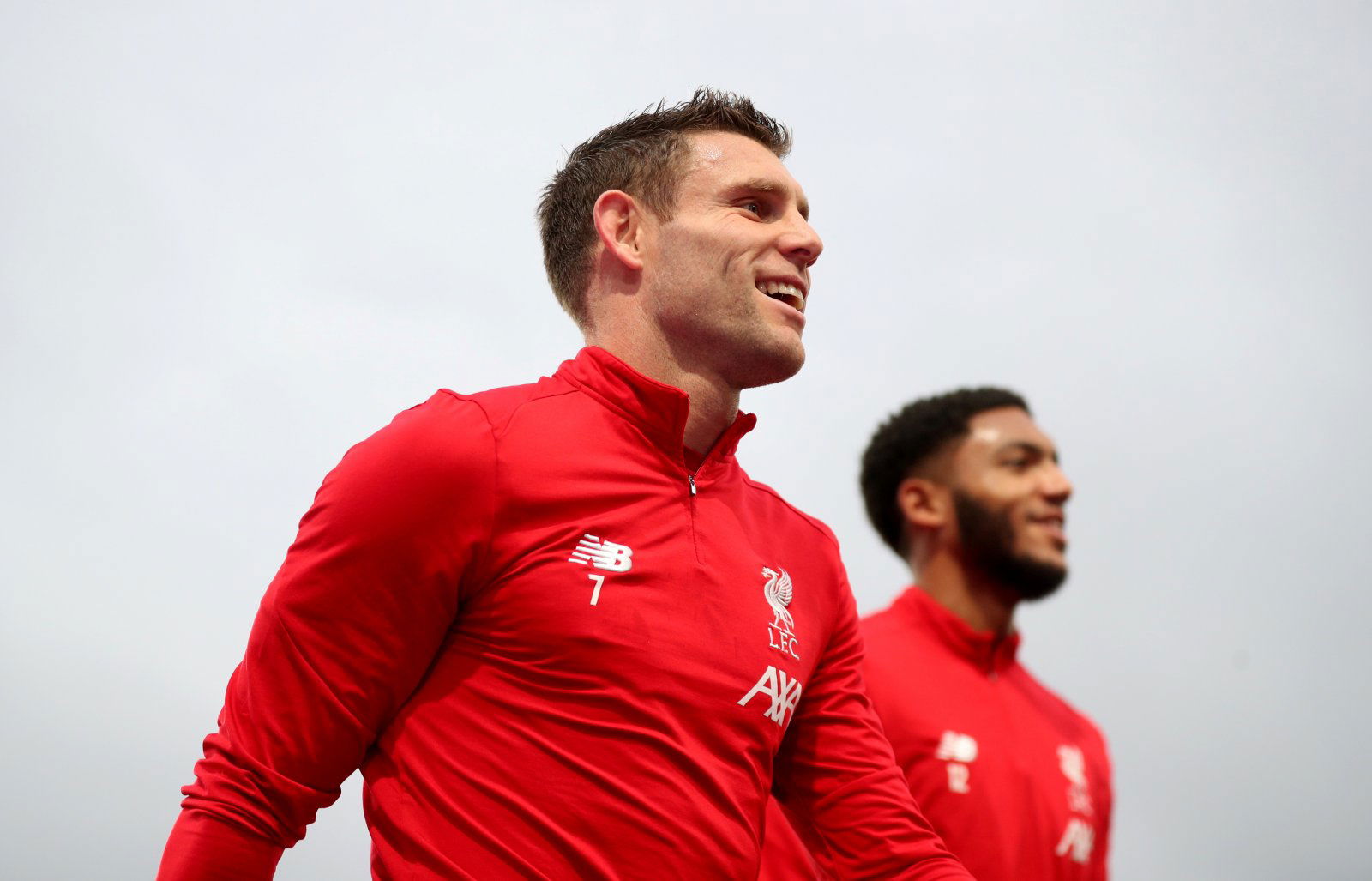 Liverpool fans have heaped praise on midfielder James Milner as he offered his congratulations to teammate Virgil van Dijk despite coming second in this year's Ballon d'Or listings.
Barcelona's Lionel Messi picked up the sixth Golden Ball of his career as he pipped the Dutchman to the France Football prize.
Was Virgil van Dijk robbed at the Ballon d'Or awards?
Yes
No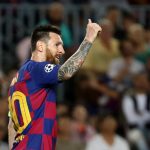 Milner wanted to see the Holland international pick up the prestigious prize, only to be beaten by a player who contributed to 70 goals during the last campaign.
Van Dijk had created an incredible reputation of not being dribbled past which lasted 64 games last season, which was the foundations for his colossus stature as a player.
Great achievement Virg – let's go one better next year 👊 https://t.co/haTbiR3Mox

— James Milner (@JamesMilner) December 2, 2019
His efforts have helped the Reds pick up where they left off last season as his side sit eight points clear at the top of the Premier League ahead of Leicester City.
Supporters appreciated the comments from Milner and made their feelings clear towards him on social media.
Here you will find some of the best comments from Liverpool fans:
James Milner, what a hero

— ADRIÁN IN WONDERLAND 🐈🃏 (@PedroMagnifico) December 2, 2019
Great attitude @JamesMilner, I'm still furious! 😡😡😡

— ♿Rachel Ellis♿ (@RleEllis) December 2, 2019
— 🐐 (@PositiveTopRed) December 2, 2019
Yes Jim win the league and he will, or you will.

— Con (@ConnorParker10) December 2, 2019
Yes Milly!!! 👊🙌

— yuki (@yukiies) December 2, 2019
Big man💪🔥💪

— Dream_spirit (@Dreamspirit10) December 2, 2019
What would Twitter be without Millie

— Tarunima Sanawar (@tarunima1512) December 3, 2019