Liverpool: Fans cannot agree on Dejan Lovren's improvement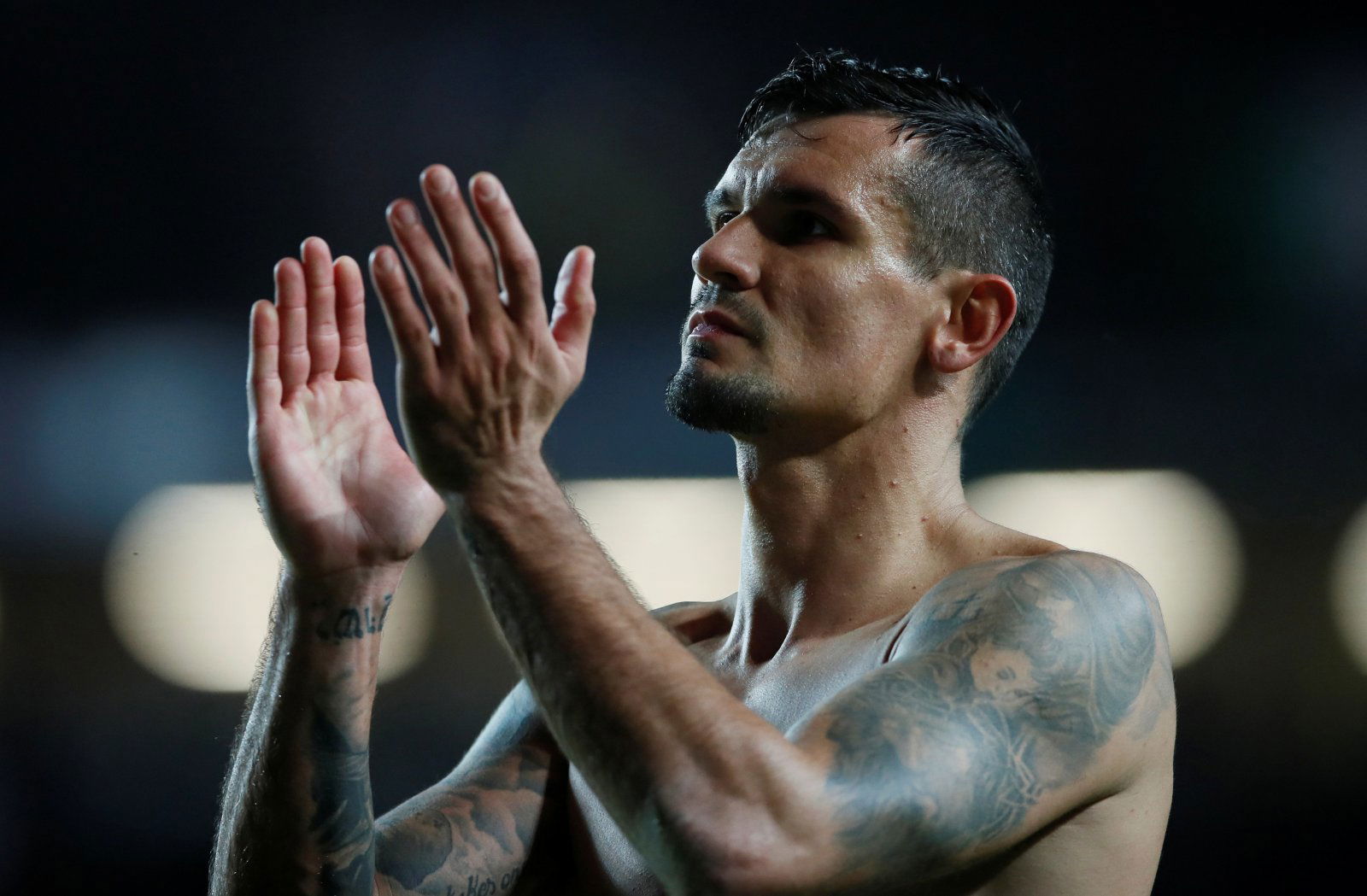 Liverpool fans have found themselves unable to agree on the subject of Dejan Lovren and whether or not he has improved as a player.
The 30-year-old has stepped in for the injured Joel Matip in recent weeks after suffering a knee injury. He last featured during the Reds' 1-1 draw against Manchester United.
Who is the better full-back, Trent Alexander-Arnold or Andrew Robertson?
TAA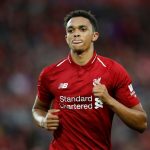 Robertson
Lovren has been the preferred centre-back partner to Virgil van Dijk over Joe Gomez. The young Englishman suffered a leg fracture during their 3-1 win against Burnley last season and is battling for a regular first-team place after that Turf Moor setback.
He has reached a World Cup semi-final and back-to-back Champions League finals over the past 12 months and is said to be a big favourite of manager Jurgen Klopp.
Lovren wanted to leave Liverpool last summer but Klopp will be mightily relieved he kept him on board.#LFC https://t.co/jVHtaXsnOL

— James Pearce (@JamesPearceLFC) November 12, 2019
Despite this, not all fans have been left convinced despite Lovren showing good early form during the current campaign.
One fan said that he is a "real mentality monster", while another said that he is an "accident waiting to happen".
Here you will find some of the best comments from Liverpool fans:
He is a real mentality monster!

— 오프로디테™ (@Ophrodite_0719) November 12, 2019
Which is exactly why you need World Class depth.

— LFC_000 (@LFC_000) November 12, 2019
I love the passion in dejan lovren

— Tyotsumeh Daniel Terfa (@TyotsumehT) November 12, 2019
Easily the best 3rd choice CB in the world.

— Lovey Khurana (@_Forever_Red) November 13, 2019
Okay he had one decent game , a accident waiting to happen

— Devon Cohen (@cohendevon4) November 12, 2019
Disappointed

— Wahid (@__Wahid) November 12, 2019
Always was and will be a compete liability . We were lucky Man City didn't expose it. Sooner he is gone the better . Gomez a far safer option

— bobby101 (@BobbyL999) November 13, 2019
— Bobbysteeth85 (@bobbysteeth85) November 12, 2019