Liverpool: Fans chuckle as they rig Spurs' Team of the Decade poll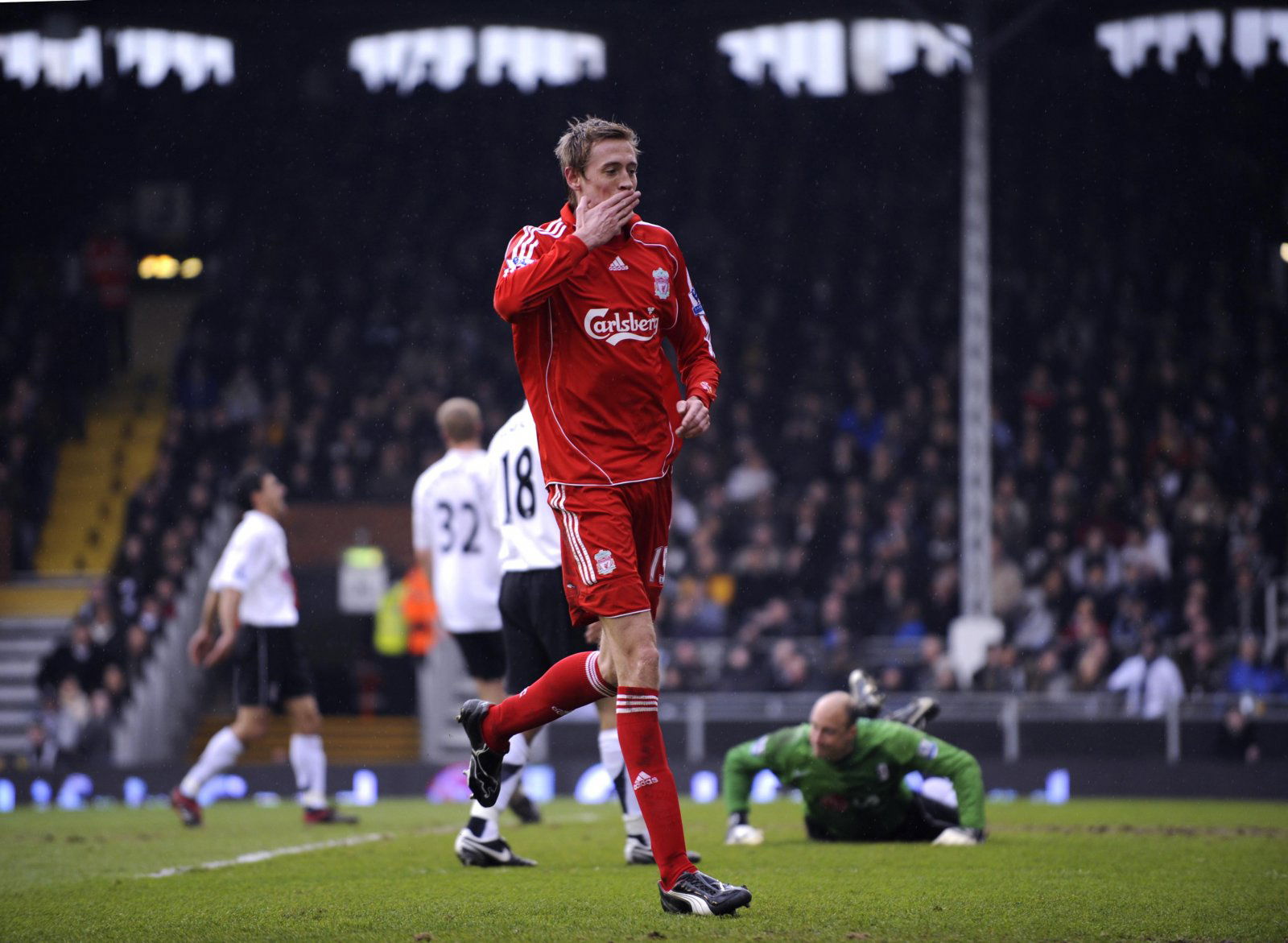 Liverpool fans have hijacked a Tottenham poll to vote for Peter Crouch as the club's striker of the decade.
The 38-year-old, who hung up his boots for good last summer, has been nominated alongside former teammate Jermain Defoe and current No. 9 Harry Kane, who is on course to smash Alan Shearer's record as the greatest Premier League goalscorer of all time.
He has already picked up three Golden Boots in his career, two in the Premier League and one at the 2018 World Cup in Russia.
Ever since the Reds' 2-2 draw against the north London side in 2018, Kane has not been a popular figure among the Merseysiders after he was accused of diving to earn his side a draw.
Arsenal fans also took notice and got on board with the idea of destroying their rivals' online polls.
Liverpool fans rigging the poll and voting for Crouch instead of Kane is exactly the kind of pettiness that I can get behind. https://t.co/CJD2dCLbOn

— Patrick Timmons (@PatrickTimmons1) December 30, 2019
Supporters were in stitches after their latest mischievous social media activity and made their feelings clear on social media.
Here you will find some of the best responses from Liverpool fans:
Love this. #Crouch https://t.co/ciaKhYbnRI

— Luke Martell (@Luke1983YNWA) December 30, 2019
Spread the word

— Robert Doherty (@robertdoherty32) December 30, 2019
— Ben LFC ⭐⭐⭐⭐⭐⭐ (@BenLFC1995) December 30, 2019
Taking this more serious than any general election https://t.co/77nseCMTry

— Taimur (@taimur1992) December 31, 2019
— Tom Stanley (@tomstanley10) December 31, 2019
Unbearables 😂😂😂😌 https://t.co/b0wTklunj9

— Liverpool❤️❤️ (@magnetogh) December 31, 2019
Yesss get innnn https://t.co/k5DkNm2Utu

— TheBarbosa (@bobbybarbosa9) December 31, 2019