Liverpool: Fans criticise Peter Crouch for labelling Jurgen Klopp "disrespectful"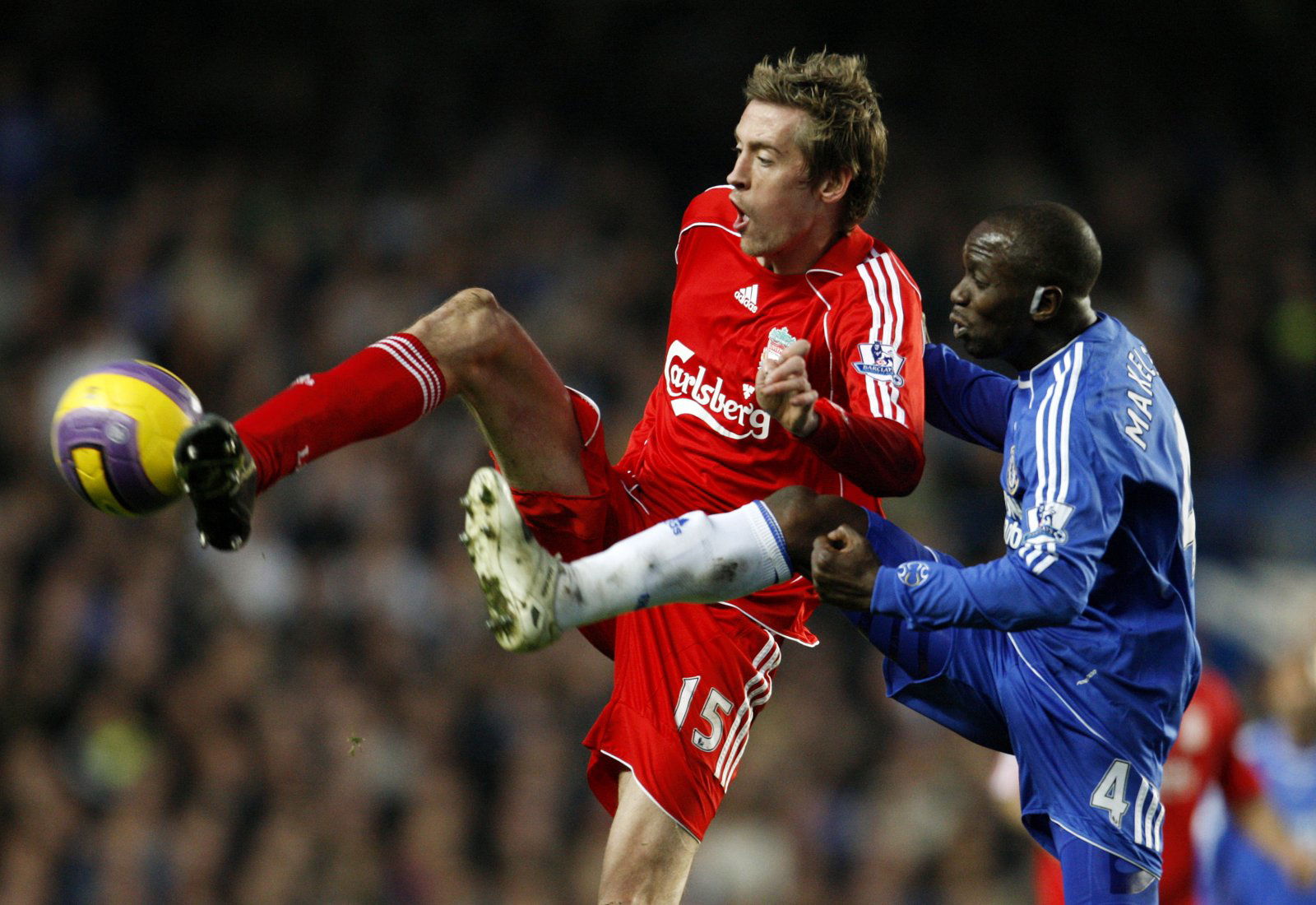 These Liverpool fans have criticised former Reds' striker Peter Crouch after describing manager Jurgen Klopp as "disrespectful".
This comes after the German tactician opted to give himself and his side a well-deserved break following what has been a tough campaign. Indeed, his side are 22 points clear at the top of the Premier League ahead of reigning champions Manchester City. Liverpool were to a 2-2 draw against Shrewsbury Town in the FA Cup and U23s coach Neil Critchley and his team will step in to play the domestic rematch at Anfield.
Speaking to the Daily Mail, Crouch stated that he had no issues with his choice to field the younger players in the cup replay on Tuesday, but did have reservations on the manager not being on the touchline influencing the academy hopefuls. Supporters did not agree with the 29-year-old and made their feelings clear on social media. One fan said that he liked the ex-striker but stressed that he was either with the Kop faithful or against them.
Check out some of the best Twitter responses down below…
None of your business Peter ! He's the boss not you ! Even abi is in charge of you !

— bilster77 (@billymattey) February 2, 2020
Klopp can do whatever the hell he wants!

— crAig (@craig2803) February 2, 2020
Nope. In Klopp we trust. Kloppo probably needs a break too. He is right to allow their regular coach to coach them in this game.

— artandscience (@artandscience) February 3, 2020
Come on Crouch his view is simple his team will be on holiday so the u23 team will be taking to the field, and they have a coach who knows them better so why should Klopp be intruding hello 😕

— Esseson Mohammed (@MohamE_Official) February 2, 2020
I like you crouch but your either with us or against us

— jackataack (@jackataack1) February 3, 2020
Absolutely NO

— Christina Little (@jclittle94) February 2, 2020
Liverpool fans! What did you make of Peter Crouch's comments about Jurgen Klopp? Join the discussion by commenting below…