Liverpool: Fans debate the club's best No. 9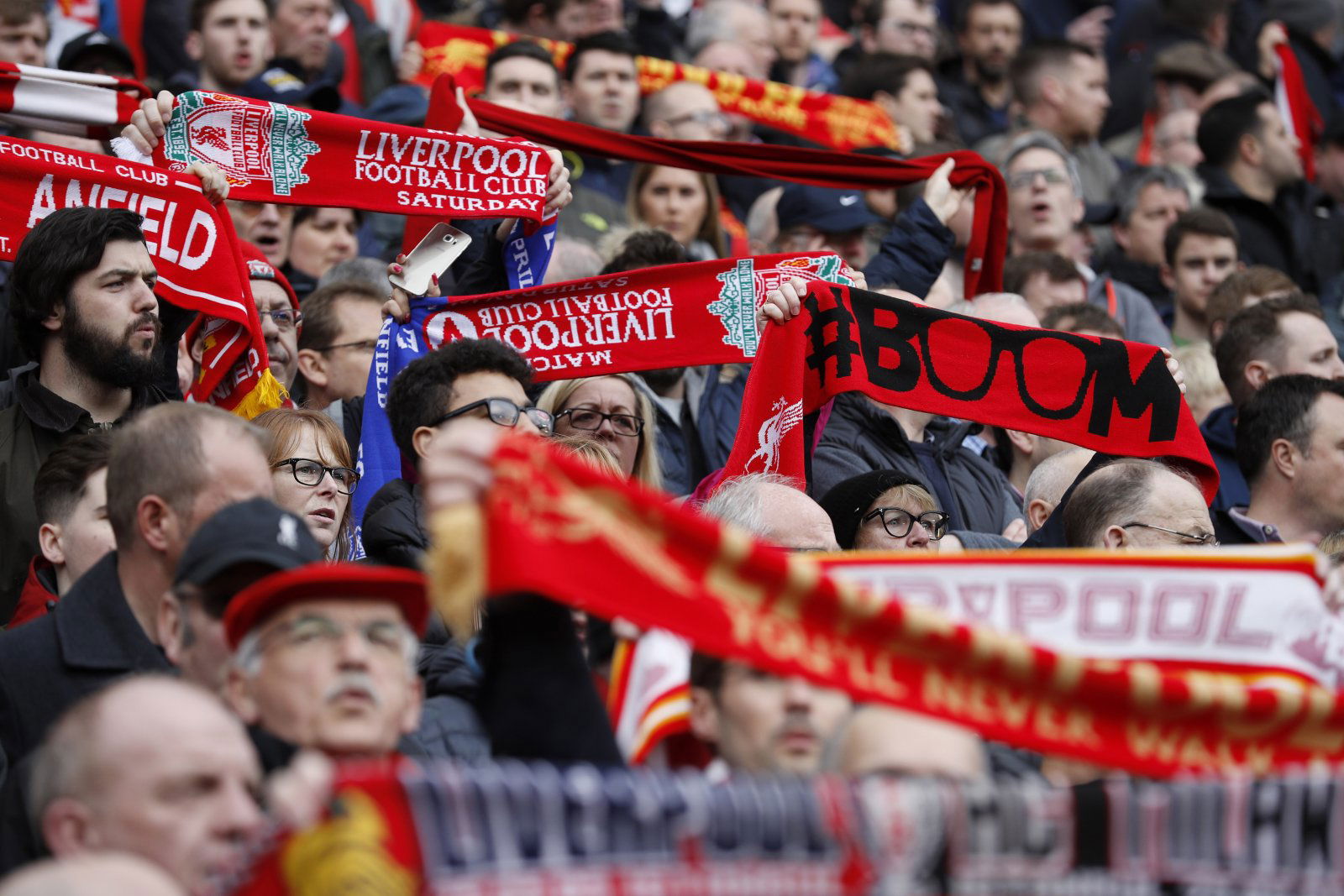 Liverpool fans have been trying to decide who is there favourite number nine of the Premier League era.
The choice was a tricky one, as the players in question have had careers to remember at Anfield and are individuals that are eternally sewn into Anfield's prestigious folklore.
The Reds' current No. 9, Roberto Firmino, is not best known for his goalscoring but gives his service in a role which has become unique to the Brazil international.
🎄 Day 9️⃣ of our #LFC Advent Calendar:

Who is your favourite number 9️⃣ to ever wear the Liverpool shirt? 🔴 pic.twitter.com/rvYxPvXKyD

— TheKop.com (@TheKop_com) December 9, 2019
The other options were Fernando Torres, Robbie Fowler and Ian Rush. Out of the three, Rush scored the most goals for the club and holds the record as the all-time top scorer at Anfield with 346 goals, Robbie Fowler sits 6th on the list with 183 goals.
Having only been at the club for three-and-a-half seasons, Torres scored 81 goals for the club but was applauded for his immediate impact and played a part of the deadly duo with club legend Steven Gerrard.
Supporters could not decide on which player was their favourite and made their feelings clear on social media.
Here you will find some of the many mixed responses from Liverpool fans:
#LFCFamily Stop it!!!!, I can't pick, it's like asking me to choose which one of my drowning children to save!!!!

— James McCarthy (@JamesInvictus) December 9, 2019
Hard choice….rush was another level…god is unbelievable…torres was jus incredible but bobby is jus bobby! Cant choose

— washingtonm (@dceex) December 9, 2019
@Robbie9Fowler and Bobby… It's a tie

— Dr Arvinder-Singh HS (@Dr_ASinghR) December 9, 2019
Firmino and Fowler…not just picking one!

— Mr Chris Roach (@Roachchris69) December 9, 2019
All of them are my favorite 🤷🏻‍♂️❤️💯

— First Son 🏡 (@aliyousII) December 9, 2019
No way I can make that call! #LFC royalty!

— Gav D (@gavla2411) December 9, 2019