Liverpool: Fans disagree with Neil Warnock's issue about penalties at Anfield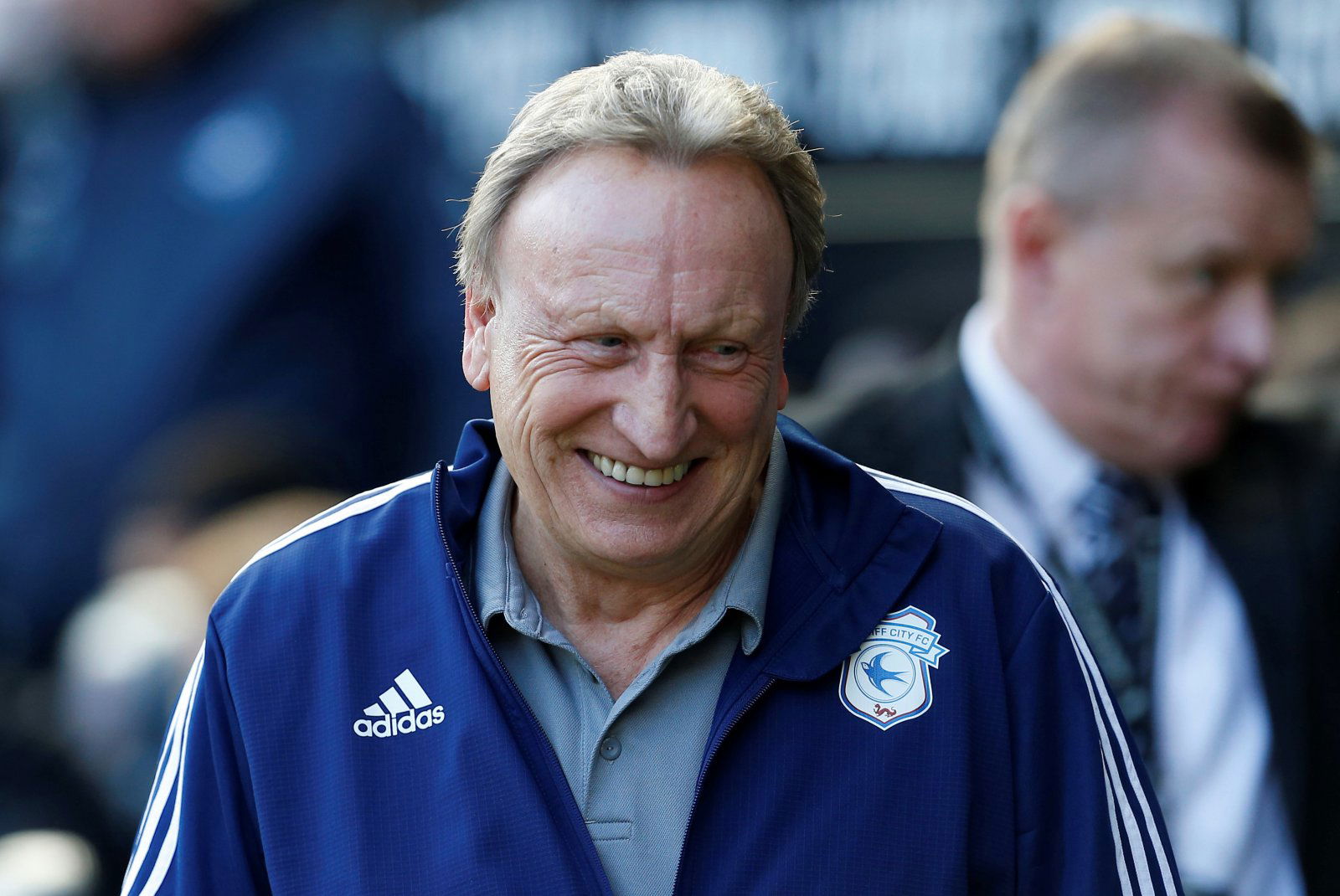 Liverpool fans have been reacting to comments made by Neil Warnock after he stated how difficult it was to win penalties at Anfield.
His latest outburst about the Reds has been one of several negative comments he has made over the years amid a lengthy feud that stretches back to 2003 after an incident involving Stephane Henchoz.
Should Liverpool extend James Milner's contract?
Yes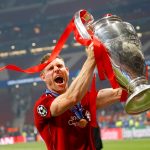 No
Warnock recently left Cardiff City after three seasons in charge of Welsh side, who he helped guide back into the Premier League after a four-year absence.
He branded Liverpool "a disgrace" after the way the club handled Nathaniel Clyne's loan move to Bournemouth, a player he had been interested in bringing in, and now has had his say about getting penalties at Anfield.
Neil Warnock on Goals on Sunday talking about it being difficult to be awarded penalties at Anfield. He's correct – #LFC have only had seven in the Premier League at home in the last two-and-a-half years, a period during which they've been unbeaten.

— Ian Doyle (@IanDoyleSport) December 8, 2019
The Sheffield-born manager told Goals on Sunday on Sky Sports that it was very difficult for visiting sides to win penalties at Anfield, although Ian Doyle revealed on Twitter (via @IanDoyleSport) that the Reds have had just seven spot-kicks in two-and-a-half years at Anfield.
Supporters disagreed with Warnock's stance on the Anfield favouritism and made their feelings clear on social media.
Here you will find some of the best comments from Liverpool fans:
He hates us and I love it

— Sir Mitchelot (@mitchy1974uk) December 8, 2019
Dinosaur 🦕

— Keith Miller (@kthkthkthmill) December 8, 2019
Harry Kane had more pens at Anfield than Liverpool did in 2018 😂

— HarryLFC (@001Haz) December 8, 2019
Teams need try and get in our box for starters

— Nathan Hughes ⭐⭐⭐⭐⭐⭐ (@nathanhughes777) December 8, 2019
— Gen X (@KojaksFinger) December 8, 2019
How his is opinion is relevant baffles me

— 🇮🇪RedG🇮🇪6️⃣ (@REDG_78) December 8, 2019
He's still so bitter haha

— Michael Davidson (@michaelj_125) December 8, 2019
Nothing sane should be taken from him pic.twitter.com/xwLXbkjn2y

— _CalgaryRed#JUSTICE (@AndrewY13422686) December 8, 2019