Liverpool: Fans drool over the thought of Kalidou Koulibaly playing alongside Virgil van Dijk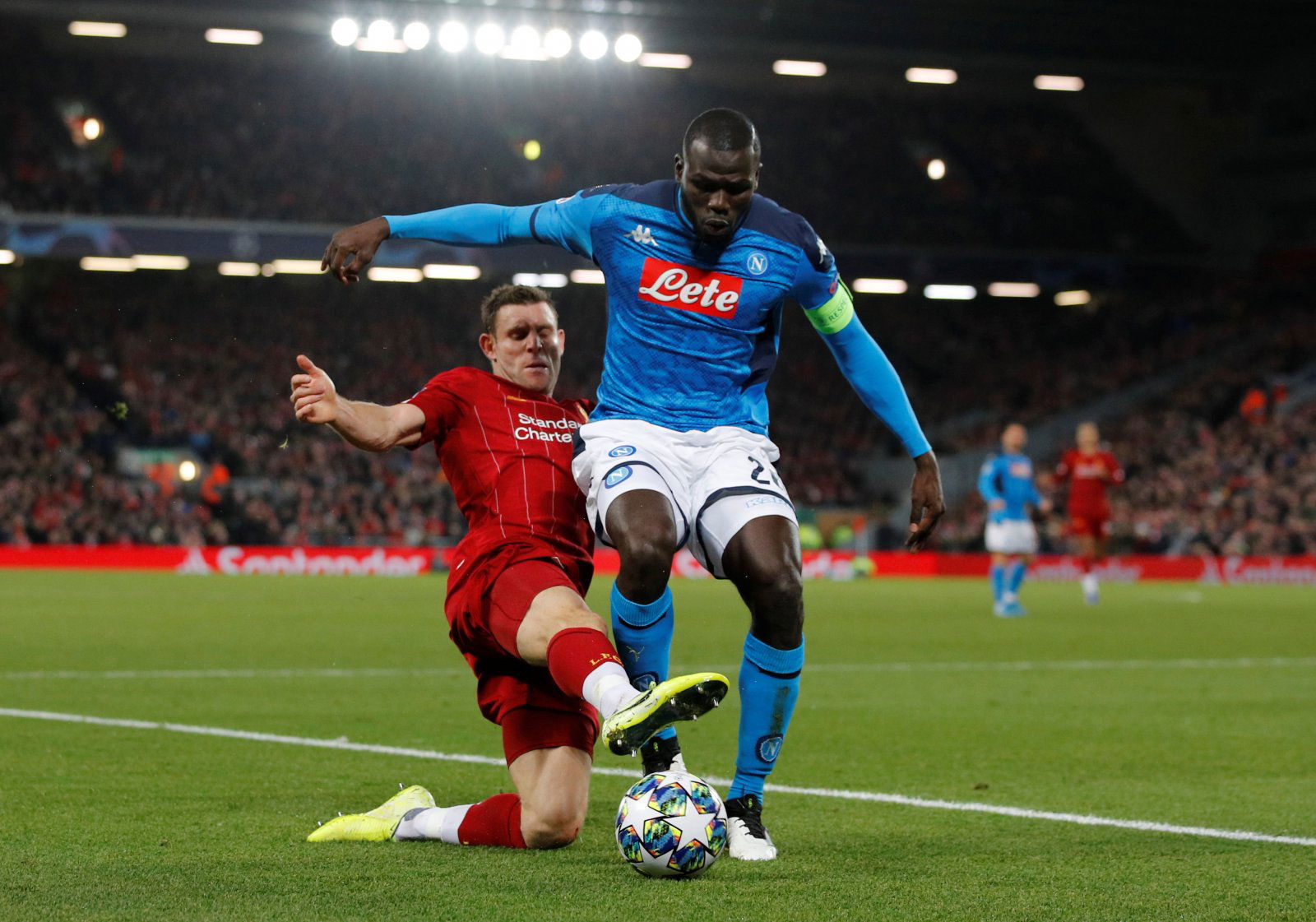 Liverpool fans have been imagining the prospect of Napoli defender Kalidou Koulibaly and Virgil van Dijk playing alongside each other in the Reds' backline, amid testing times in Naples.
The Reds have been linked with a move for the Senegal international in the past, with the 28-year-old eventually opting to stay in Italy.
Should Liverpool make a move for Kalidou Koulibaly
Yes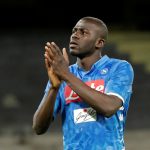 No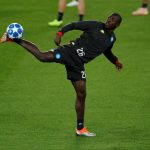 There have been turbulent times of late at Gli Azzurri though, with fines handed out to first-team players after they ignored orders from the club's controversial owner Aurelio De Laurentiis.
He demanded that the team stayed at the training ground for an intensive retreat after a poor run of form, which may well have lead to this…
Kalidou Koulibaly has informed Napoli president De Laurentiis that he is very unhappy at the club. The Senegalese defender is thinking about leaving the club in January. A huge surprise.

Would you have him at Liverpool?#LFC

— Scouser Chris (@ScouserChrisLFC) December 9, 2019
According to The Daily Mail, Koulibaly was the worst affected player after he was docked £192,000 from his wages.
Supporters were salivating over the thought of the Senegalese defender alongside Van Dijk and made their feelings clear on social media.
Here you will find some of the best comments from Liverpool fans:
Alongside Virgil? Our defence would be rock solid. Clean sheet every match. If Nike want a big name signing, this is who they should go for.

— Vibera99 ⭐️⭐️⭐️⭐️⭐️⭐️ (@vibera99) December 9, 2019
This guy is a monster, take him quicker than a huge bid for sancho

— Alan (@acowan2307) December 9, 2019
YES. Take Lovren and put him next to Virg, pretty much a brick wall.

— kimberley (@kimberleyxlfc) December 9, 2019
He's an incredible CB, imagine VVD and Koulibaly 😍🤤. But at 28 (in his prime) he'd cost LFC a huge sum which I don't see us paying. If he does leave, whoever gets him will be getting a world class CB.

— Sebastian 'Tino' (@Tino_LFC) December 9, 2019
Without doubt. Him and Virg next to each other would be like putting a cheat cartridge in your PS1

— Matt 🏆🏆🏆🏆🏆🏆 (@MattWoodhams1) December 9, 2019
Imagine koulibaly and virgil shielded by fabinho

— dijk 🇺🇬 (@mosaeed_LFC) December 9, 2019