Liverpool: Fans feel Jordan Henderson should not start against Manchester City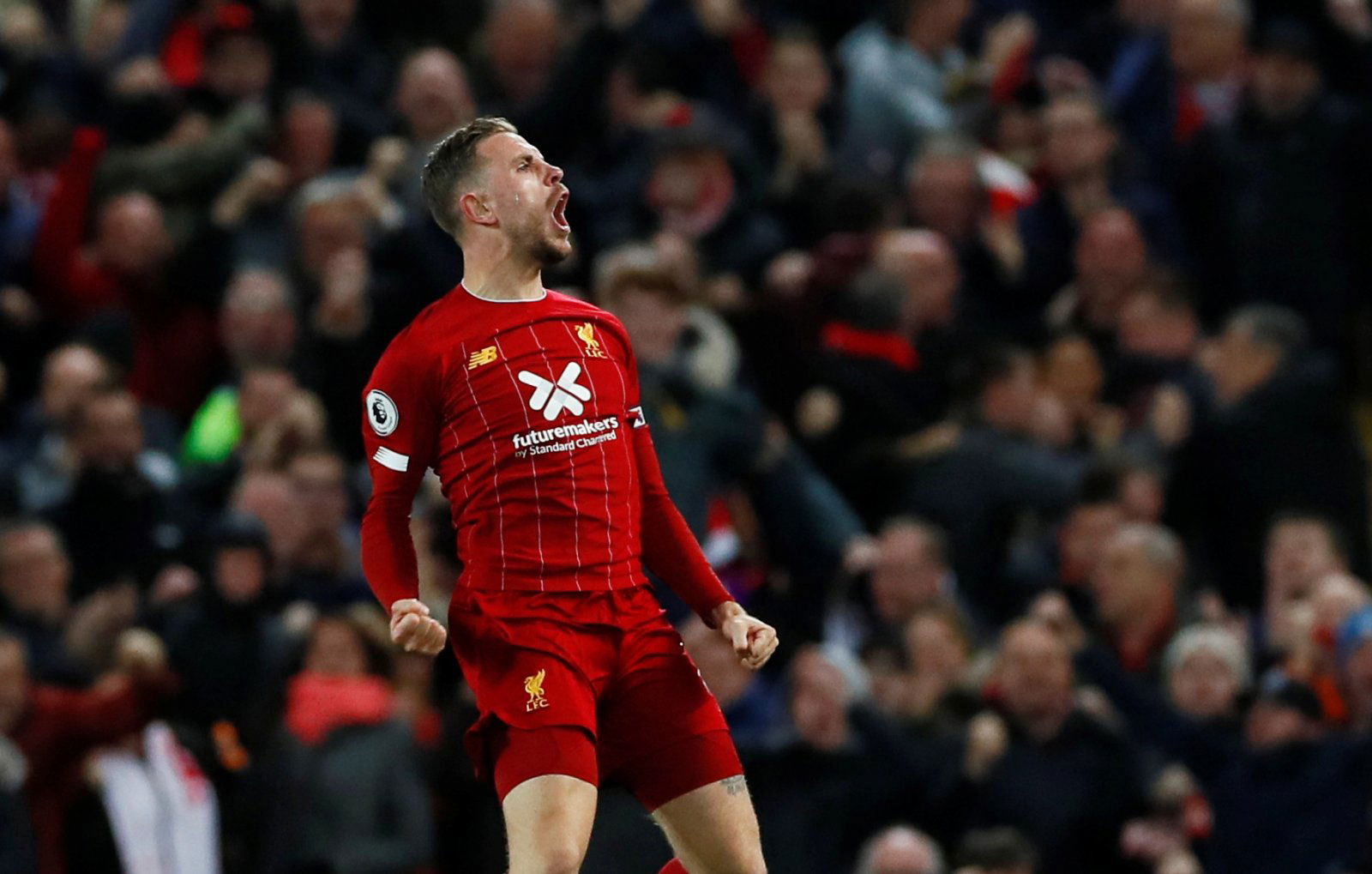 Liverpool supporters have said they do not wish to see Jordan Henderson starting against Manchester City on Sunday.
The skipper consistently splits the fanbase with their opinions and has become a marmite player in the Reds' squad.
Who is Liverpool's most important attacker?
Mohamed Salah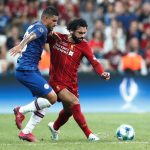 Sadio Mane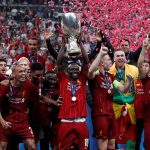 Roberto Firmino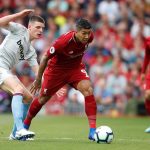 Henderson arrived at the club in 2011 and was brought in by former manager Kenny Dalglish for £20m. He became the fifth Liverpool captain to lift the famous European Cup in May after beating Tottenham 2-0 in Madrid, the club's sixth Champions League success.
The England international is not a goalscoring midfielder but did get a goal against the north London side in a recent match which they won 2-1. It was his first goal at Anfield since December 2015.
Since joining the club, the 29-year-old has scored 26 goals and provided 45 assists in 338 appearances and has never been able to fully win over the Kop faithful despite his recent contributions and achievements.
He has been involved in 10 Premier League games this season, but some fans believe that the Englishman should not be involved against the reigning Premier League champions.
Here you will find some of the best comments from Liverpool fans:
Jordan Henderson should be no where near the starting lineup against city dreadful player

— Mad Sweeney (@MadSweeneyy) November 6, 2019
You need footballers with a brain when playing the likes if City and Jordan Henderson does not fit the bill.

— Barney (@BarneyMcLarnon) November 6, 2019
I really need to give out my eyes for charity because I'll be seeing Henderson play 90 minutes against Manchester City this Sunday.

— dxtro (@kxmla) November 6, 2019
At what point is Alex Oxlade-Chamberlain a must start for Liverpool? He should be playing over James Milner and Jordan Henderson.

— Jimmy Clarke (@JimmyClarke) November 6, 2019
Hope mr Klopp is watching this city match they can be got at if you do one simple thing, and that is not play Jordan Henderson.

— Y (@YSAB87) November 6, 2019
As much as I love Jordan Henderson, is no secret that he is the weakest link of our midfield three, is up to Oxlade-Chamberlain to make that spot his.

He really is what our team needs at the moment, all he has to do is stay fit and improve on the defensive side of his game.

— Daniel I. (@DannLFCTR) November 7, 2019