Liverpool: Fans fume as their side are forced to play two games in two days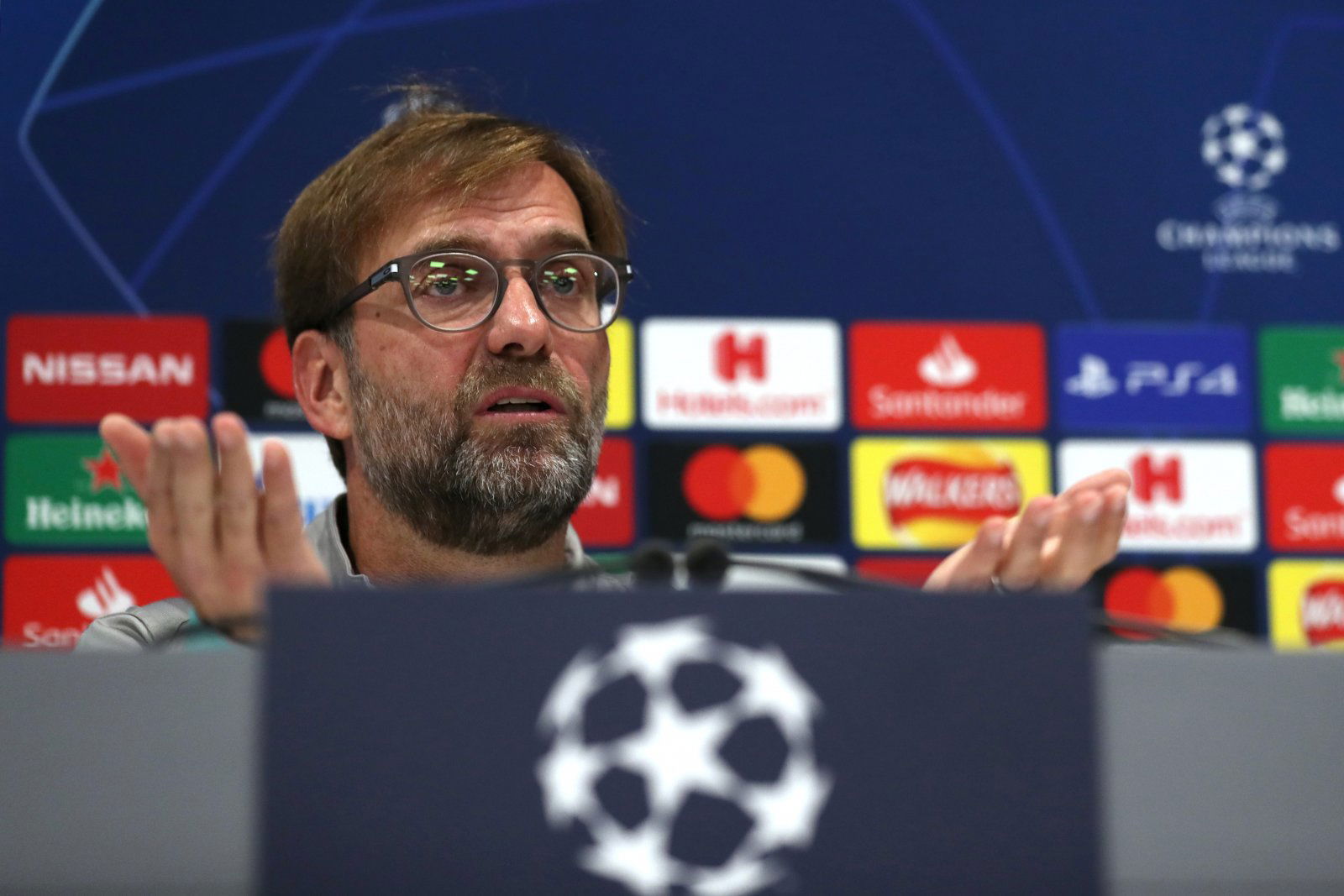 Liverpool fans are unhappy that their side must play two matches within a day, after an announcement from the EFL.
After winning the Champions League last season and beating Arsenal on penalties at Anfield in the Carabao Cup, it now means that the Reds must play the domestic cup tie and play in the Club World Cup in Qatar within 24 hours.
The club announced on Tuesday that their quarter-final tie against Aston Villa will take place on Tuesday December 17th, just one day before their Club World Cup semi-final in the Middle East.
It means that Jurgen Klopp's side will field "two simultaneous squads" to fulfil both fixtures.
Liverpool to play two teams in two continents in 24-hours. The Carabao Cup quarter-final with Aston Villa will be played on Tuesday, December 17 at the club's request. The semi-final of Club World Cup in Qatar on December 18.

— paul joyce (@_pauljoyce) November 5, 2019
The EFL have confirmed in their statement that it was Liverpool who asked for the match to be played on this specific date, indicating that the club had no choice but to play the fixture on the date originally scheduled.
Supporters were not impressed with the decision and were quick to voice their views on social media.
Here you will find some of the best responses from Liverpool fans:
Incredible

— Liverpool Global (@lfc__global) November 5, 2019
That's absolutely insane

— Emily Dona (@emilydona7) November 5, 2019
Madness

— phil (@philchapter) November 5, 2019
The Liverpool U9s celebrating making it to the Carabao Cup semifinals pic.twitter.com/OL9v0q2706

— MT (@MT_Futbol) November 5, 2019
We all dream of a team of Chirivellas

— Ryan Bernardoni (@dangercart) November 5, 2019
Liverpool team to face Aston Villa pic.twitter.com/yMfttrhQHz

— Jürgen Meister (@SS_LFC) November 5, 2019
I really won't be surprised if Pep Lijnders manages the carabao cup squad.

— ℙ ⭐⭐⭐⭐⭐⭐ (@LFCPatrick91) November 5, 2019
— ⭐️⭐️⭐️⭐️⭐️ (@MustyDuff) November 5, 2019