Liverpool: Fans go crazy as Jurgen Klopp hints at more transfers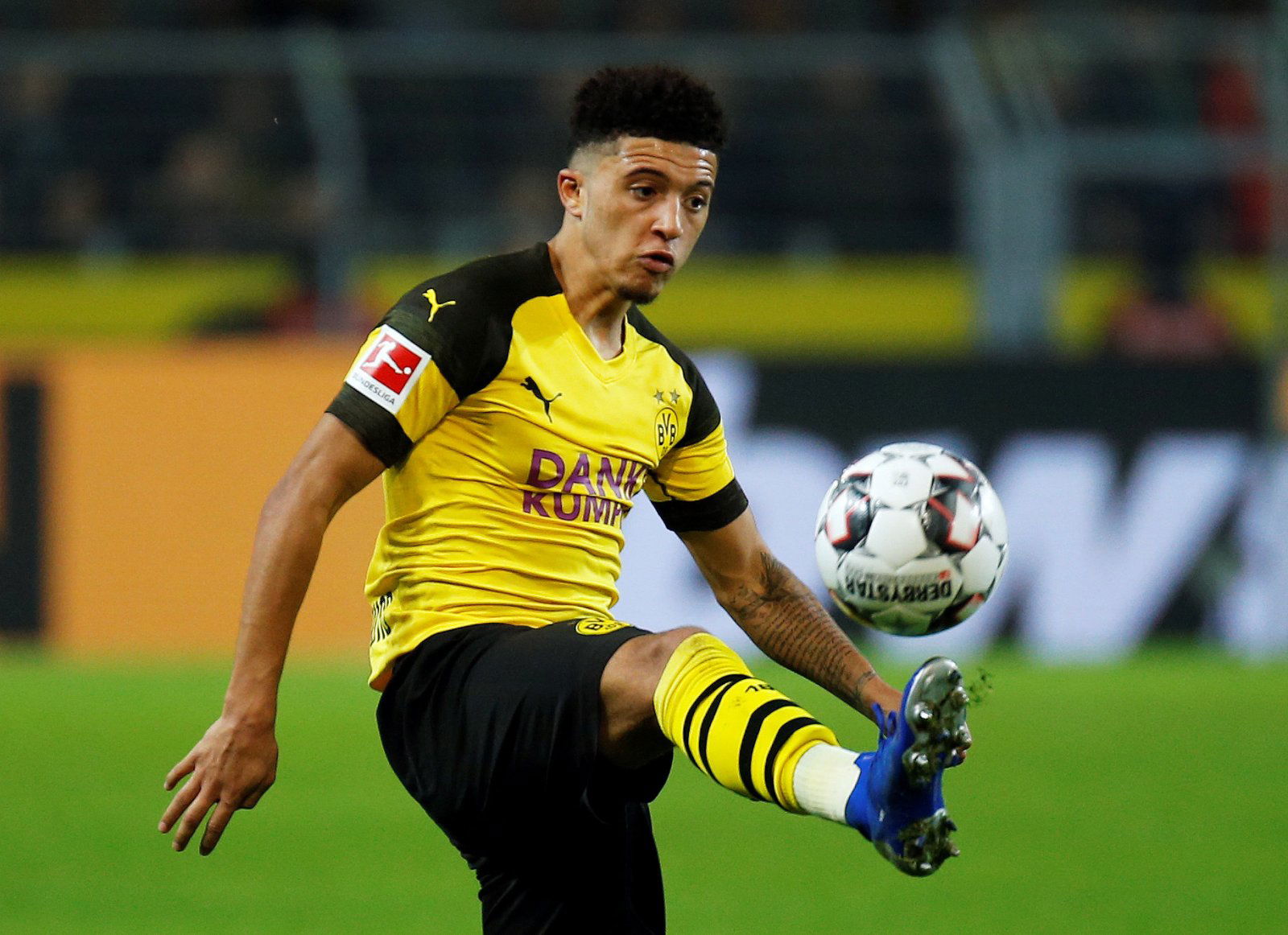 Loads of Liverpool fans have been reacting rather deliriously to a transfer hint dropped by Jurgen Klopp in his pre-Watford press conference.
The Liverpool boss penned a new deal on Friday that will keep him at Anfield until 2024, and unsurprisingly fans were over the moon about it.
They're now even more excited however, as a report from his Friday press conference says he hinted that his contract is 'partly related' to transfer targets, with people wanting to know how much longer he would be at the club.
Klopp strongly indicating the contract extension was partly related to transfer targets…. people in football wanting to know how long he would be LFC manager….

— Chris Bascombe (@_ChrisBascombe) December 13, 2019
Per The Telegraph's Chris Bascombe, Klopp was 'strongly indicating' this, and many fans are now freaking out at the possibility of signing either Kylian Mbappe or Jadon Sancho.
Sancho in particular has been linked with a switch to Merseyside, while Mbappe appears to be more of a supporter pipe dream, but either way Klopp's latest hint has got fans going wild on Twitter, already starting up their Sancho2020 and Mbappe2020 hashtags.
Take a look at some of the best reactions down below…
It's Mbappe Chris. Mbappe wants the big Jurg hugs every day of his life

— . (@AoDTGNB) December 13, 2019
He announced his extension so that transfer targets would be more likely to join LFC. Klopp is massive!

— Steven Surprise (@surprisingmany) December 13, 2019
And usually players (case with us) sign 5 year contracts and Klopp now is confirmed for at least another 5 years = GOLD!

— Anele Mgcini Mdolomba (@MgciniMdolomba) December 13, 2019
@kams_ASM mbappe is on his way

— Othy Glz (@othyglz) December 13, 2019
— Skloppo 86 (@Scorge86) December 13, 2019
— Andrew Hutton (@liverpoolLfc07) December 13, 2019
sancho written all over it!

— kloppfc (@lathamphil1) December 13, 2019
oooohhhh that's nice

— 0EdgeOfZero0 (@0EdgeOfZero0) December 13, 2019
Would Takumi Minamino be a good addition to this Liverpool side?
Yes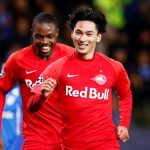 No