Liverpool: Fans hail Alisson Becker for his recent outings in the Champions League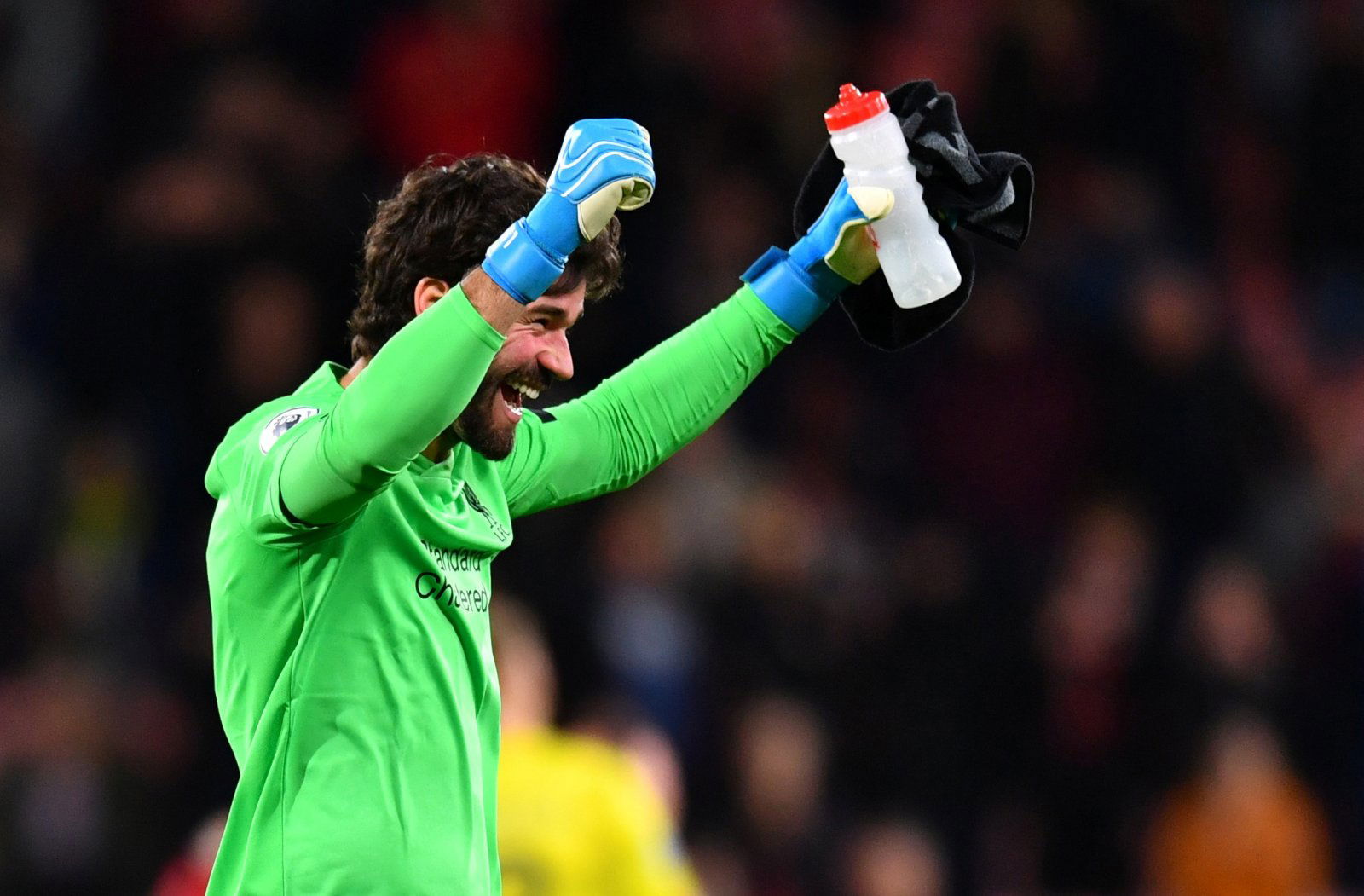 Liverpool fans have heaped praise on goalkeeper Alisson Becker after his side's 2-0 victory against RB Salzburg in the Champions League on Tuesday.
The Brazil international played a big part in his side's successes at the Red Bull Arena, with goals from Naby Keita and Mohamed Salah ensuring that the Merseyside club advanced to the next round of the competition as group winners.
Should Liverpool extend James Milner's contract?
Yes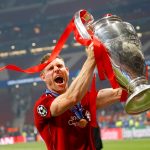 No
Alisson was the topic of discussion after they discovered his recent form in the Champions League, particularly against Napoli, Barcelona, Spurs and Salzburg combined, which are of course the crucial fixtures on route to last year's triumph, with Tuesday's trip to Austria just as vital to this campaign.
Alisson Becker in Liverpool's last four "must-win" UCL fixtures (Salzburg, Spurs, Barca, Napoli)

• Saved 23 of 23 shots
• 15 saves from shots inside the box
• 4 big chances saved pic.twitter.com/IViUFadfnU

— Alex Mansfield (@el_mansfield) December 10, 2019
The 27-year-old has only conceded nine goals in all competitions and has kept four clean sheets during the current campaign, but the 23 out of 23 saves numbers is what really stands out in the above tweet, especially considering the importance of those games.
Supporters gave Alisson lots of credit after his stunning showing and made their feelings clear on social media, with one fan describing him as the "Messi of keepers".
Here you will find some of the best comments from Liverpool fans on Alisson, as they reacted to what is a really remarkable stat:
The Messi of keepers

— 🏆🏆🏆🏆🏆🏆 (@IncontextFooty) December 10, 2019
Best itw for a reason ✌️

— Sham Ali (@Sham_Ali9) December 10, 2019
Coolest Liverpool's ever Keeper .. when he comes for the ball and his saves calm all fans watching the matches

— Uka LFC (@uka8) December 10, 2019
— Peter Shone (@ShoneyDaJuggala) December 10, 2019
Best keeper for a reason

— Garcia Dani Menon (@menon_dani) December 10, 2019
There's a reason why he was won a couple Best GK in the world awards recently.

— Shane Fitzpatrick (@fitz_xoxo) December 11, 2019