Liverpool: Fans hit back at Andy Holt after labelling Jurgen Klopp a 'disgrace'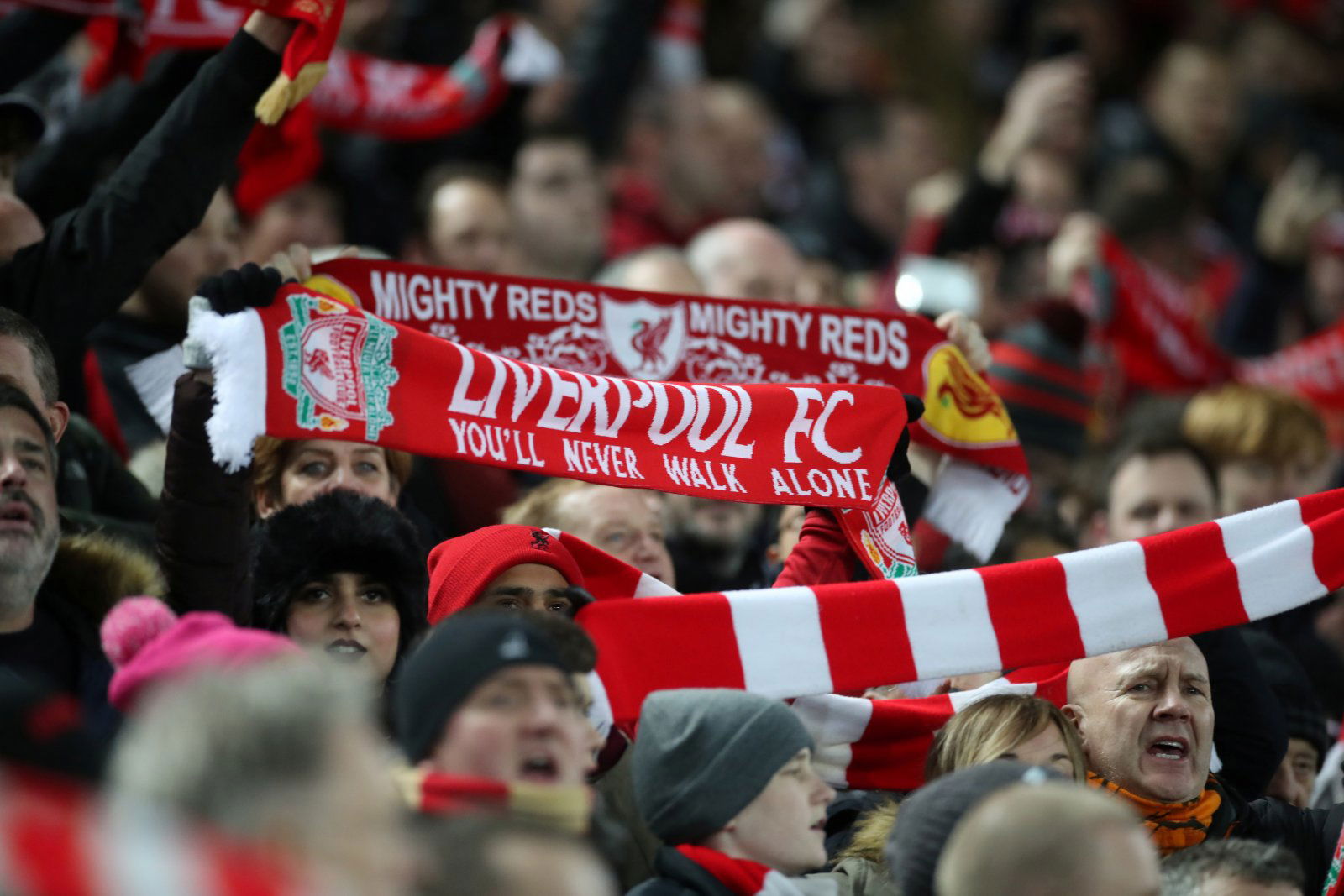 Accrington Stanley owner Andy Holt has called Jurgen Klopp a "disgrace" following his decision to play his younger players for the FA Cup fourth-round replay against Shrewsbury Town.
The German tactician was unable to beat the Shrews despite having a two-goal lead and his side will now take part in a rematch on either Tuesday 4th or Wednesday 5th February after drawing the game 2-2 at New Meadow. The Reds' U23s boss Neil Critchley will also take charge of the side as Klopp confirmed that he would stick to the winter break that they are expected to honour by the Premier League.
Holt criticised the club on Twitter and called for the FA and the EFL to take action over the Merseysiders' conduct in the domestic competition, branding Klopp a "disgrace" and demanded that they are censured and fined heavily. Supporters did not agree with Holt's stance and made their feelings clear on social media.
Check out some of the best Twitter responses from Liverpool fans down below…
Just grow up.

— wallace manning (@46wallace) January 27, 2020
Klopp doesn't care what you or anyone else thinks tbh. Not sure why it matters that much, does playing the kids not give Shrewsbury a big chance of winning and making more money? Or would you prefer them to lose 5-0 to the first team?

— ً (@zvrvz) January 27, 2020
You're missing the point entirely. Aim your anger at the FA. It's not Jurgen who's put the replay in the middle of an official mid season break.

— EEEN (@Inp1ainsight) January 27, 2020
I think andy is missing the point here. A winter break was installed and it should be respected. The FA could of looked to play these replays elsewhere surely but they want to disrupt the winter break for their own benefit.

— Chris Chapman (@84chappers) January 27, 2020
Let's face facts if klopp played a full strength team Shrewsbury would be out no replay and no more money I bet they wont moan about the money they'll make off the replay and a better chance of getting through and playing another prem team and again getting more money

— kyleross (@kylelfc165) January 27, 2020
You need to sort your own club out love before meddling in ours🤷‍♀️ we have not had the same no of games as them bcoz we have CL, WC and SC to play for so keep ya nose out of our club and our manager and Jurgen is doing what the FA told him to do and have a winter break ok

— Sandy Murray⭐️⭐️⭐️⭐️⭐️⭐️6😍 (@LfcSamdy) January 27, 2020
Liverpool fans! Do you agree with Andy Holt? Join the discussion by commenting below…