Liverpool: Loads of fans were in awe at Mohamed Salah's back-heel assist vs Bournemouth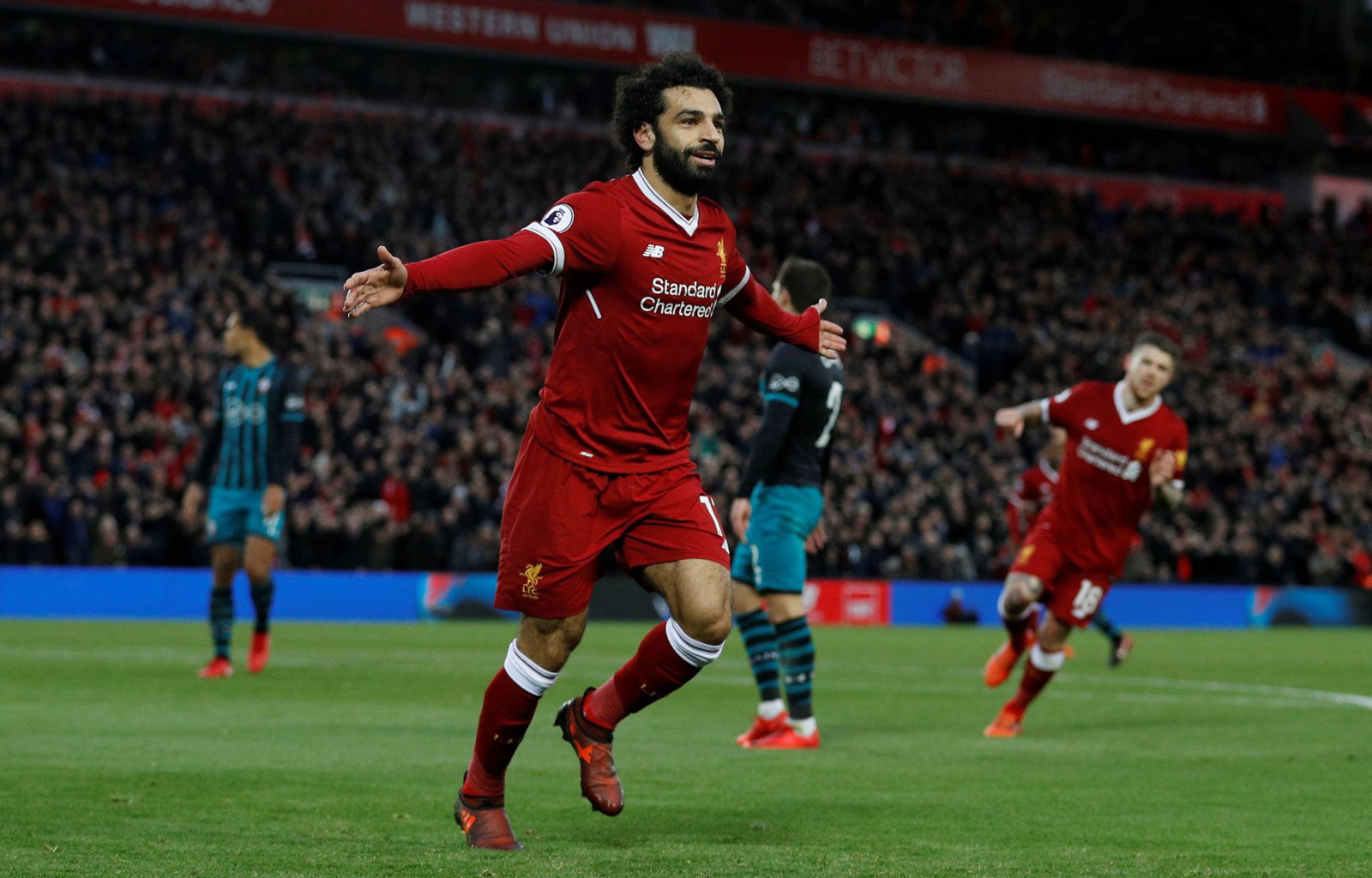 Liverpool's 3-0 victory over Bournemouth meant they opened the gap between themselves and champions Manchester City to 14 points, and they did it in style too. Alex Oxlade-Chamberlain and Mohamed Salah were back on the scoresheet, but it was Naby Keita's goal that caught the eye most.
Does Harry Wilson deserve a chance at Liverpool?
Yes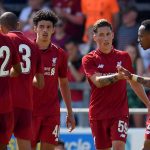 No
Jurgen Klopp chose to rest Sadio Mane by starting him on the bench, but the link-up between Salah and Keita made up for the missing section of Liverpool's formidable front three. Salah managed to pull off a cheeky back-heel which drew in two Bournemouth defenders, allowing Keita to pick up the ball and calmly slot it home. It was his first goal of the Premier League season but Salah's fourth assist.
The club's official Twitter account posted a clip of Salah's flick and fans were in awe at how good it was. Liverpool captioned it "beautiful" and supporters replied showing just how impressed they were by their wide-man.
Beautiful 🤩 pic.twitter.com/uc7eH9XeBd

— Liverpool FC (@LFC) December 8, 2019
You can see some of their reactions to the tweet below:
Not just beautiful (admin) it's sensational brilliant from King Mo

— Mr.NiCe_GuY (@niceguy70817440) December 8, 2019
That Salah pass is divine. And I love that stunning volley from Keita. It's beautiful indeed. Nice goal. 🙌🏿✌🏿🔴🔴 #YNWA

— Esther Addae (@writer_esther) December 8, 2019
Do you remember that stylish flick by Mohamed last season vs Arsenal
To Fabhino but it was saved by the goalkeeper .. This one I can't even describe it ❤

— safakadhim 🇮🇶 (@safakadhim87) December 8, 2019
Simply sumptuous😍👌🔥

— Dream_spirit (@Dreamspirit10) December 8, 2019
There's one king
Mohamed Salah 💓 #YNWA @MoSalah pic.twitter.com/W1W7csEP24

— MoHmEd (@79moameeno) December 8, 2019
World class 👌🏻😍

— altamimi (@al_tamimi997) December 8, 2019
Liverpool fans, what did you think when you saw Mohamed Salah pull off that back-heel assist?