Liverpool: Fans in awe of new Kirby training complex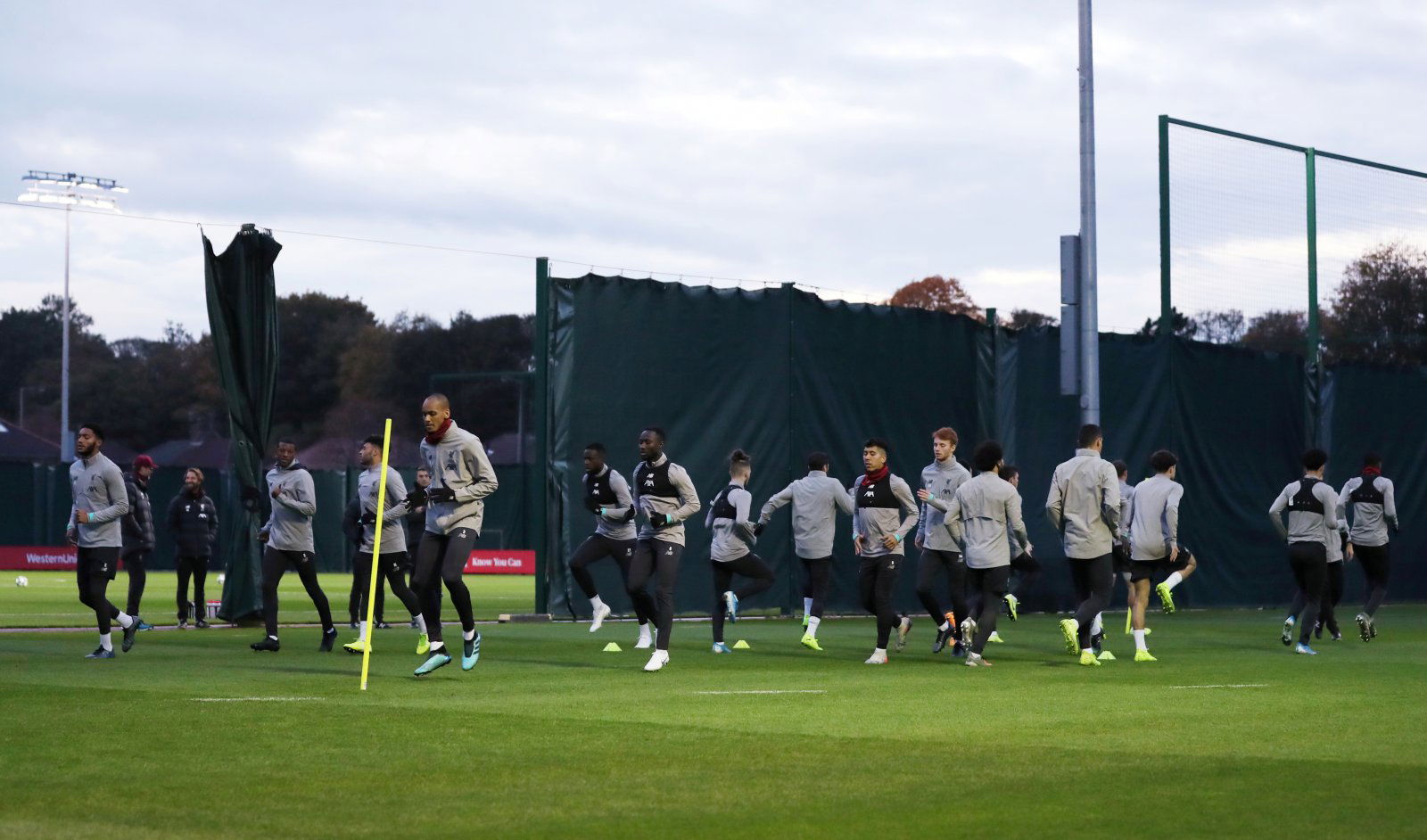 Liverpool fans have been reacting in delight after footage emerged of the team's new training complex in Kirby and that it is on target for completion.
The Anfield club unveiled images of the on-going development that will replace the iconic Melwood training ground during the next pre-season.
[freshpress-poll id="261916″
Manager Jurgen Klopp has taken the step of merging both the first team and youth teams onto one complex as part of his coaching philosophy, which includes a sports hall, a pool, two gyms, specialist sports rehabilitation suites and a hydrotherapy complex.
Work on our new training facility in Kirkby is gathering pace 👊

Huge progress has been made over recent months 👌

— Liverpool FC (@LFC) November 20, 2019
The site is set for completion at the end of the season, which will see the old Melwood training ground turned into a housing development, and is designed to inspire the younger players.
Supporters were gleeful after seeing the progression of the team's new site and made their feelings clear on social media.
Here you will find some of the best responses from Liverpool fans:
Beautiful

— Mr Daniels LFC (@Engrtupaye5) November 20, 2019
Fantastic, congratulations FSG

— Ikeone Plus ➕📸 (@IkeoneP) November 20, 2019
Melwood has given so many iconic images. Let's hope the future at Kirby follows a similar pattern. Looking good! 🙌🏻

— RingoFire19 (@KarlMullee) November 20, 2019
How lovely 💝

— BIG JOKES UG (@JokesUg) November 20, 2019
Love it

— Darkey (@darkey_thema) November 20, 2019
Looking really good! Now @KnowsleyCouncil any chance of Kirkby having a Town Centre we can all be proud off & that also matches the ambition of the Club?

— Paul ⭐️⭐️⭐️⭐️⭐️⭐️ (@PaulKLFC) November 20, 2019
Wow, that's great..😋😋

— gana 3956 (@ganapathykmuni3) November 20, 2019