Liverpool: Fans jokingly believe Jose Mourinho wants to manage the Reds after post-City comments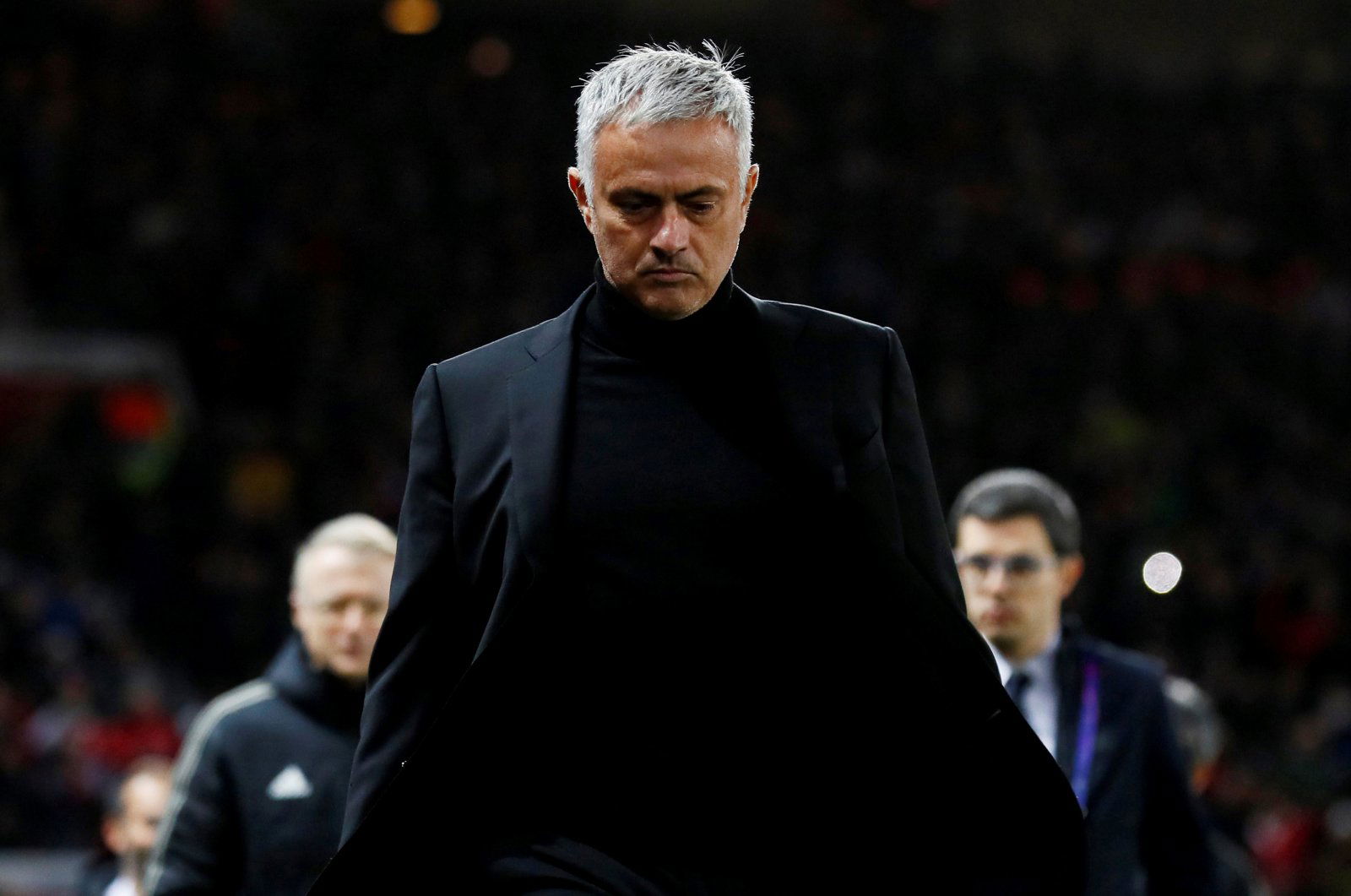 Liverpool fans have reacted to comments made by Jose Mourinho after the 3-1 win against Manchester City on Sunday in the Premier League.
Goals from Fabinho, Mohamed Salah and Sadio Mane were enough for the Reds to clinch all three points and to go nine points clear of the Citizens at the top of the Premier League, eight clear of Leicester City in second.
Who is Liverpool's most important attacker?
Mohamed Salah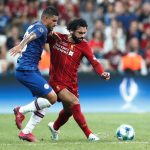 Sadio Mane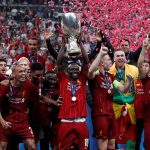 Roberto Firmino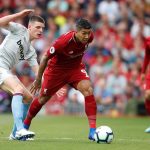 City's Bernardo Silva scored a late goal to bring the margin down to two, but it was not enough for the visitors to take anything out of the affair.
Mourinho told Sky Sports that he was very impressed with Jurgen Klopp's side and believes that the title is already done, adding that the puzzle in their squad is now complete.
He said: "The way Firmino plays to put Mane and Salah in such positions, the amount of ground Henderson and Wijnaldum cover in midfield – the puzzle is complete. I think the title is done unless Liverpool face a dramatic injury crisis."
Supporters reacted on social media to voice their opinions on Mourinho's comments, joking that the former Manchester United and Chelsea boss, a serial thorn in Liverpool's side, would love to have been at the helm at Anfield.
One fan said that both he and Pep Guardiola would love to manage the Reds, while one suggested it was his desire to become Anfield boss that saw him grow to hate the club.
Here you will find the best comments from Liverpool fans:
He wants to manage Liverpool !

— Ian Clarke (@ianwclarke) November 10, 2019
I think Jose Mourinho loves Liverpool. Like this man.

— Shashuri Magrease (@Xenuphrasis) November 10, 2019
Mourinho defo wanted to manage Liverpool, didn't he?

You can just tell

— Joe S (@KnowingLfc) November 10, 2019
Mourinho is a lifelong Liverpool fan. He is just sour that we didn't give him a chance to manage our great club

— 🏆🏆🏆Jloppo Kurgen🏆🏆🏆 (@KurgenJloppo) November 10, 2019
No denying Guardiola would love to manage Liverpool, it's exactly why his head flies off about us, Mourinho was the same.

— 🤾🏼‍♂️ (@64_bit_hero) November 10, 2019
Honestly think Pep, like Mourinho, has grown to hate Liverpool more and more as he realises he'll never get to manage us.

— Rich Anderson (@RichRance) November 9, 2019