Liverpool: Fans left baffled by Jamie Carragher claim about Alex Oxlade-Chamberlain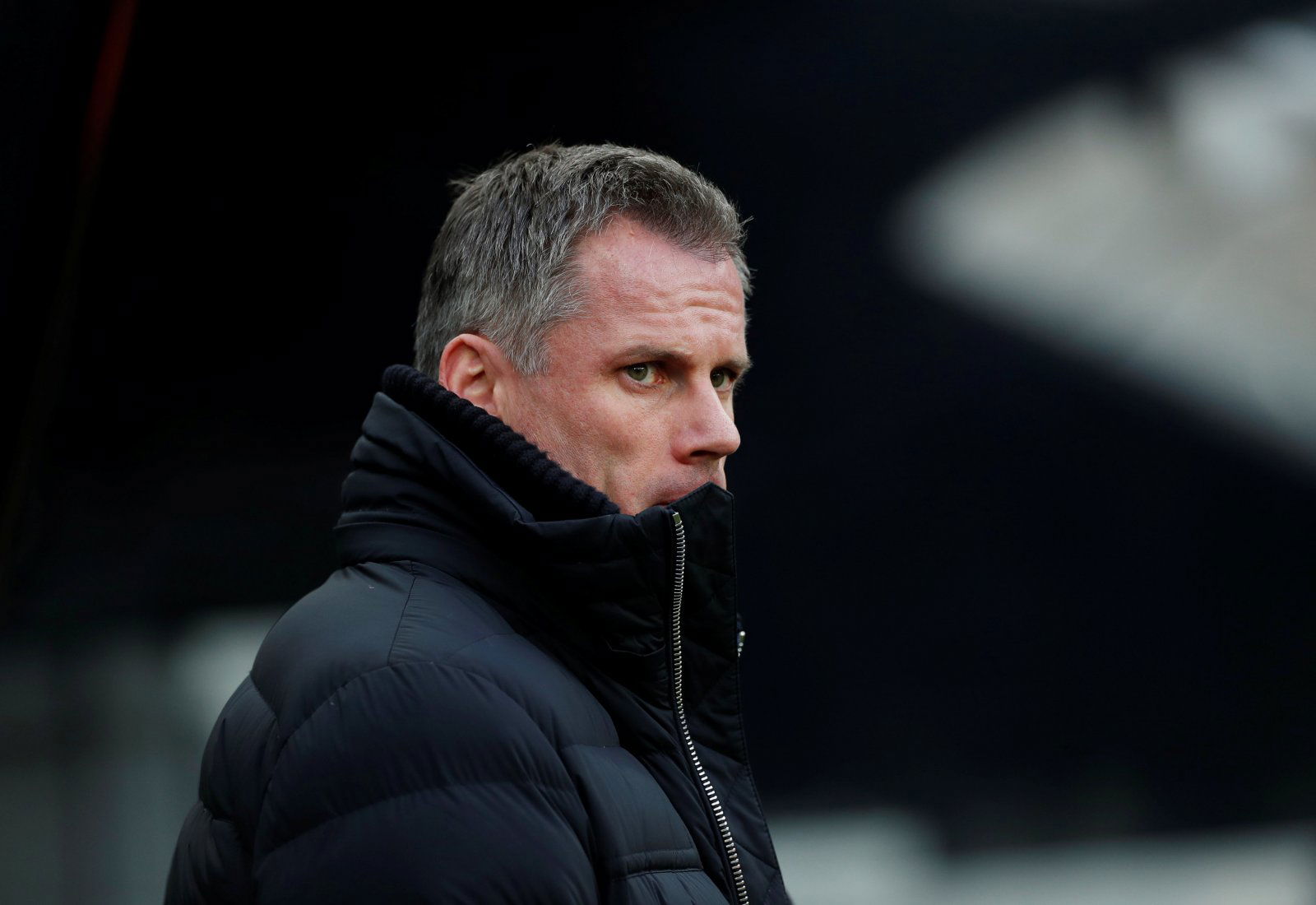 A number of Liverpool fans have been left baffled by Jamie Carragher's claim that Alex Oxlade-Chamberlain could play at right-back next season.
Trent Alexander-Arnold has nailed down the right-back spot at Anfield in recent years, becoming one of the best players in the world in his position.
It has been claimed by The Athletic's James Pearce that Neco Williams could leave Liverpool for £10m this summer, but a replacement isn't expected to come in should he move on.
That means Joe Gomez could fill in there on occasion, but someone else who has been tipped to do a job there is Oxlade-Chamberlain.
The 27-year-old continues to have an up-and-down Liverpool career, with injuries often halting his progress, but Carragher has suggested on Twitter that Jurgen Klopp should try him out in the role, saying: "Could the Ox not play there? Got the pace & engine, he'll be fine on the ball & used to being in crossing areas after spending so long there as a winger."
Liverpool fans react to Carragher claim
Carragher's comments haven't gone down too well with some Reds fans on Twitter, though, with Oxlade-Chamberlain only playing in defence on very sporadic occasions during his career – here are some of the best reactions to the former Liverpool centre-back's suggestion:
"Or, I know it's a stretch and might not be the best idea, sign an actual RB to be TAA's understudy?"
Credit: @CaolanHay
"How about signing a competent backup RB?"
Credit: @horrasin
"We'll see him in goal next by the looks of it"
Credit: @lfclewiss
"This is what we have become. Expecting players to play out of position or expecting to sell before buying"
Credit: @KDLFC14
"Or maybe FSG can spend money like normal owners?"
Credit: @Anfi3ld1892
"He's even at it now. What's this promotion of a lack of transfer spending? I'm sick to death of it every summer"
Credit: @Braden_Simmonds
In other news, one current England player has been tipped to join Liverpool – find out who it is here.