Liverpool: Fans love Jurgen Klopp's wife for stopping him joining Manchester United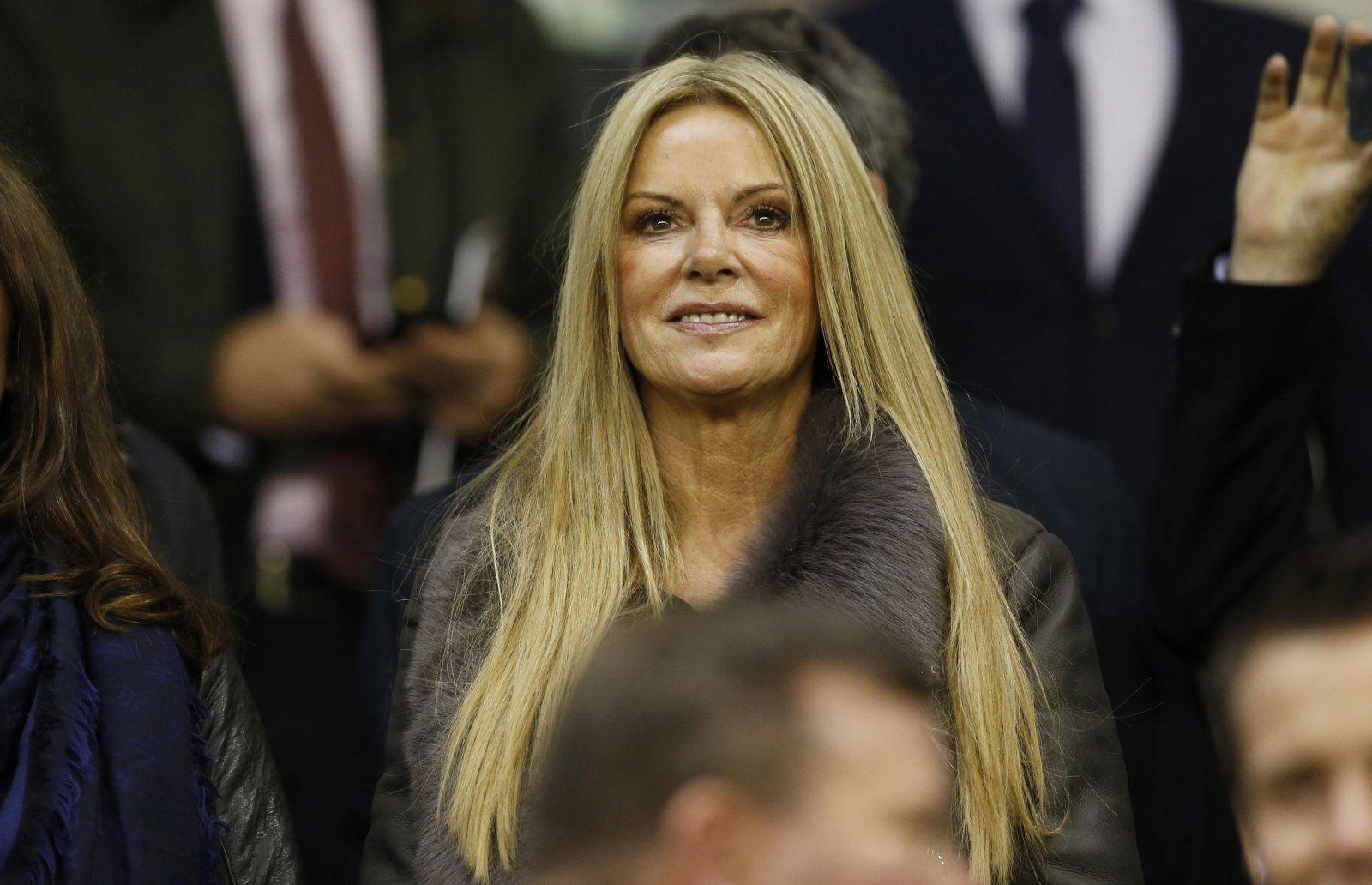 Liverpool fans reacted to the news that manager Jurgen Klopp's wife prevented him from taking the role of Manchester United boss.
The 52-year-old joined up with the Reds in 2015 after a successful tenure at the Bundesliga giants Borussia Dortmund and has worked miracles since arriving on Merseyside.
Klopp has currently managed 228 matches for Liverpool and has accumulated an average points per match tally of 2.02, the highest of his managerial career.
Sky Sports pundit and former Liverpool captain Phil Thompson, who lifted the European Cup for the Reds in 1981, confirmed during an interview with Klopp that the Manchester club was not right for him.
Klopp's wife prevented Klopp taking the Man Utd job 👀

Thompson: "I interviewed Klopp for Sky, & I asked if he & Liverpool were created for each other. He looked at me & asked why. Then Klopp told me he could have taken over Manchester United, but his wife said it wasn't right." pic.twitter.com/XR89t6r4Lh

— Anything Liverpool (@AnythingLFC_) November 13, 2019
Supporters showed their appreciation to Ulla Sandrock, Klopp's wife, and made their feelings clear on social media after Thompson's comments.
One fan said that her taste has to be loved, while another said that she will "surely make heaven".
Here you will find some of the best comments from Liverpool fans:
Build a statuette of that woman!

— Adam🌍 (@AdamS_Whittaker) November 13, 2019
Gotta love her taste 😁

— Graham Mixer 78 (@dicker_graham) November 13, 2019
Thank you Mrs Klopp

— Ameen (@Ameen_LFC) November 13, 2019
God Bless His Wife. She will surely make heaven.

— Chimezie Okeke (@okekemezie1) November 13, 2019
She saves souls 😀😀

— Ebenezer 🇳🇬 (@Ebenzobey) November 13, 2019
Think I love her more than Jurgen now😍

— Kenneth Sundblad (@KSundblad) November 13, 2019
Mrs Klopp🙌🏼 Perfecto

— §HJ (@kop_treats) November 13, 2019
Behind every good man…. 🙌🏻

— @Thatgirl_Stacey (@d_evil1) November 13, 2019