Liverpool: Fans loved Peter Drury's commentary in Merseyside derby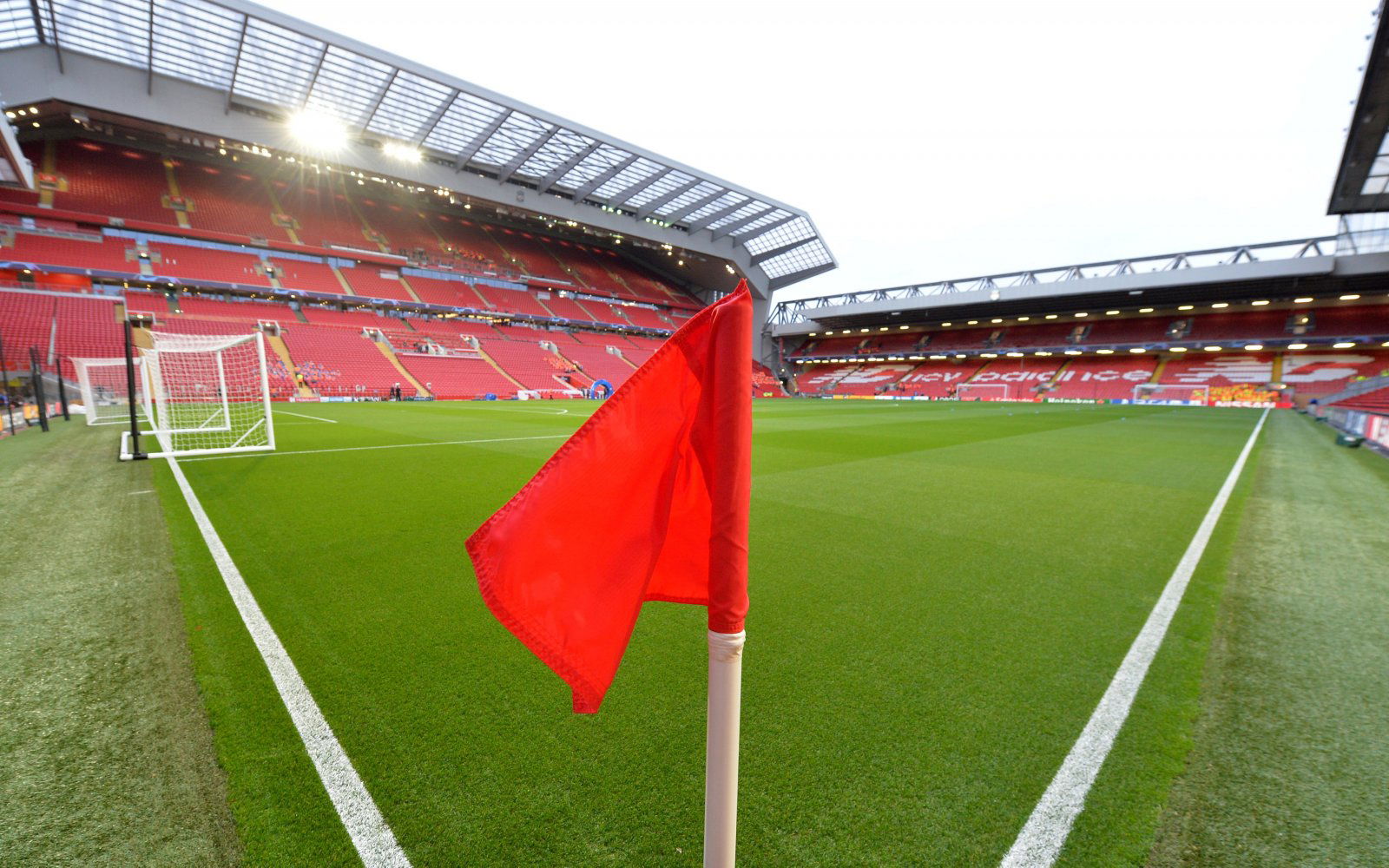 Plenty of Liverpool fans were raving about the commentary of Peter Drury in Wednesday night's Merseyside derby victory.
Along with former Reds player Jim Beglin, he was calling the match for viewers on Amazon Prime Video, who screened all of this week's Premier League games for the first time.
With Liverpool romping to a 5-2 victory over neighbours Everton at Anfield, a game in which the home side scored four times in the first half and maintained their eight-point lead at the top while sending the Toffees into the relegation zone (as per Sky Sports), Drury summed up the contrasting fortunes of the two teams with the quote: "Liverpool pressing, Everton depressing", one which went down a treat with many Reds fans.
A number of Liverpool supporters have been vocal in their criticism of Sky Sports commentator Martin Tyler over the years for a perceived lack of excitement for Reds goals and hyperbolic reactions to goals scored against the Merseysiders.
By contrast, these Liverpool fans loved Drury's commentary during the midweek derby win:
Peter Drury: "Liverpool pressing, Everton depressing." 😂😂😂 what a commentary!!

— Geoff Anfield Unbearable (@Geoff_Anfield) December 4, 2019
"Another brilliant Liverpool break, another splendid Liverpool goal! They are in Merseyside paradise!"

Peter Drury is by far and away the best commentator in football. It's not even close. There's levels to this.

— Dahír (@dboetan7i) December 5, 2019
Another amazing match of commentary from @jimbeglin and Peter Drury. Not a bad afternoon, getting to watch @LFC dominate @Everton and get to have it called by the best commentary team going.

— Tim Kelly (@timkelly1980) December 4, 2019
" The distance between Liverpool and Everton is more than just Stanley Park tonight! " – Peter Drury ❤️ How to burn @Everton Lesson 001. #LIVEVE #YNWA

— Akshaya (@LfcVampire) December 4, 2019
Petition to have Peter Drury and Ally McCoist commentate on every Liverpool game from now until the end of the season. Thanks. #LFC

— MB (@BrownerGFC) December 4, 2019
"Liverpool pressing, Everton depressing" – Peter Drury is the best commentator ever! #LIVEVE

— Mamatha (@mamatha_m) December 4, 2019
Jim Beglin and Peter Drury are an absolute delight to hear… "Liverpool pressing, Everton Depressing… " 😆🤣😁

— Jack's LoserAlterEgo (@Akshay_Liv4ever) December 4, 2019
Liverpool fans, is Drury your favourite commentator? Join in the discussion by commenting below!