Liverpool: Fans magnanimous towards Chelsea after Super Cup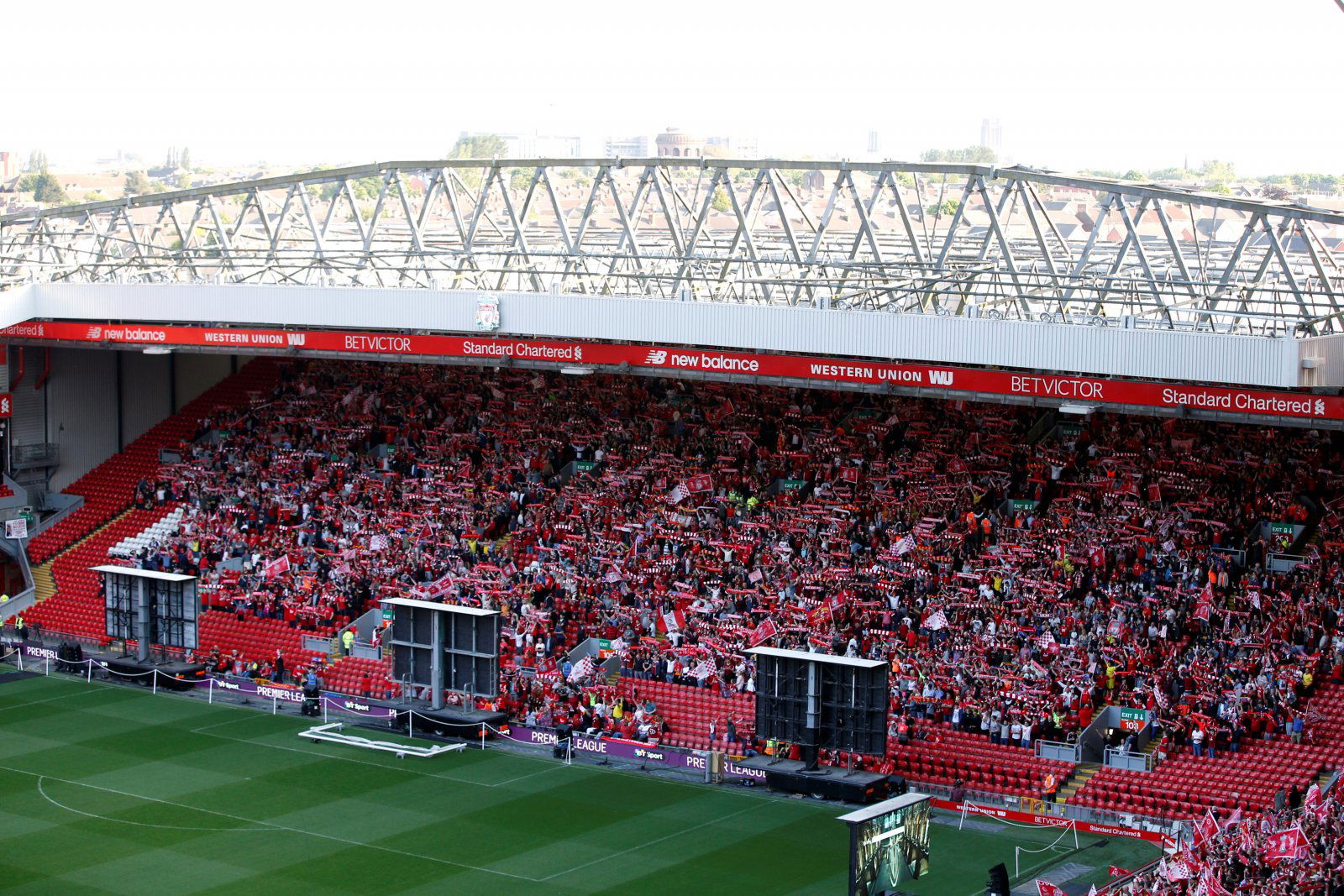 Liverpool needed penalties to win last night's UEFA Super Cup clash with Chelsea, who put Sunday's 4-0 loss at Manchester United behind them to provide a very stern examination of the Champions League holders' credentials.
Chelsea's official Twitter channel passed on congratulations to the Reds after the match, in which both teams led for a time during 120 minutes of football.
The Blues lose 5-4 on penalties.

Congratulations to Liverpool on the win.#SuperCup

— Chelsea FC (@ChelseaFC) August 14, 2019
Although Liverpool eventually took the trophy, Chelsea played their part in what proved to be a very entertaining match in Istanbul.
The Blues were good value for their 1-0 half-time lead, as acknowledged by Sky Sports, with both teams having seven shots in the first half and Chelsea putting the Reds under considerable pressure before Olivier Giroud's goal.
Sadio Mane scored twice for Liverpool as the game went to extra time but Jorginho's 101st-minute spot kick ensured that the contest would be settled by a penalty shoot-out, with Pedro also striking the woodwork for Chelsea on the night. [via Sky Sports]
The closeness of the two teams was reflected in the final shot count, which Liverpool edged by 21 to 20, and these Reds fans responded to Chelsea's congratulatory tweet by respectfully acknowledging the Blues' contribution to a hard-fought game.
As a liverpool fan i firstly have to congratulate ye on a fantastic match and undeserving to lose. Best of luck rest of season lads

— Gerard Delaney (@Gerard36Delaney) August 14, 2019
well played lads, u lot played pretty well today!

— Vik (@LFCVik) August 14, 2019
Ngl you guys have 1 hell of fight good game
We both have ucl this season head up London is blue

— ^ (@lfcfigoo) August 14, 2019
Well played

— Korie (@Virg_VD) August 14, 2019
You were class and probably the better team today, fair play

— ᗪɑɴ (@Dann18i) August 14, 2019
Look lads. Yous were class today, good luck for the rest of the season

— We are European royalty (@_cp04_) August 14, 2019