Liverpool: Fans mock Noel Gallagher after what he said before the season began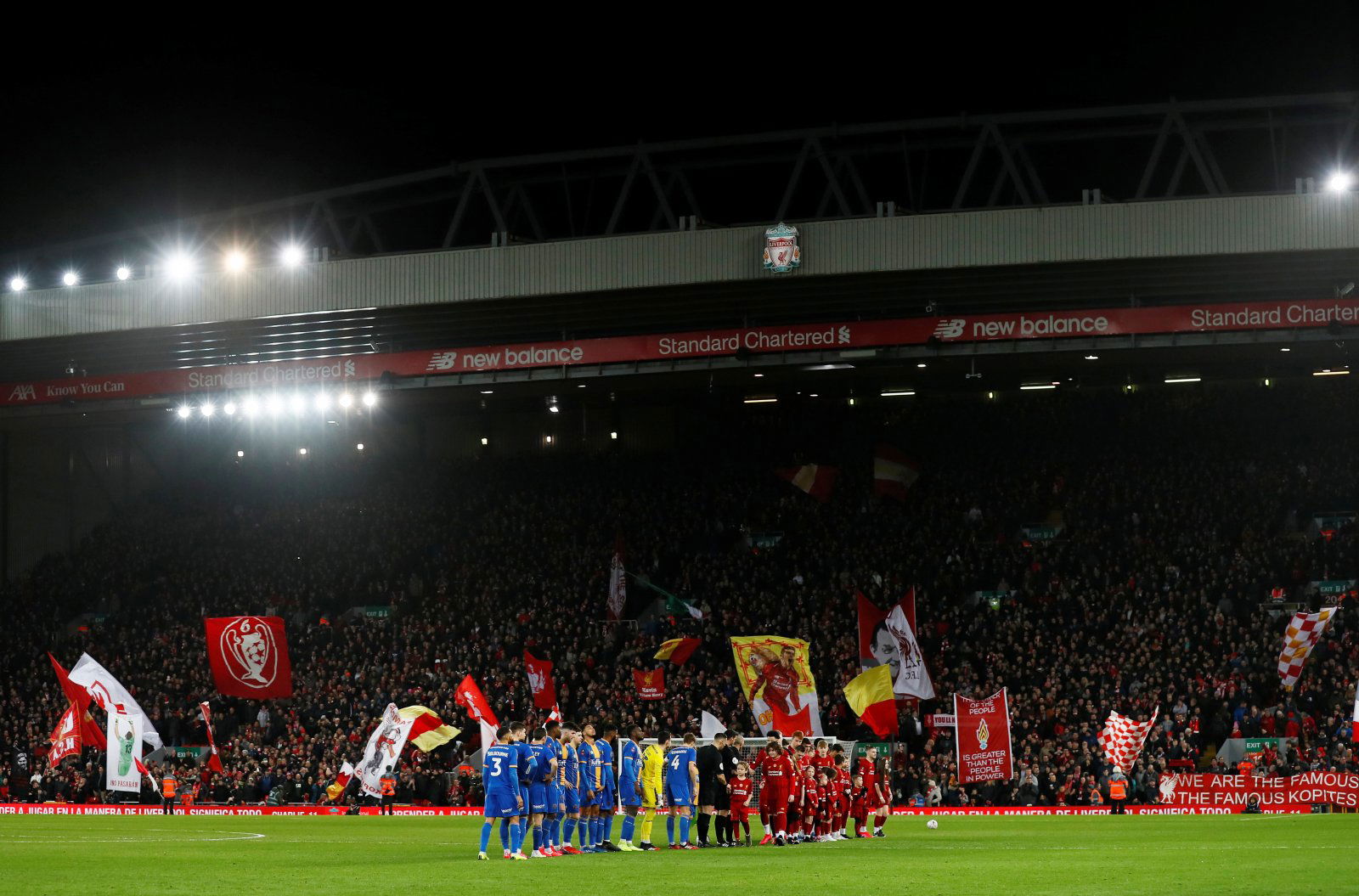 Some Liverpool fans have mocked Noel Gallagher after claiming that the Reds would get nowhere near Manchester City this season.
Jurgen Klopp's side were pipped to the title by one point last time out to Pep Guardiola's side on the last day of the season, despite accumulating 97 points. Despite how close last season's title race was, Gallagher had no concerns about his predictions for the 2019/20 campaign. He told Sky Sports that he didn't think the Merseyside club would get anywhere near his beloved City team and that as long as Guardiola stays at the Etihad, they will win the league every year.
That story has turned out differently to what he would have hoped after Liverpool climbed to the top of the table with a safety net of 22 points. They are also unbeaten and have only dropped two points all season. City, on the other hand, have lost six games and are just two points ahead of Leicester City in third, with the Spanish coach conceding the title to an "unstoppable" team. Supporters were quick to remind Gallagher of what he said and made their feelings clear on social media. One fan said that he is right because his team are way behind in the race for the title.
Would you sell Salah to sign Sancho or Mbappe?
Yes
No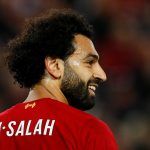 Check out some of the best Twitter responses down below…
Pep has already spent £700m (£475m net) worth of signings and he still needs another rebuild lmao. Klopp spent £450m (£81m net) and is set for another season or 2. Absolute levels.

That's all Pep is, a chequebook manager.

— KOPPITES (@KOPPITES2) February 4, 2020
22 points tall

— NormsliVARpool (@Norms65212159) February 4, 2020
— Darren Stokes (@Stokesy88) February 4, 2020
'best season of their lives'…. not quite @NoelGallagher

— JoeLFC (@Joelfc91) February 4, 2020
On a par with @StatManGaz sure it's not Statmannoel in disguise??

— Paul Pritchard (@pwp1505) February 4, 2020
To be fair he is right: we are nowhere near City

— The Reds ☭ 🇵🇸 (@Red_UnderTheBed) February 4, 2020
Liverpool fans! What is your take on Noel Gallagher's comments? Join the discussion by commenting below…