Liverpool: Fans mock Ole Gunnar Solskjaer's post match comments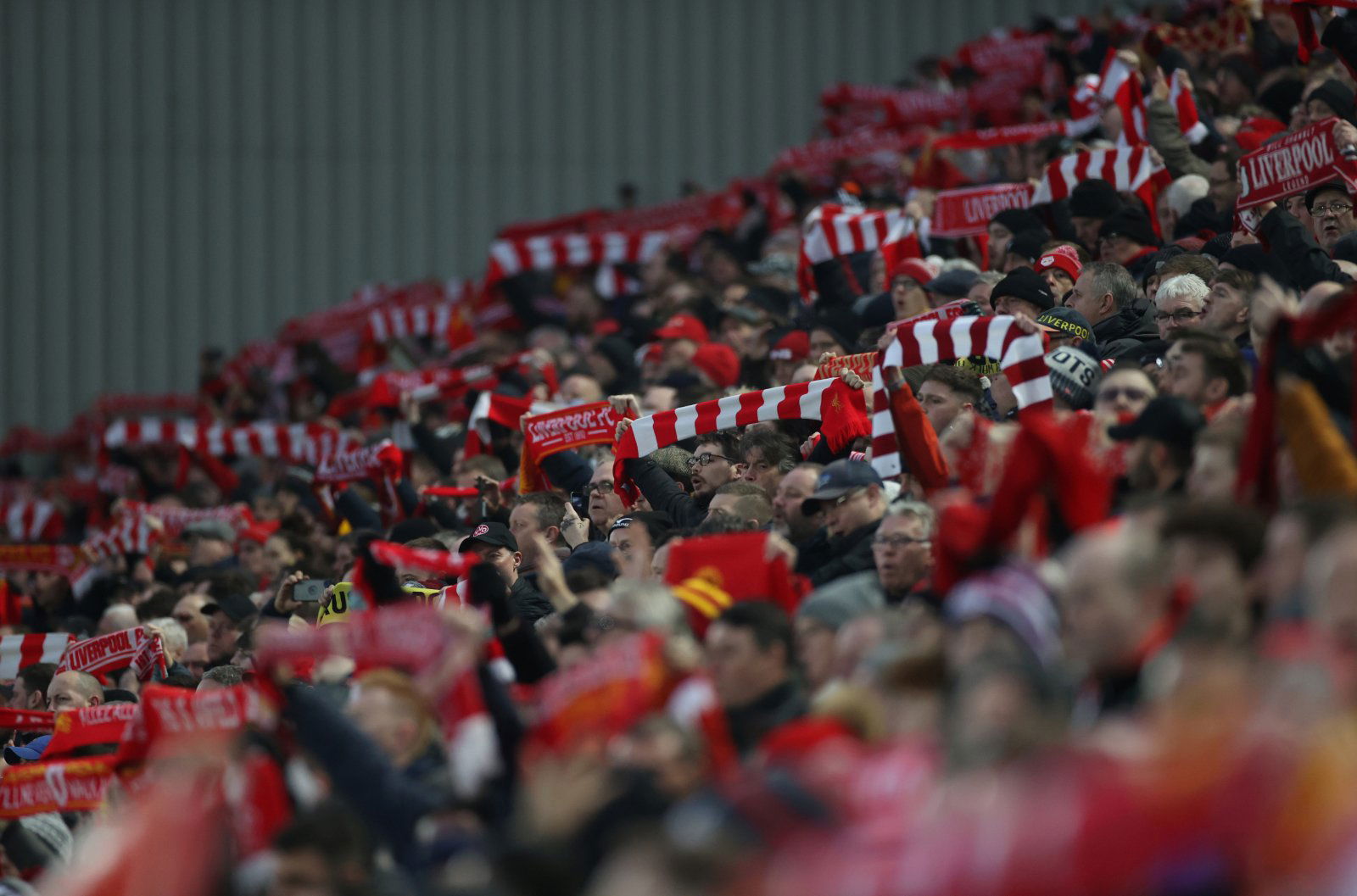 Liverpool fans have mocked Manchester United manager Ole Gunnar Solskjaer following the Reds' 2-0 victory over his side on Sunday at Anfield.
The Norwegian boss attempted to sip a cup of positivity after the defeat despite not won at the home of the Reds since 2016. Goals from Virgil van Dijk and Mohamed Salah either side of half time ensured that the Merseysiders extended their lead at the top of the Premier League to 16 points. The visitors remained fifth in the standings but slipped to 30 points behind Liverpool.
Compare this absolute clueless dimwit of a support PE teacher to Chris Wilder last week ..this is why no amount of criticism is enough for him. Deserves it all ..total lack of class humility and most pleasurably any TALENT ! #LFC pic.twitter.com/3oR8EUYEO2

— Grizz (@GrizzKhan) January 19, 2020
After the game, Ole Gunnar Solskjaer spoke with Sky Sports about his thoughts on the game. He said that Jurgen Klopp's side is the most "direct" team in the league and that they did not calve his team open. Supporters were quick to point out the error of the United boss' ways and made their feelings clear on social media.
Check out some of the best Twitter responses from Liverpool fans down below…
Delusional and inept 😂

— Red CodeX Concepts (@CodeRedShell) January 20, 2020
Just checking my dictionary , and yes…..deluded.

— Terry (@shrugs69) January 20, 2020
He'll be sacked and fade away into obscurity, never to manage again the deluded garden knome

— Rampant_Robbo (@Salahlalalalala) January 19, 2020
It's not like they carve you open, they just played through us……. 😳🙄🙈, pic.twitter.com/zkjWArknzd

— Barry Jones (@BazaJ77) January 20, 2020
"It's not like they carved us open, they played through us " ??? Isn't that carving u open??? Poor old boy has lost the plot

— Esox Lucius (@Treacleo1) January 19, 2020
Deluded.

— AL48 (@AL48C) January 19, 2020
Typical…bringing up last years result under Mourinho to deflect how poor he is as a coach. TBH this game was a lot more one sided than the last and the score-line could have easily been 5-0 if we more clinical.

— Ryan Hamman (@rh_cpt_sa) January 20, 2020
Liverpool fans! What is your take on what Ole Gunnar Solskjaer said? Join the discussion by commenting below…