Liverpool: Fans mock Pep Guardiola after comments on Anfield club's success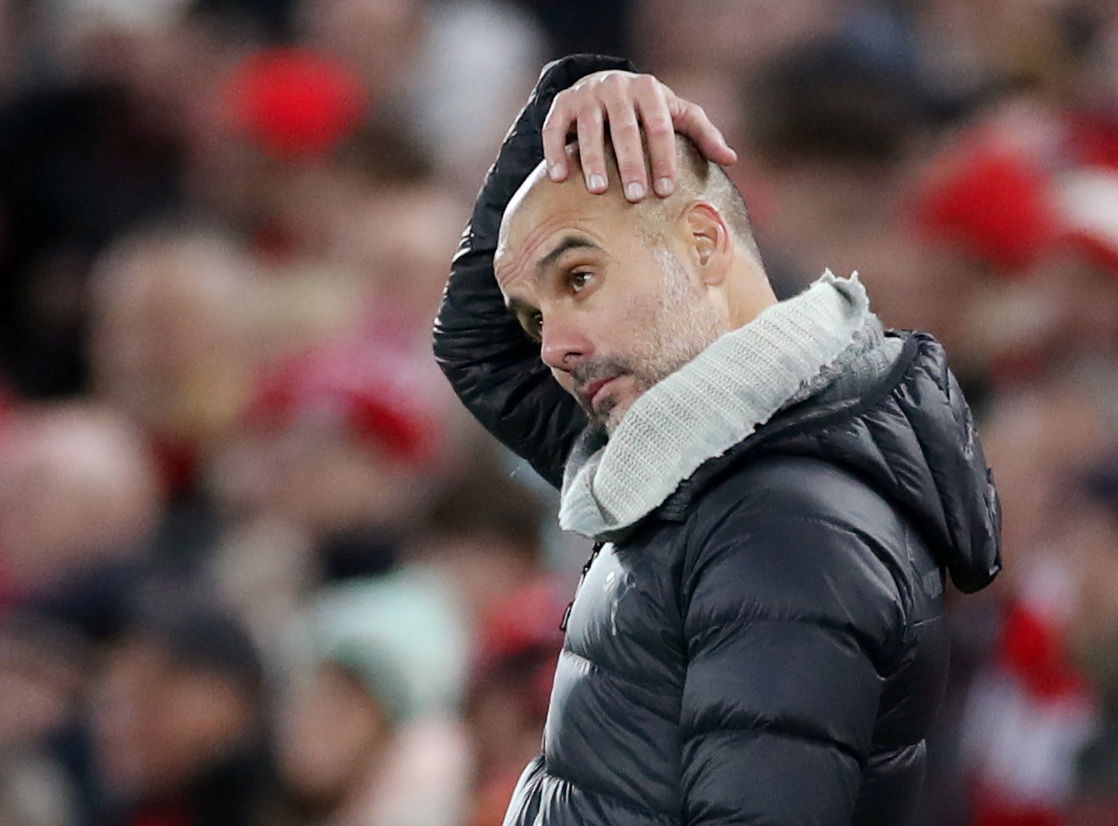 Plenty of Liverpool fans have taken to Twitter to respond to a comment made by the manager of one of their main Premier League title rivals.
Journalist Jamie Jackson tweeted a quote from Manchester City manager Pep Guardiola saying how his team's European history is incomparable to Liverpool's. [via @JamieJackson_]
Pep on CL quest: "Liverpool have six [Champions League titles] and this clubs has one semi-final. So we are far, far away from the You'll Never Walk Alone team"…

— jamie jackson (@JamieJackson___) November 26, 2019
In an interview with BT Sport [via Liverpool Echo], he said: "Liverpool have six [European Cup wins] and this club have one semi-final. We are far away from the 'You'll Never Walk Alone' team and that is the reality."
While Jurgen Klopp has led Liverpool to the last two Champions League finals, winning the most recent edition of the tournament, Guardiola has been unable to get Manchester City past the quarter-finals in his three full seasons at the club.
Are Liverpool in Pep Guardiola's head?
Yes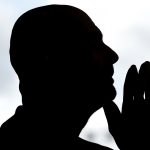 No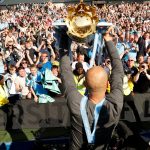 The Reds put pay to the Premier League champions' European hopes two seasons ago and have won Europe's premier club competition six times in their history, whereas Manchester City's best finish in the tournament was the semi-finals in 2016, the season before Guardiola assumed the reins.
The Spaniard had also commented on Liverpool's habit for scoring decisive late goals earlier this month (via Sky Sports), as well as accusing Sadio Mane of diving after the Reds' win over Aston Villa a few weeks ago (as per Sky Sports).
These Liverpool fans on Twitter mocked Guardiola after his latest public comments about the Anfield club:
Someone's bulking under the pressure

— Glennjr (@Glenaldinho) November 27, 2019
Why does he call us the "You'll never walk alone team"? This is not even the first time he has said this. Imaging Klopp calling man city the "Blue moon team"…..🙈

— Jürgen Meister🇩🇪 (@SS_LFC) November 26, 2019
Does he have anything, anything else to talk about?

— Neel⭐⭐⭐⭐⭐⭐ (@Neel0043) November 26, 2019
I'm sure he talks about Liverpool in his sleep. Obsessed…..😂😂😂

— Harry Soni (@harrysoni05) November 26, 2019
Rent Free

— Gareth (@glawth) November 26, 2019
When Klopp leaves which I hope is in a long time we've got ourselves a replacement in Pep! He wants to be Liverpool manager so bad

— Ali Osman (@aliosman9) November 26, 2019
— James Prethero (@prethero) November 26, 2019
Do you think Guardiola talks excessively about Liverpool? What did you make of his latest remarks? Have your say by commenting below!