Liverpool: Fans mock Pep Guardiola after latest comments towards the Reds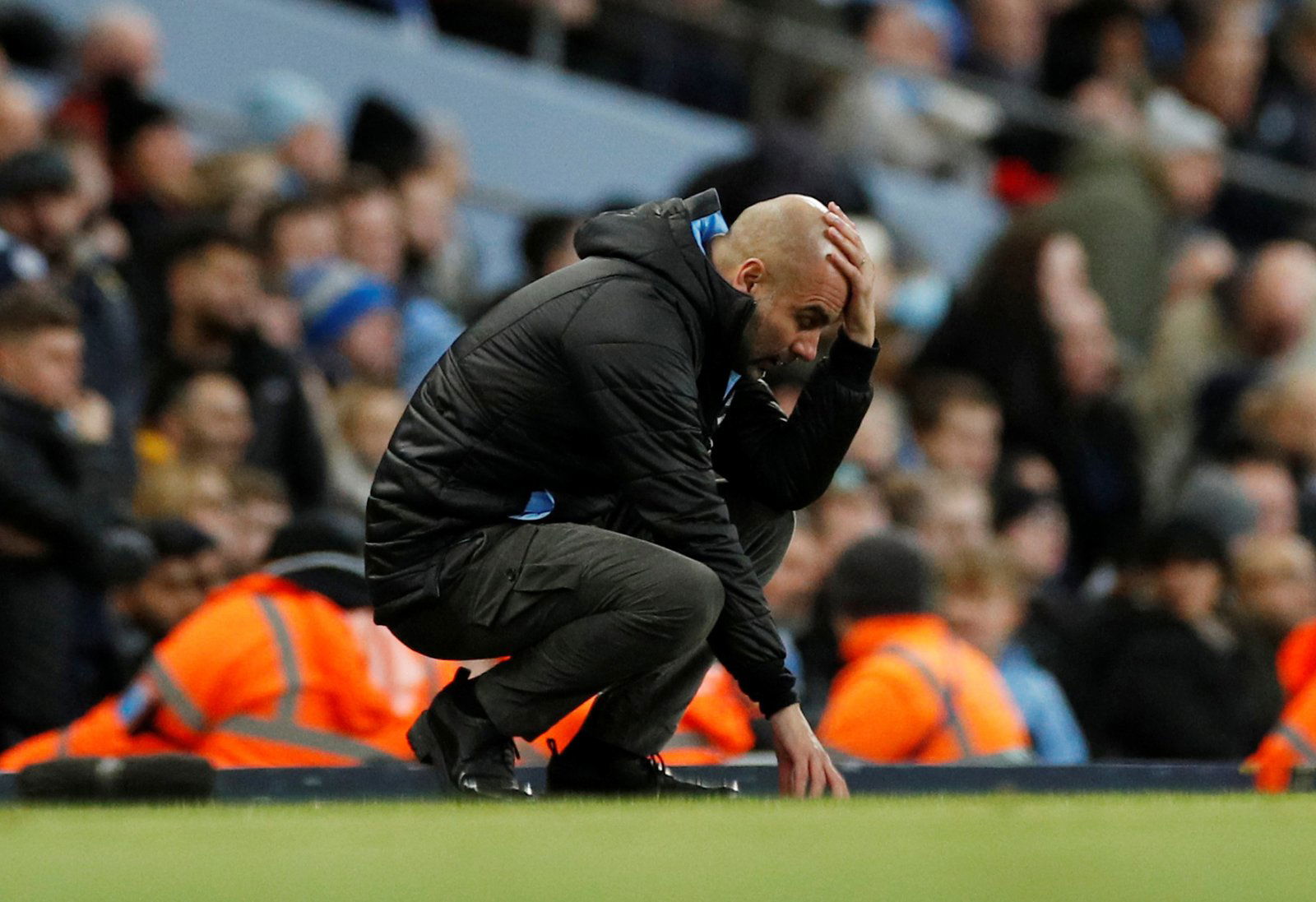 Loads of Liverpool fans have criticised Manchester City manager after his side fell 22 points behind the Reds in the title race.
The Citizens boss saw his side fall to their sixth defeat of the season following a 2-0 defeat to Tottenham on Sunday, which was the first time that his team have failed to score away from home in 24 attempts, as per Football 365. The Spaniard conceded the title to the Merseyside club as his pursuit of securing their third-straight league triumph came to an end, describing Jurgen Klopp's side as "unstoppable".
However, Guardiola was not finished there as he after he issued a jibe towards the Premier League after stating that they had planned on having a new champion this season. As cited by Football 365, he said, "two seasons ago there was the owner of the Premier League who said that could not happen again, it's not good for the Premier League for City to win the title in that way, with 100 points. Now it's Liverpool, you have to be concerned if you are the owner of the Premier League."
Who's the better manager?
Jurgen Klopp
Pep Guardiola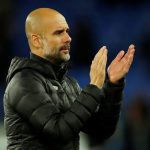 The comments were not appreciated by the Kop faithful and made their feelings clear on social media. One fan said that he "lacks class" and "lets himself down" with these sorts of remarks, while another described him as "weird" and added that he was "insecure".
Check out some of the best Twitter responses from Liverpool fans down below…
I'm sure the owner of the Premier League wasn't complaining at a 1 point difference between the champions and runners-up last season

Chequebook muppet

— Raj Chohan (@rajsinghchohan) February 2, 2020
So so weird by Guardiola. Little gap last szn. Liverpool spent no money in summer and improved, Guardiola has the most expensively assembled squad in history. Maybe he should improve the players he has like Jürgen. Pep is so insecure

— Taintless Red (@TaintlessRed) February 2, 2020
This is where this fella let's himself down, lacks class. Liverpool fans last season were given pure grief for "throwing away the league". Our response was city were that good we didnt throw it away. Pity this fella cant be a little more gracious in defeat……

— martin (@mart_reay) February 2, 2020
— mohammad Z (@zaheer8888) February 2, 2020
Rent free. 🤣🤣🤣

— MotoPaul 🏆🏆🏆🏆🏆🏆 (@NightsabrePaul) February 2, 2020
How can they control other teams being terribly bad? Let's just remember Liverpool spent very little this year.

— Stephen (@So78R) February 2, 2020
I'm sure when Richard Scudamore said 'that way', he meant this way. pic.twitter.com/rXF6IFTAiQ

— SgBloodRed (@SgBloodRed) February 3, 2020
Guardiola has more money at his disposal than the Vatican Church. His team is worth more than half a billion. Klopp spent £3 million last summer and £7 million this month. Pep is fast becoming a conspiracy theorist.

— Ludwig Ledbury (@LudwigLedbury) February 2, 2020
Liverpool fans! What do you make of Pep Guardiola's latest remarks? Join the discussion by commenting below…