Liverpool: Fans mock Philippe Coutinho after stuttering Bayern spell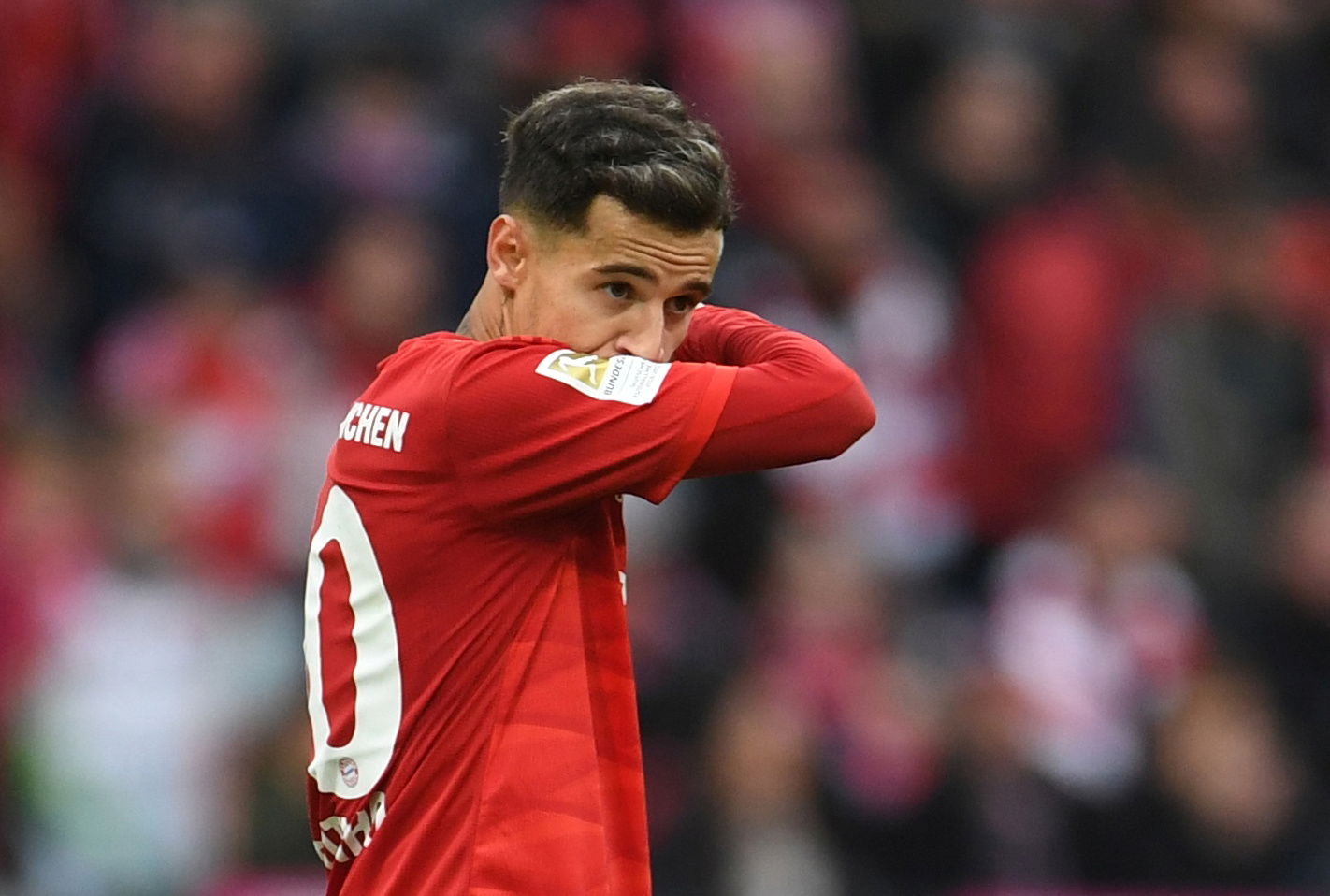 Liverpool fans have been laughing once more at Barcelona winger Philippe Coutinho after finding himself in a bad run of form with his new club.
The Brazil international is currently on loan at Bayern Munich after being unable to stamp his authority within Ernesto Valverde's side. As a result, the Catalan giants sent him off to Bavaria.
Should Liverpool look to keep Adam Lallana?
Yes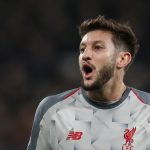 No
He had a disastrous time in Catalonia and received vast amounts of criticism from pundits and supporters regarding his inconsistent form. And now he finds himself on the end of scrutiny while in Germany for 'not doing enough'.
Coutinho spent five full seasons on Merseyside and scored 54 goals in 201 appearances. He also managed to conjure up 45 assists during that time.
Seems it's just as bad for Coutinho at Bayern as it was in Spain – with no prospects of it improving in the near future ⚽️ https://t.co/wg0AvFelpG

— Empire of the Kop (@empireofthekop) November 18, 2019
The Kop faithful accused him of 'faking' a back injury in order to engineer a move to Spain, hence the bad blood between themselves and Coutinho.
Supporters were unsympathetic towards the Brazilian and made their feelings clear on social media. One fan suggested that he only has himself to blame and described him as a "fool".
Here you will find some of the best responses from Liverpool fans:
😂😂😂 Bench warmer 😂😂😂

— Lance Forrest (@lancefozzy) November 18, 2019
Oh dear, what a shame, never mind

— Andy (@Andyshawton) November 18, 2019
Guess who's fault that is , the boy's a fool , look at what he could have been a part of

— Pedro (@DallingPed) November 18, 2019
Stuff him.

— BozleyRafa (@BozleyR) November 18, 2019
He wanted to join a better team, won't be able to find one.

— Si Señor (@sisenorforever) November 18, 2019
So do we want him back? I, for one, do not. Yes he was fantastic when he was with us, but he moved on, so did we. Is he still fantastic now? Judging from his games, I don't think so.

— soulelle (@psychosaligia) November 18, 2019
When is he going to stop moaning? He made choices he now has to live with

— Denise Tallon (@DeeTallon) November 18, 2019
He can just fake injuries like he did at lfc to avoid playing games 😂🤣😂🤣

— Errol Johnson (@ErrolJohnson18) November 18, 2019