Liverpool: Fans mock Wes Brown following comments made about Sunday's derby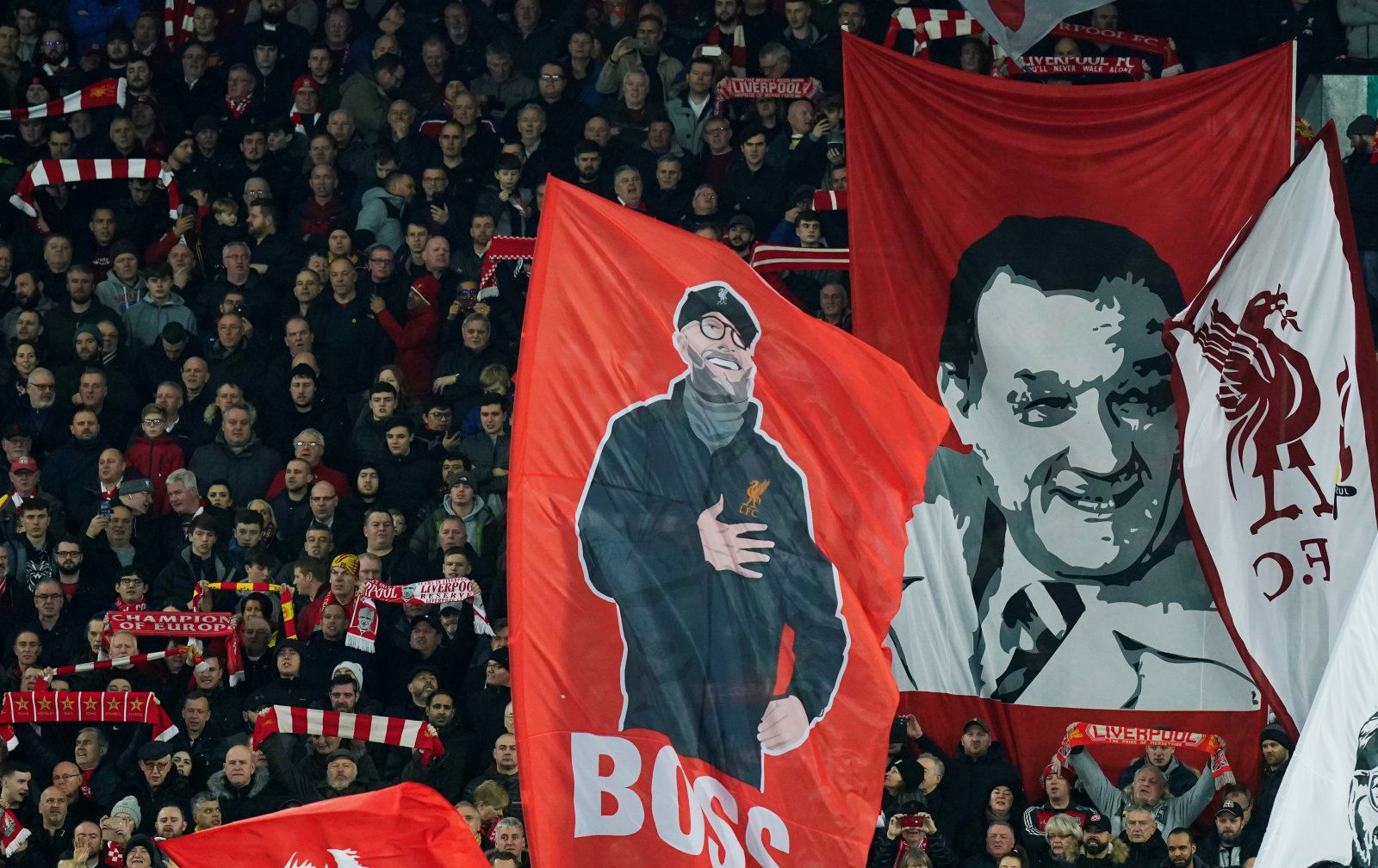 Liverpool fans have mocked former Manchester United defender Wes Brown after his recent remarks in the build-up to the Reds' crunch clash against the Red Devils on Sunday.
Brown, who was at Old Trafford for 13 seasons, was always on the dominant side between the two teams during his time at the club. However, he now watches from the sidelines as a fan as United sit 27 points behind Jurgen Klopp's side in the Premier League table. He told Sky Sports that he has always loved this fixture and it is the one game that he always looks out for.
Wes Brown explains why #MUFC can beat #LFC, why Harry Maguire was a bargain, and why Aaron Wan-Bissaka is one of the best one-v-one defenders he has ever seen…

— Sky Sports Premier League (@SkySportsPL) January 16, 2020
However, the Kop faithful took exception to a few remarks that he made, including that his team had a chance of getting the win at Anfield. He added to his point by saying that Harry Maguire's £80m move in the summer was "quite cheap nowadays", as well as saying that he is one of the best defenders in one-on-one situations that he had ever seen. Supporters howled when they saw his comments and made their feelings clear on social media.
Check out some of the best Twitter responses from Liverpool fans down below…
Comedy at it's best. pic.twitter.com/hGGt4iWGzf

— OGOPA (@Conquest2024) January 16, 2020
Deluded fans are of different level, but some former players are in a delusional league of their own.

— Arcot G🏆🏆🏆🏆🏆🏆 (@kingarcot) January 16, 2020
— Aman (@VigilantVVD4) January 16, 2020
Every one of those statements are wrong lmao 😂😂😂

— 🇸🇳 (@SadioMane10i) January 16, 2020
— H🍫 (@HColombo__) January 16, 2020
Did I just read Maguire and bargain in the same sentence pic.twitter.com/Hfddgyp4ed

— sav (@sav_606) January 16, 2020
"Maguire a bargain" pic.twitter.com/I0wSUmffZD

— dean kirkpatrick (@deankirk57) January 16, 2020
— Jason (@jasonsimoclarke) January 16, 2020
Liverpool fans! What did you make of Wes Brown's comments? Join the discussion by commenting below…