Liverpool: Fans nervous about Dejan Lovren playing against Manchester City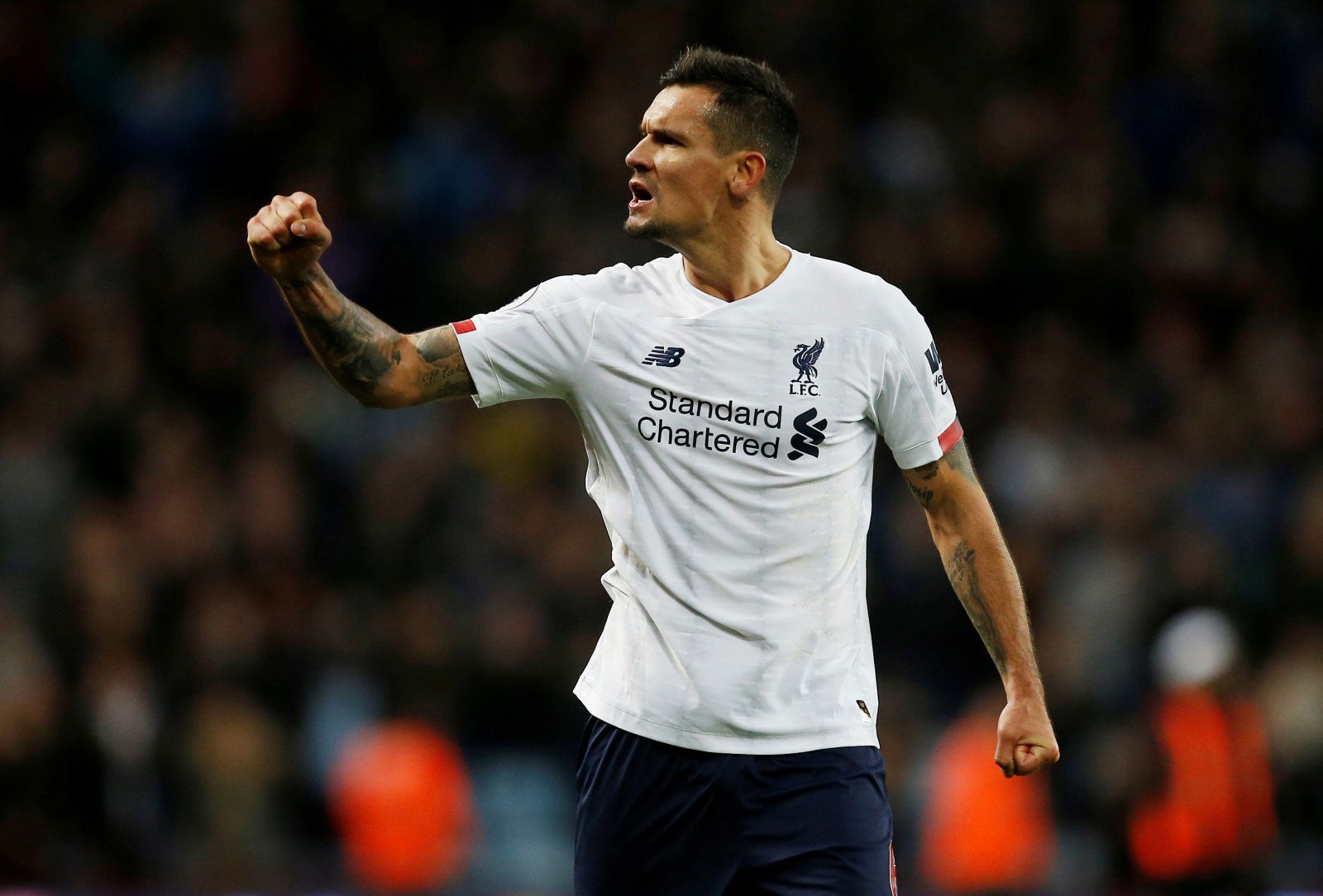 Liverpool fans have shared their doubts about the thought of Dejan Lovren starting against Manchester City in their crucial Premier League clash on Sunday.
The Croatian has been at the club since 2014 and was brought in under the Brendan Rodgers regime for £20m. He received a typical Jurgen Klopp hug from the manager after he was involved during the 2-1 win against Tottenham.
Who is Liverpool's most important attacker?
Mohamed Salah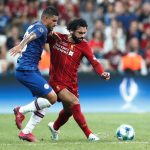 Sadio Mane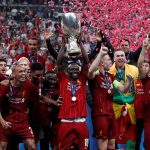 Roberto Firmino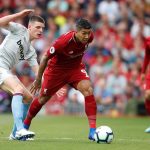 He came under criticism after his lapse in concentration led to Sergio Aguero scoring the opener during the Reds' 2-1 defeat against Manchester City in the previous campaign, which was the last time that Klopp's side lost a game in the Premier League.
The 30-year-old has played 175 times for Liverpool and scored seven goals during that time, though he almost left the club in the summer to join Roma.
Supporters expressed their concerns about the addition of Lovren to the squad and made their feelings clear on social media.
Here you will find some of the best comments from Liverpool fans:
Lovren is a bad weak link for us – especially against the City attack. Hope Gomez plays but don't think he will. Also, think Ox would be perfect for this game with his energy, pressing and long shots.

— Olly Foster (@OllyOllyboy69) November 7, 2019
Yeah i feel like gomez deserves a second chance though lovren lost us the game aganist city last year

— Rloshi (@JustRl11) November 7, 2019
I'm shocked people are voting in favour of Lovren. You guys are literally saying you want to throw the league away again. He was the reason we lost to Man City in January. If you think I'm lying watch the highlights of the goals City scored.

— Ronny Jones (@ronnyjones_umtv) November 6, 2019
Are we really going to play Lovren against Man City? Really?

— TKjnr (@jnrtwum) November 5, 2019
Wait I just realised, Lovren's going to play against Man City😭😭😭

— Sergio Marquina (@Mush__H) November 5, 2019
Jurgen klopp is gonna loose this pl title if he keeps playing that blunt midfield three, and mark my words if lovren starts vs man city, Liverpool will loose the game #PLToday

— Jepherson Ovweriavwo (@jeffescantek) November 4, 2019