Liverpool: Fans not happy with 'weird' Timo Werner comments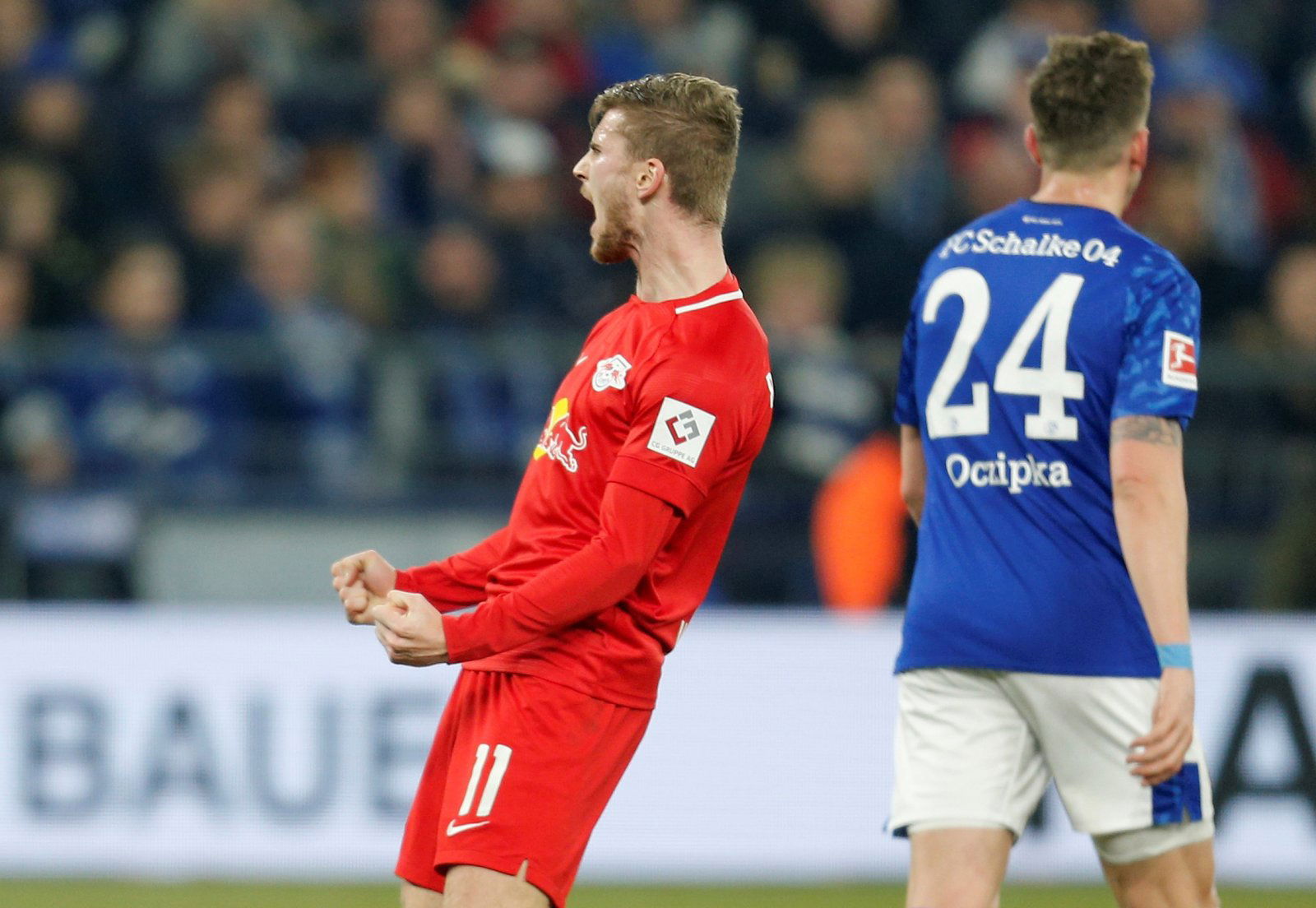 Despite Timo Werner seemingly being sold on joining Liverpool as he hinted when talking to ViaSport Football last month, his most recent comments have got Reds fans confused and some have actually gone sour on the idea of his move to Anfield. 
The German forward has been linked to Liverpool for months now, with Werner himself practically coming out and saying he would be ideal in Jurgen Klopp's system. However, the 24-year-old has spoken out again about his future and it seems like he isn't 100% sure on what he wants anymore as he spoke about Manchester City, as well as United.
In a recent interview, Werner stated: "At this time in professional soccer there are two different variations. The first is to be part of a team like Liverpool or Manchester City. They have a good working team. The teams have also great coaches," (via Sky Sports).
"But this is the question: do you want to go to that kind of team, because the situation is already that hard for each member and you want to be a part of it? That's one point you have to look at.
"The other side are teams which need some big changes, because they just won a few big titles, but they are not able to compete on the highest level anymore. For me Manchester United is one of these teams.
"So at this point of my career I'm asking myself: do I want to be part of a new team, to build up something new, or do I want to stay at my team and make something great?"
Is Timo Werner definitely coming to Liverpool in 2020?
Yes
No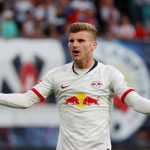 The uncertainty of his future hasn't sat well with some Liverpool fans, with one claiming that Werner won't be able to handle being rotated under Klopp and 'will be sulking' as a result given the fact Roberto Firmino, Sadio Mane and Mo Salah currently form the front three at Anfield to a huge amount of success. Another has said his comments are just plain 'weird'.
With that in mind, here's a look at what fans were saying.
I'd be moving on from Timo now !!!! Contrast this with Van Dijk who was focused on joining Liverpool alone . This guy will be sulking at any rotation

— AD (@alundi123) March 10, 2020
https://twitter.com/001Haz/status/1237286347439607808?s=20
This man will be very demanding

— Setu Purohit (@SETU30) March 10, 2020
Timo that translates as: "I just got a £300k a week offer to join Manchester United so do I go to a successful club like Liverpool for less money or do I join United for the big money".

— Rashid (@HRashid_) March 10, 2020
Sound like he just wants out cos he's made a big deal about wanting to come to Liverpool. Now anything will do by the sounds of it! 😬

— Danny Bowes (@dannybowsh) March 10, 2020
This guy needs to stop talking and just wait to see who bids for him.

— Seb (@Sebsb90) March 10, 2020
What do you make of Timo's comments, Liverpool fans? Join the discussion in the comments below!