Liverpool: Fans pleased with backroom staff appointment of Lee Richardson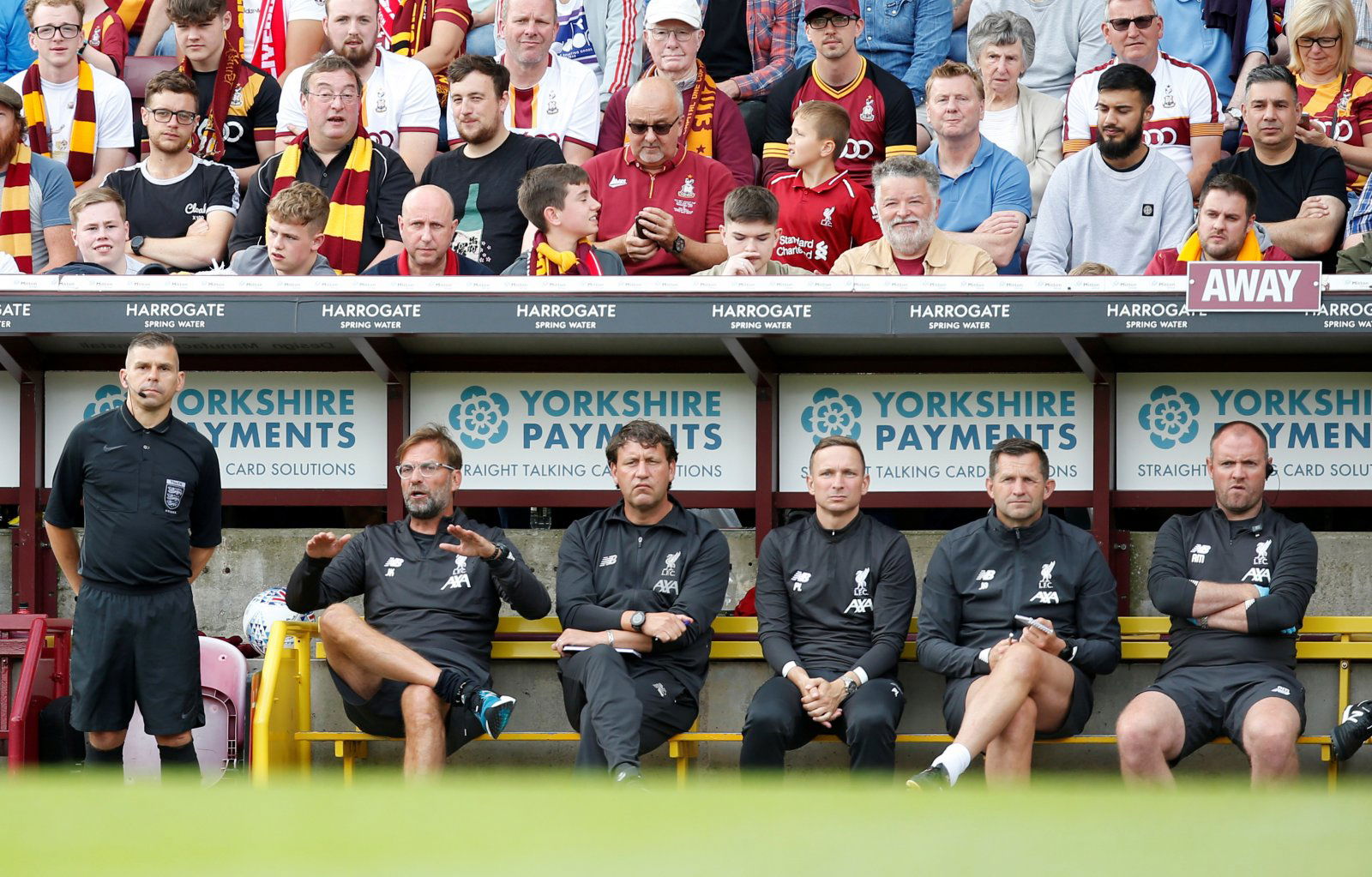 Liverpool fans have approved the decision from manager Jurgen Klopp to bring in sports psychologist Lee Richardson as part of his backroom staff.
The German boss described his side as "mentality monsters" after his team's Champions League semi-final triumph over Barcelona last season, but that has not stopped him for making some changes to his coaching team.
Klopp told The Athletic that he believes the mental side to the game is "everything", and said that you can't make the best of any form of technical ability without it.
Klopp has added sports psychologist Lee Richardson to his staff. "It's just for us the next step. It's difficult to find the right people with how I see it in that part of the business. Now we feel pretty good with him on board and that's cool." #LFC https://t.co/RF5uR2b1S0

— James Pearce (@JamesPearceLFC) November 21, 2019
As a result, he brought in Richardson who used to manage Chesterfield and was part of Sam Allardyce's team. His consultation with the squad should assist the side in winning their first Premier League crown.
Supporters were happy about Klopp's new staff member and made their feelings clear on social media.
Here you will find some of the best responses from Liverpool fans:
This addition is actually very reasonable. Hope it'll help us avoid the mini meltdowns we usually have in the 2nd half of the season which has made us come up short on each occasion. Klopp is doing all he can to win the league. How's the throw-in coach doing? Still with us?

— Wosu Mishael Akachi (@akachiwosu) November 21, 2019
Attitude determines your altitude 😎

— Shithead (@Shithe4d) November 21, 2019
Klopp is leaving no stone unturned #ynwa

— Andrew Maseko (@NqobileMaseko) November 22, 2019
I thought we had always had one. We have gone this far without one. That's amazing. Brilliant move this.

— Sirapat Boonkrong (@sboonkrong) November 22, 2019
Confident this will literally make us unstoppable!💪

— Salahmander 🌟🌟🌟🌟🌟🌟 (@nova_stine) November 22, 2019
Klopp is turning this team into Supa Strikers😂

— The Great Elephant💚🖤❤️ (@RowT_RSA) November 21, 2019
This is our best chance at winning the league. All the players need to be focused and in the right mental state. This is a brilliant move and will only help the team further.

— SBMN (@SBMN14) November 21, 2019