Liverpool: Fans pleased with the expansion of the Anfield Road Stand progressing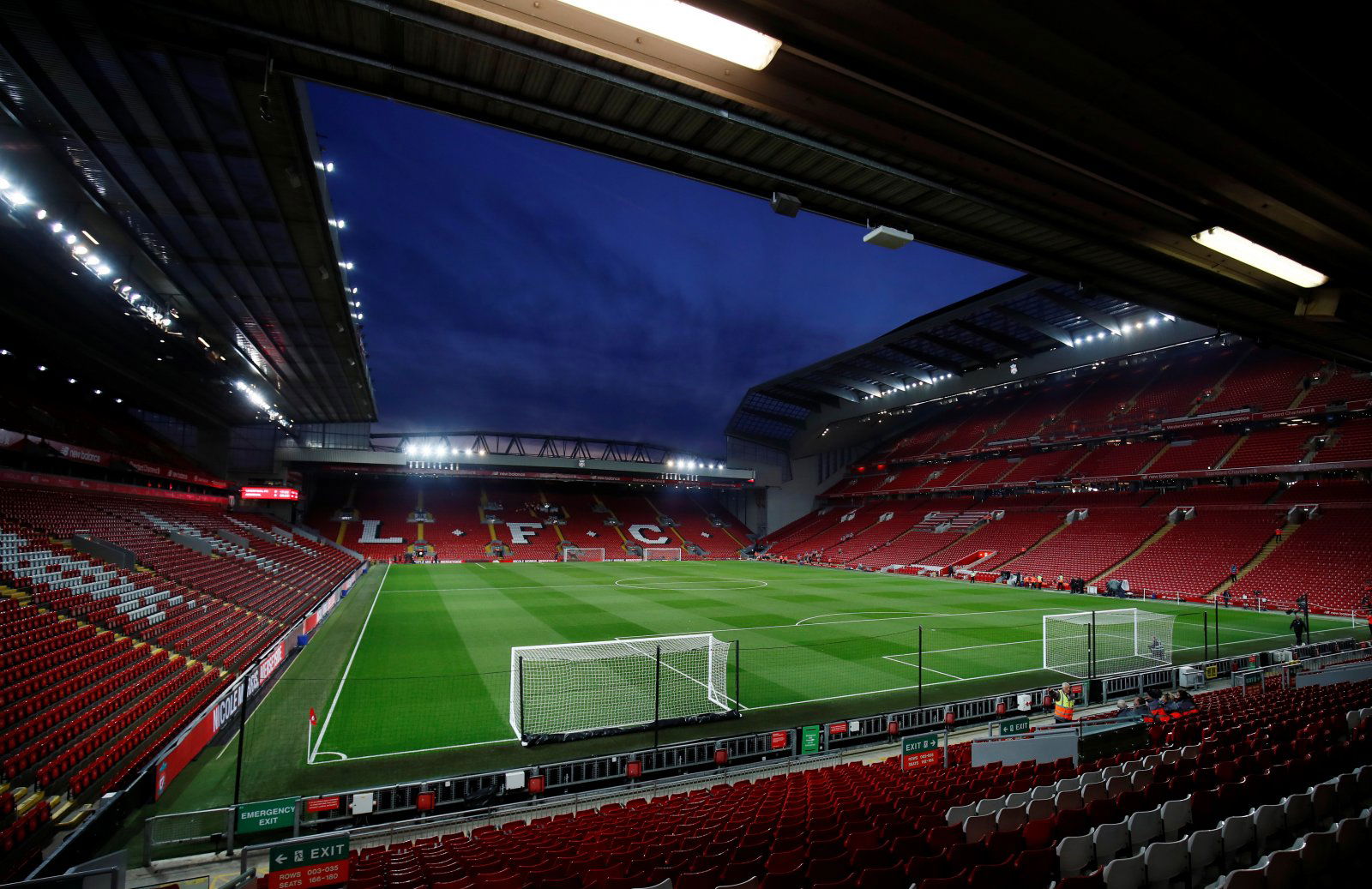 Liverpool fans are pleased that the club are moving forward with their plans to expand the Anfield Road Stand of Anfield.
The Premier League leaders hope to develop the iconic stadium up to a capacity of 60,000 that would cost around £100m, according to BBC Sport.
The first stage of the operation will involve a public consultation, which will include distributing 5,000 leaflets to residents across the Anfield area between 29th November and 4th December.
Liverpool's plans will include adding 6,000 additional seats in what has been labelled by more "ambitious new plans".
#LFC move a step closer to Anfield Road expansion with public consultation set to begin next week.https://t.co/Vr6XTxbqC9

— David Lynch (@LynchStandard) November 21, 2019
Anfield has been transformed under the ownership of FSG, who added two tiers to the ground's Main Stand which opened in 2016 and further extensions are planned.
Supporters were pleased with the progress that the club had made and made their feelings clear on social media.
Here you will find some of the best responses from Liverpool fans:
Good news 👍

— John Prescott (@jp_lfc) November 21, 2019
Is right

— The Lower Kenny (@LowerTheKenny) November 21, 2019
Onto bigger tings

— Raylen (@Raylen_10) November 21, 2019
SIUUUUUUUUUUUUUU

— 🆎🇧🇷 (@FUTTradeStar) November 21, 2019
Good timing

— Chehous (@Chehous) November 21, 2019
We took the anny anny road end. Na Na Na Na Na Na Na Na Na Na Na 😁

— Mickey Milton (@milton_mick) November 21, 2019
About time.

— RedRum_fpl (@paidi81lfc) November 21, 2019