Liverpool: Fans praise 'humble' Sadio Mane for his actions before Africa Cup of Nations qualifier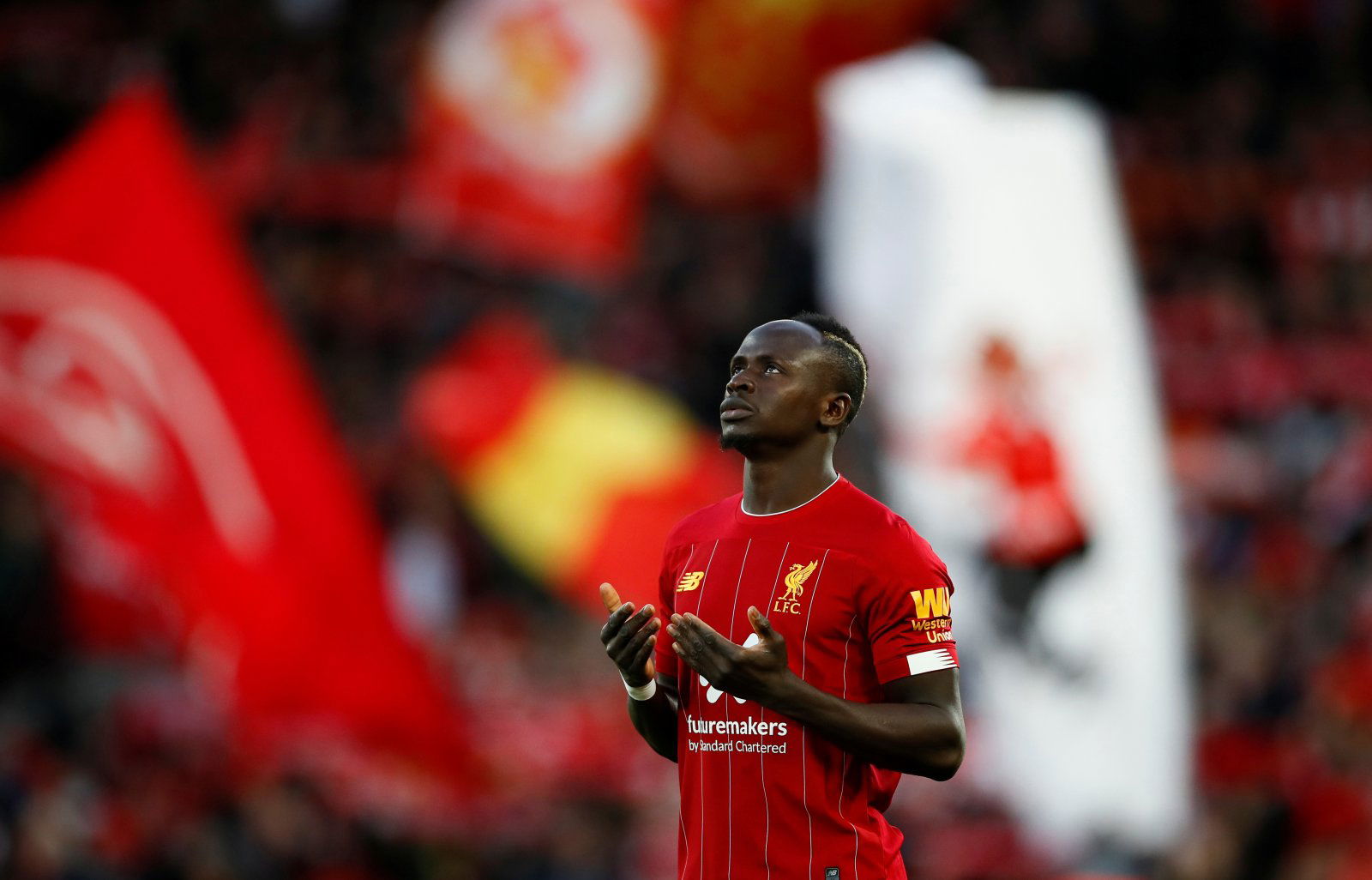 Liverpool fans loved the generosity of their Senegalese forward Sadio Mane after helping his team carry water into the dressing room before the 2-0 win against Congo on Wednesday.
Senegal's efforts to reach a second consecutive Africa Cup of Nations Final got off to the best possible start.
Mane is one of the standout players in the national team, who are expected to win Group I of the AFCON qualifying table.
I doubt I will ever like a human being more than Sadio Mané. pic.twitter.com/oszRJrKLZA

— 🔴 (@ChrisvLFC) November 14, 2019
However, fans took note of the actions of the 27-year-old before the game even began. Footage showed Mane helping his coaching staff carry bottles of water into the stadium in an unexpected gesture of kindness from the Liverpool man.
Last year, he was pictured helping to clean the toilets at his local mosque, hours after guiding the Reds to victory against Leicester.
Supporters heaped praise on the Champions League winner and made their feelings clear on social media.
Here you will find some of the many appreciative responses from Liverpool fans:
The great part about this is you know none of it is fabricated. Genuinely great person.

— Sinan O. (@L4fckop) November 15, 2019
loving mane more everyday ngl

— LFCGOAT🤡 (@LFCGOATMILLY) November 15, 2019
We are blessed to have him, what a man

— Wayne Jones (@JoneseyWayne) November 14, 2019
Humble is an understatement

— Adam Barlow (@adam_chopper03) November 15, 2019
Very humble lad ❤️

— ASA (@justdoit224) November 15, 2019
Super mane ❤🇸🇳

— Amy Seck🇸🇳 (@AmySeck36264486) November 15, 2019
This guy 🤗

— Justin Ganesh (@M3kk3r) November 15, 2019
I love that guy. He is so humble.

— Kenny (@SKYFOO) November 15, 2019
Who is Liverpool's most important attacker?
Mohamed Salah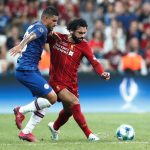 Sadio Mane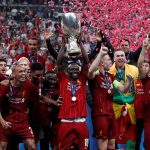 Roberto Firmino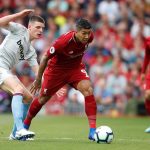 Liverpool fans, is there anything Sadio Mane can't do? Leave your comments below!